Robin Williams is a famous actor and comedian who was known for his ability to make people laugh, despite experiencing personal difficulties. He was diagnosed with Lewy Body Dementia (LBD), a progressive degenerative disease that would have slowly removed his memories, mobility, and ultimately, his life.
Williams' wife, Susan Schneider, treated his symptoms like a never-ending game of whack-a-mole, with new conditions emerging every month. Williams' friend, Billy Crystal, observed how his appearance shifted dramatically in a short period, and Williams himself said he could no longer be funny. His health began to deteriorate, and he struggled with memory on set.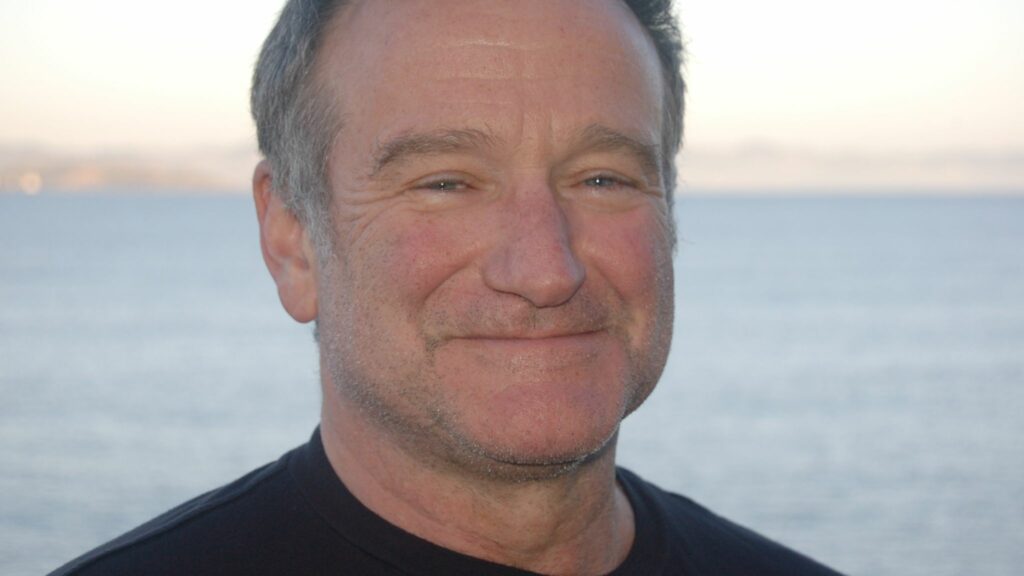 LBD combines symptoms of Parkinson's disease and Alzheimer's, making diagnosing difficult. Schneider claimed that the pathologies he had were among the worst the doctors had ever seen. Williams' health gradually got worse despite the couple's several therapeutic attempts. He had digestive issues, heartburn, and cramping in his stomach, and his left hand started to tremble at rest. He also experienced visual hallucinations, changes in alertness, and attentiveness.
Williams became increasingly aware of his deteriorating mental state after taking antipsychotic medications, which only worsened things. He committed suicide because he could not handle what was happening to him. Williams was a talented performer who excelled at bringing a variety of personas to life on screen. Many people who knew and loved him were shocked by his unexpected passing.
In summary, Robin Williams was a phenomenal actor and comedian whose comments and quotes touched many people's hearts. Despite experiencing personal difficulties and being diagnosed with LBD, he had a tremendous ability to make people laugh. His passing was a great loss to the world, and he will always be remembered for the joy he brought into our lives.