In 1991, country music superstar Reba McEntire faced a devastating tragedy that would leave an indelible mark on her life. On March 16th of that year, following a captivating performance in San Diego, Reba's trusted tour manager and seven cherished band members embarked on a fateful flight to their next concert destination in Fort Wayne, Indiana. Meanwhile, Reba, her then-husband and manager Narvel Blackstock, and her stylist Sandi Spika remained in San Diego for the night.
The first plane carrying her band and tour manager tragically crashed only ten miles east of the airport, striking a boulder on the edge of Otay Mountain, claiming the lives of everyone on board. The news reached Narvel, who had returned to the hotel room where Reba was waiting anxiously for updates in the early morning hours. When Reba inquired about the well-being of their friends, Narvel's somber response shattered her hope, "I don't think so."
Reba and Narvel desperately sought answers, their hearts weighed down by grief and uncertainty. The pain of that tragic day would never truly fade, as Reba candidly admitted, "It's been 20 years, but the sorrow never really goes away." She vividly recalled Narvel pacing between rooms, consumed by anguish.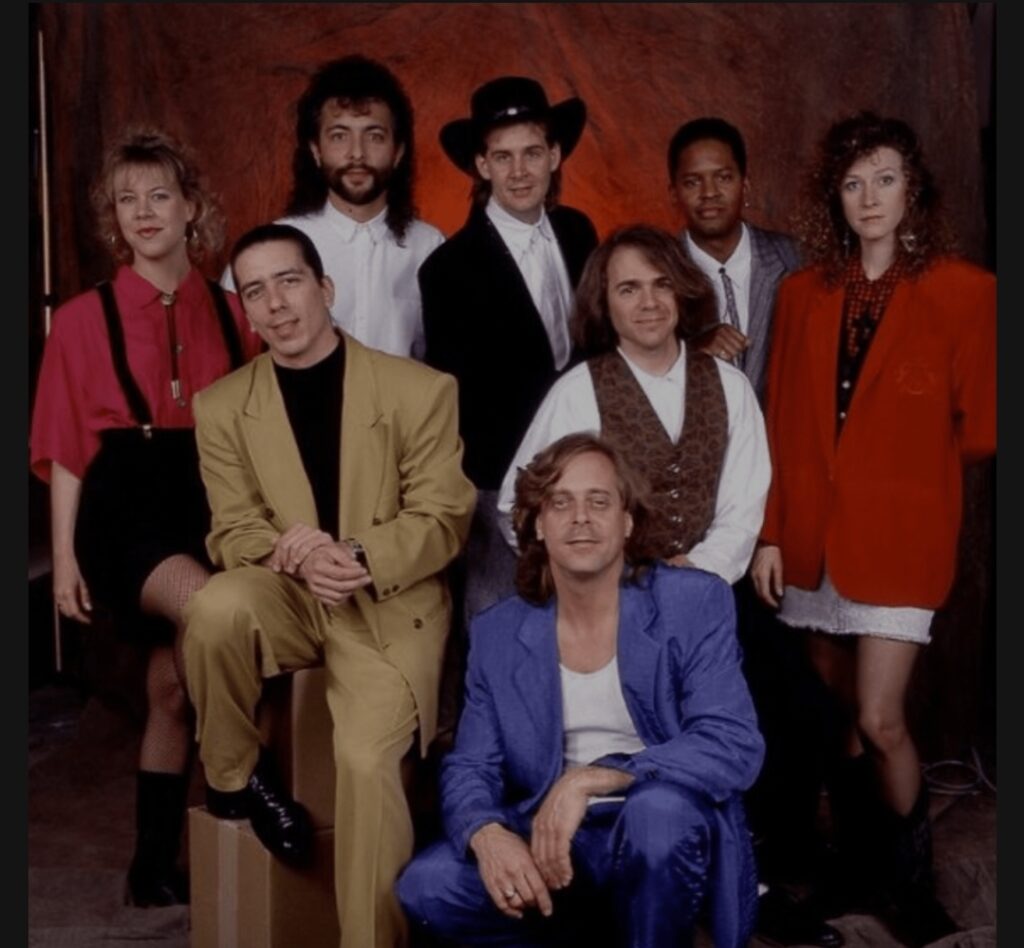 Amidst this profound sorrow, Reba found solace in the unwavering support of close friends like Vince Gill and Dolly Parton. Despite offers to have other bands finish the tour, Reba declined, choosing instead to embark on a personal journey of recovery. She poured her heart and soul into her subsequent album, "For My Broken Heart," a poignant tribute to the lost band members and a testament to her enduring love.
Remarkably, "For My Broken Heart" soared to the top of the Billboard Top Country Albums chart, selling an astonishing four million copies. Reba's dedication to keeping the memory of those lost alive extended beyond her music, as she faithfully remembered the tragic anniversary each year through social media posts.
In 2014, she created a touching memorial on Instagram, ensuring that their memory would live on. Then, in 2016, on the 25th anniversary of the tragedy, Reba embarked on a poignant pilgrimage to San Diego. She shared this significant journey with her followers, offering them a glimpse into her ongoing healing process.
In a heartfelt note, Reba reflected on the tragic incident, saying, "Today is the 25th anniversary of the plane crash. I returned to San Diego in November and took a helicopter to the scene of the tragic collision. I was overcome by the overpowering impression that people who have passed on know how much we miss them. My condolences and prayers are overflowing for all the families and friends affected by this tragedy." Through her music, her memories, and her resilient spirit, Reba McEntire ensures that the legacy of her beloved band members lives on, and their tragic loss is never forgotten.