Former actor Danny Masterson, known for his role as Steven Hyde on "That '70s Show," faced a life-altering moment as he was sentenced to 30 years to life in prison for two counts of rape in May 2023. The sentence marked the maximum allowed, with the possibility of parole after serving 25 ½ years. In a Los Angeles courtroom, Judge Charlaine F. Olmedo emphasized that Masterson was not the victim; the women he assaulted were.
Masterson had been arrested in June 2020 and charged with three counts of forcible rape. The accusations revolved around incidents from 2001 and 2003 when he was at the peak of his fame. During the trial, which began in October 2022, the jury initially deadlocked, leading to a mistrial. However, a subsequent trial in April 2023 resulted in Masterson being found guilty on two counts of rape from 2003. The jury remained deadlocked on the third count, stemming from the 2001 incident.
His sentencing, delivered on September 7, 2023, brought closure for two of his accusers, who detailed the physical and emotional trauma they endured due to his violent actions. The survivors expressed regret for not reporting the assaults to the police sooner.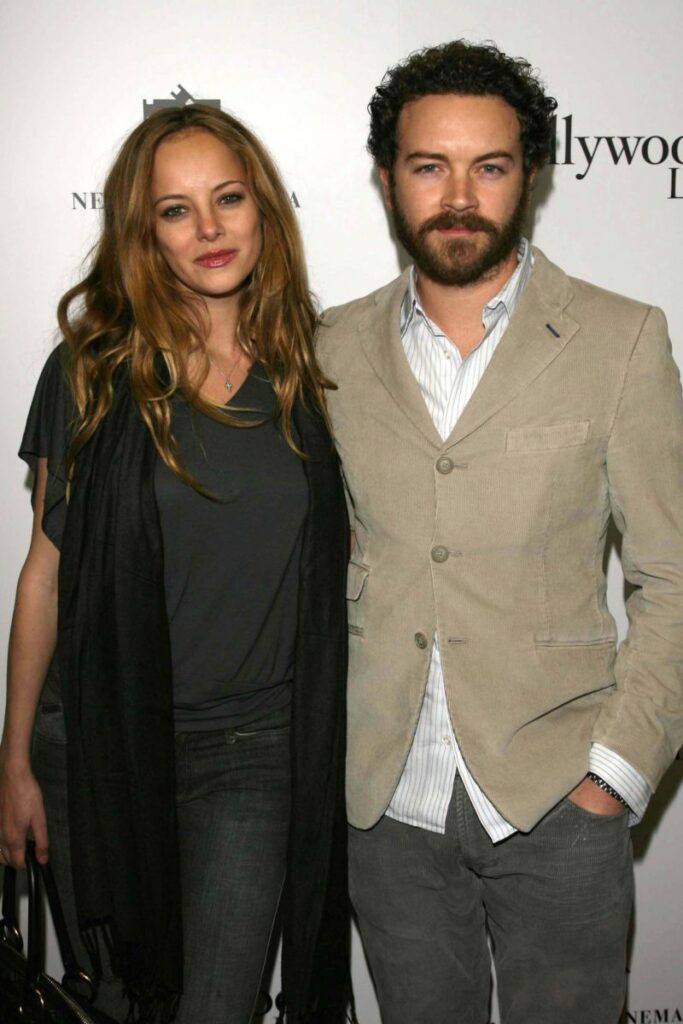 Masterson's defense had sought a sentence of 15 years to life, arguing that he had lived an exemplary life and was a devoted father to his 9-year-old daughter. However, Judge Olmedo sided with the prosecution, imposing the maximum sentence.
Throughout the trial, Masterson's legal team contended that the sexual acts in 2003 were consensual and highlighted discrepancies in the survivors' accounts. They also pointed out the absence of toxicology evidence related to drugging allegations. Despite the sentencing, Masterson and his attorneys are pursuing an appeal.
The emotional courtroom scene extended beyond the verdict. After receiving his sentence, Masterson turned to his wife, Bijou Masterson, and blew her a kiss, while she struggled to maintain her composure. Judge Olmedo had to urge her to leave the courtroom if she couldn't control her emotions.
Danny Masterson's fall from fame to incarceration serves as a stark reminder that justice can prevail, even in high-profile cases, and that survivors' voices deserve to be heard and validated.