Kevin Costner and Christine Baumgartner appeared to have a picture-perfect marriage, but after 18 years together, Baumgartner shocked Costner by filing for divorce. The 49-year-old wife was reportedly unhappy with Costner's frequent absences due to his busy career. As the actor experienced a career revival with his hit series Yellowstone and prepared for his upcoming directorial project, Horizon, Baumgartner felt neglected and desired more time with her family.
Baumgartner expressed her dissatisfaction with Costner's devotion to his work, particularly his obsession with Horizon. She didn't want him to throw himself into another project and believed that his career had often taken precedence over their home life. His success and excitement seemed to have distracted him from his family more than he realized, causing tension between them.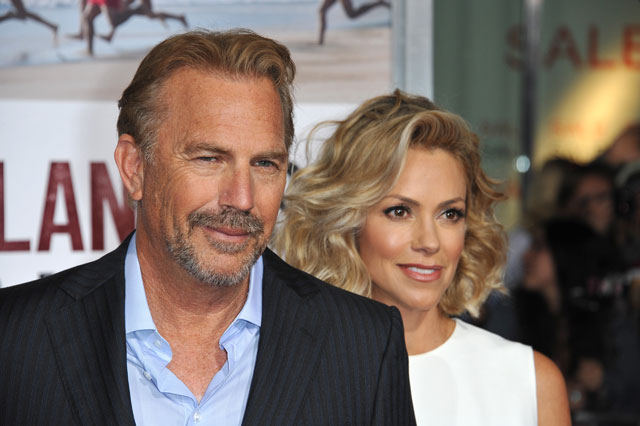 Costner, 68, was blindsided by Baumgartner's divorce filing, despite being aware of her unhappiness. The couple, who married in 2004, has three minor children together: Cayden, Hayes, and Grace. This was not Costner's first marriage; he was previously married to Cindy Silva from 1978 to 1994 and has three adult children with her. Additionally, Costner has a son named Liam from a short-lived affair after his first divorce.
While filming Horizon in Utah and Yellowstone in Montana, Costner's demanding schedule further strained their relationship. It was rumored that Baumgartner had given Costner an ultimatum to leave the show or risk losing her. However, Costner has now responded to the divorce filing, requesting joint custody of their children.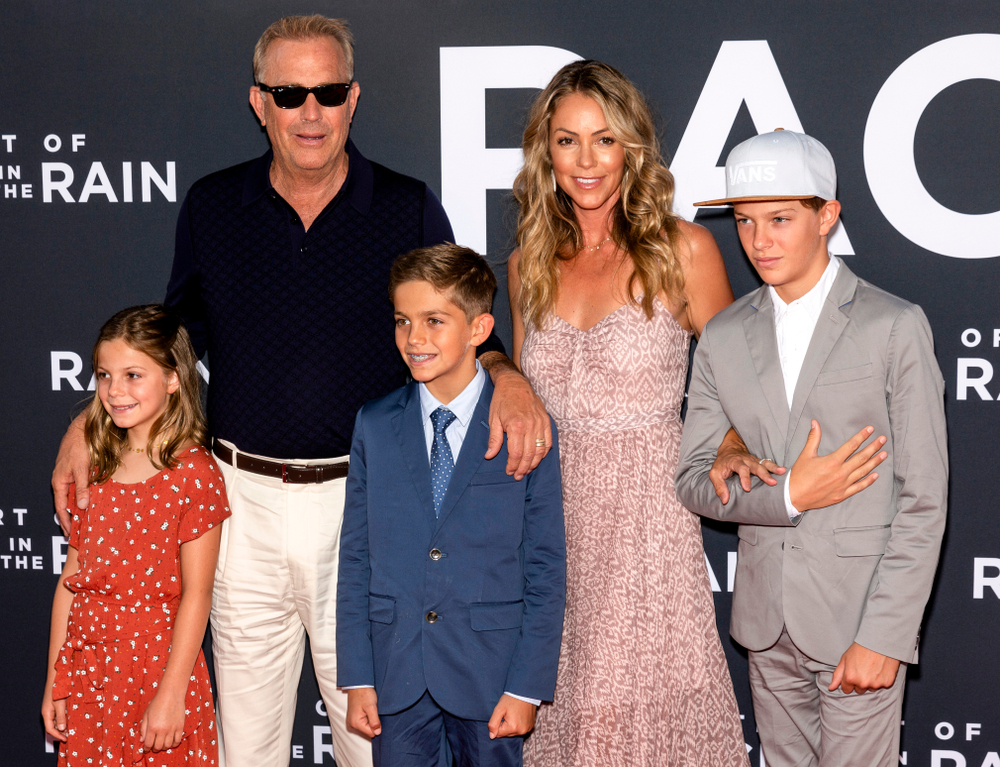 Both parties have respected their privacy during this difficult time. Reports indicate that Baumgartner did not request spousal support, suggesting the existence of a prenuptial agreement. The divorce case is scheduled for a hearing in July.
The divorce news brought back memories of Costner's previous marriage to Cindy Silva, who supported him during his struggling actor years. They had three children together before divorcing amid allegations of Costner's affair with hula dancer Michele Amaral, which he vehemently denied.
As the Costner family navigates this challenging period, their privacy is requested. Fans of the actor are encouraged to support them during this difficult time.