It is true that when British royalty comes to mind, we can all think about tradition. No matter how many years pass by, there are things that never change in the monarchy.
One of these things that never change is the way they celebrate Christmas. This was the first year without Queen Elizabeth hosting the dinner at the Sandringham House. In her place was King Charles who had a speech.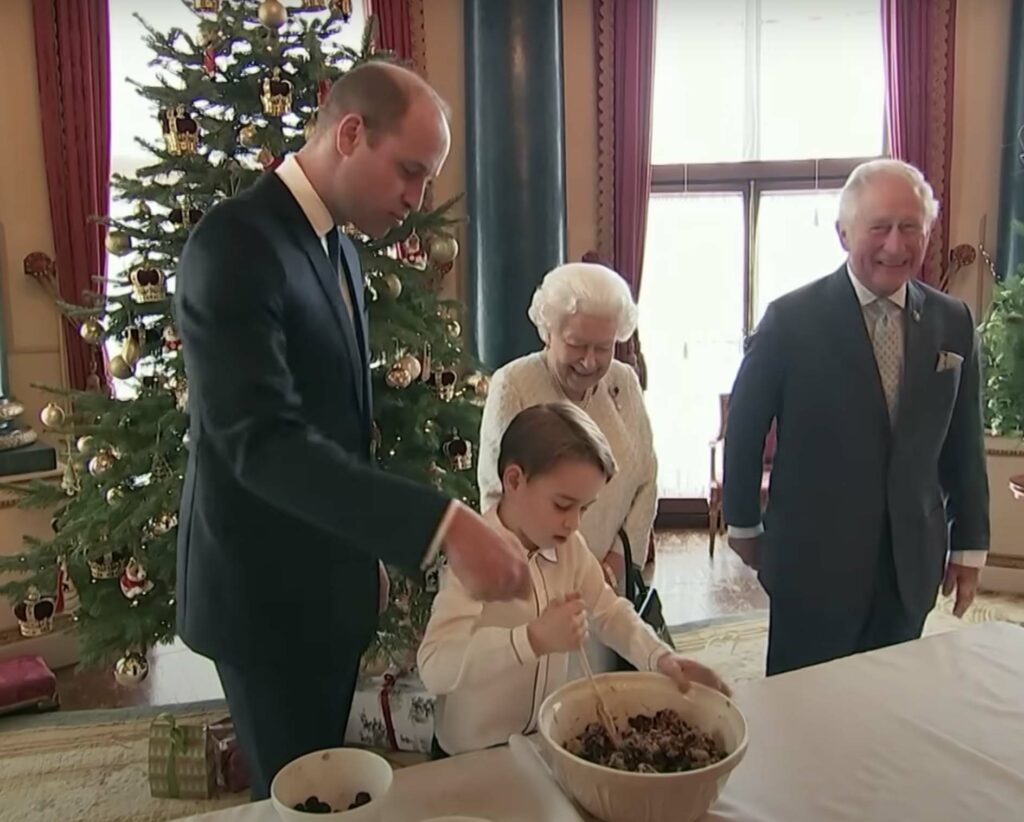 Queen Elizabeth always kept things simple. The place wasn't overly decorated for the holidays. She used to place several real trees around the Sandringham house and a big artificial one in the living room.
The decor was minimal, and the tree was about 30 years old. The Prince and Princess of Wales always love to spend their time with the family and exchange gifts.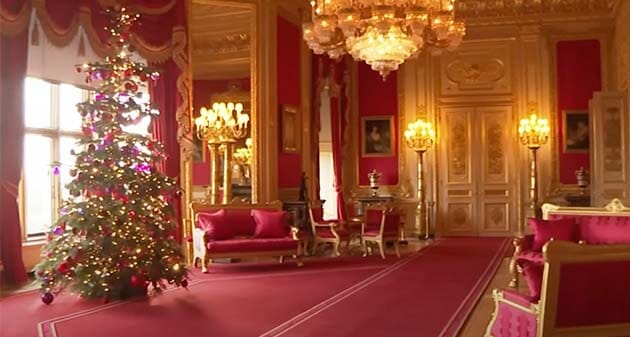 This year they will not be spending the entire holiday with King Charles. They will travel to Berkshire to spend New Year's Eve with Kate's parents.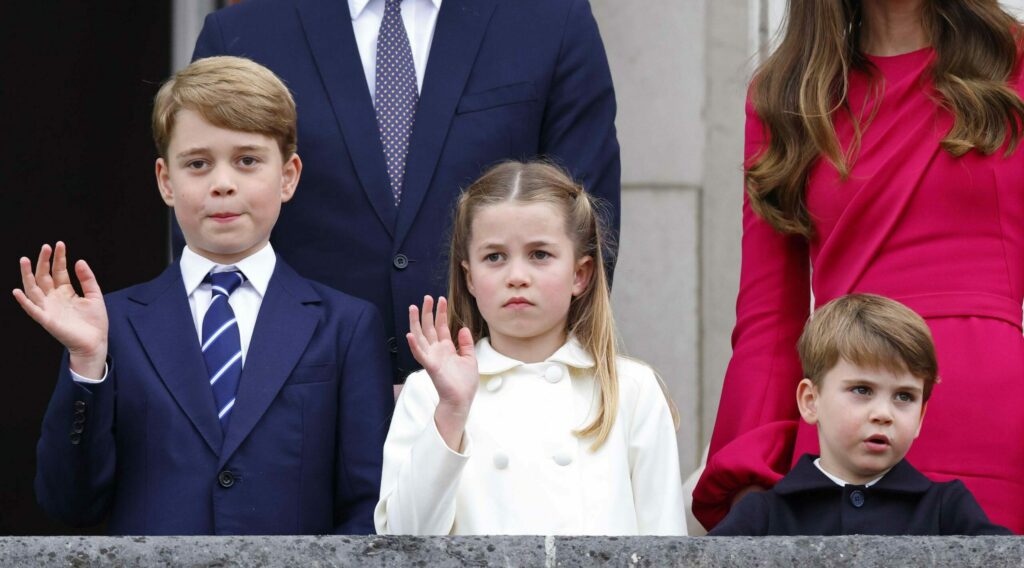 The two to three-day celebrations of the past may be in the past, as the younger royals will spend time with their own families. So prince Louis has different plans.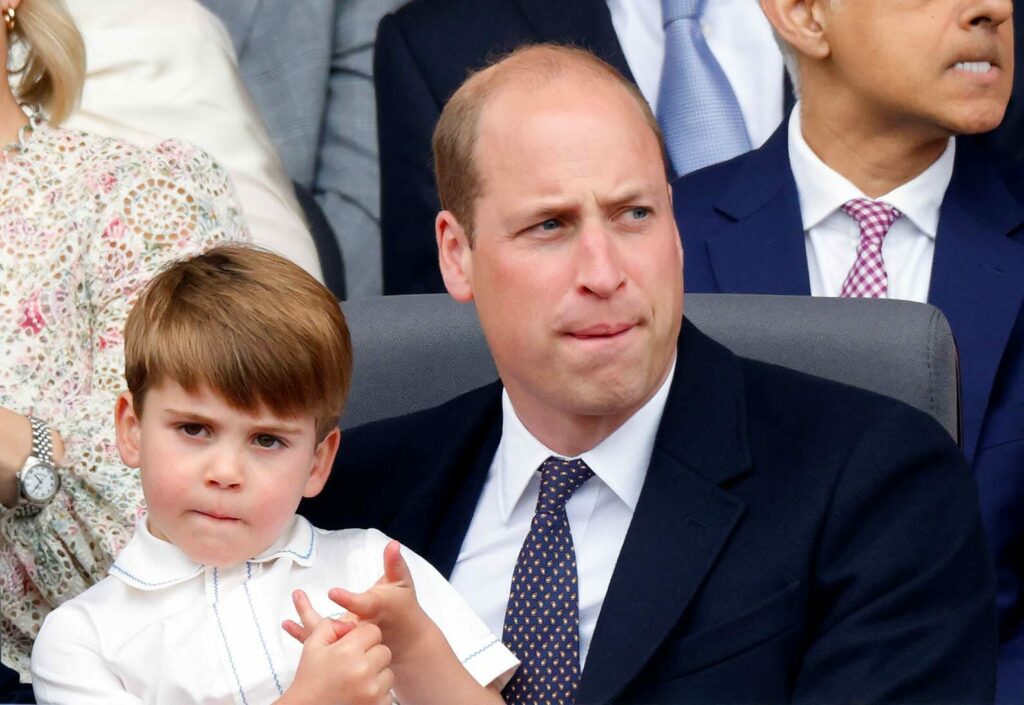 What do you think about this? Share your thoughts in the comments on Facebook.