Prince George played a significant role in his grandfather's coronation, capturing the attention of the public and media alike. The young prince, terrified of being teased and bullied by his classmates, convinced King Charles to alter the traditional attire for Pages of Honor. He was successful in persuading his grandfather to replace the white knee breeches and tights with trousers, as he was uncomfortable with the idea of wearing them.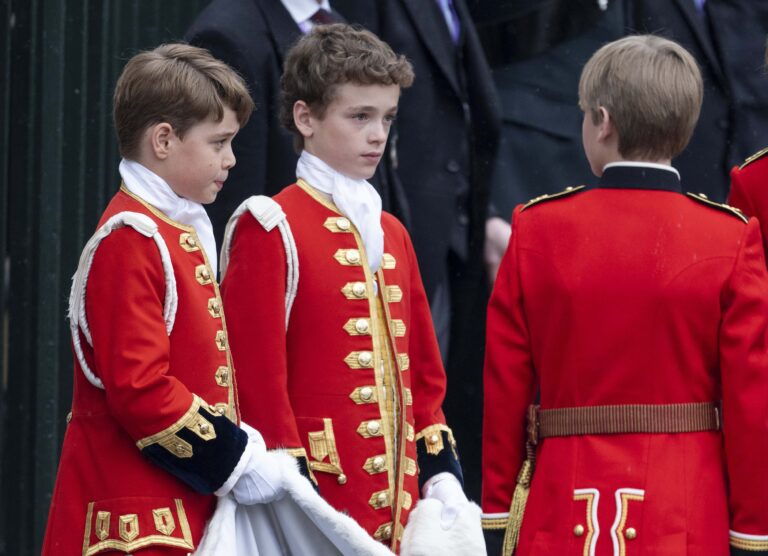 Despite concerns from Prince William and Kate Middleton about the burden placed on their young son, Prince George handled his responsibilities admirably during the ceremony. He participated in the King's Procession alongside the other Pages of Honor, showcasing his readiness for future responsibilities as a member of the Royal Family.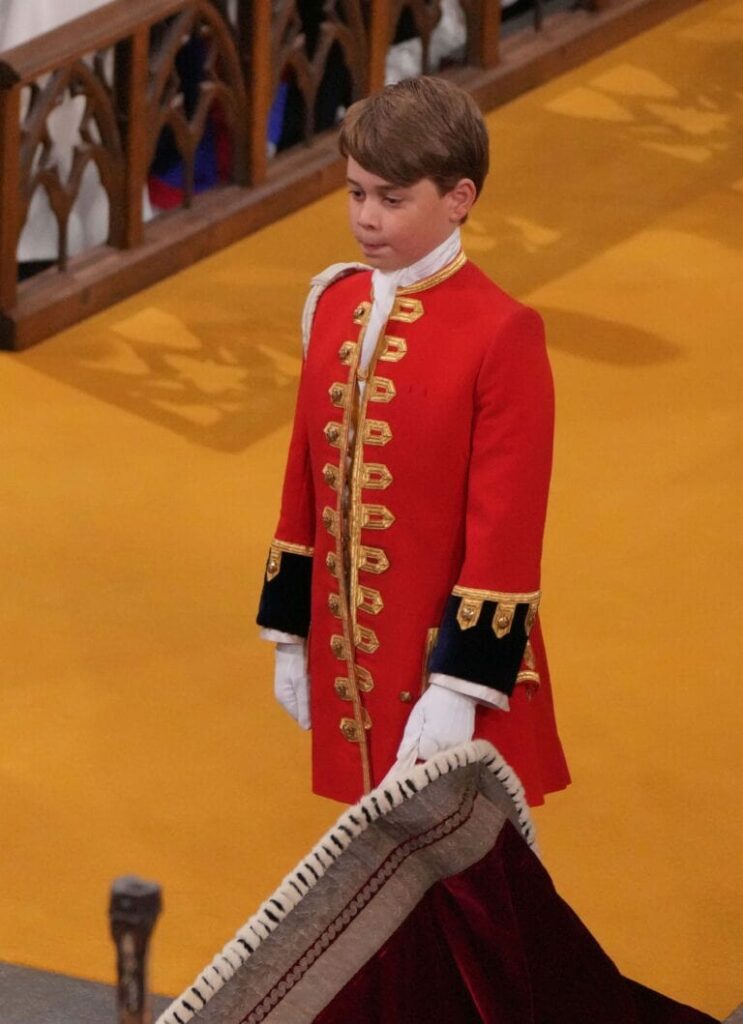 The coronation itself was a resounding success, with millions of people tuning in to witness the historic event. King Charles and Queen Camilla were crowned at Westminster Abbey, and the royal couple celebrated their special day with the traditional balcony appearance at Buckingham Palace.
Prince George's performance received appreciation on social media, and it became evident that he was gradually understanding his position within the monarchy and the responsibilities that lay ahead. As a future king, he was already being introduced gradually to his future role through royal duties and engagements.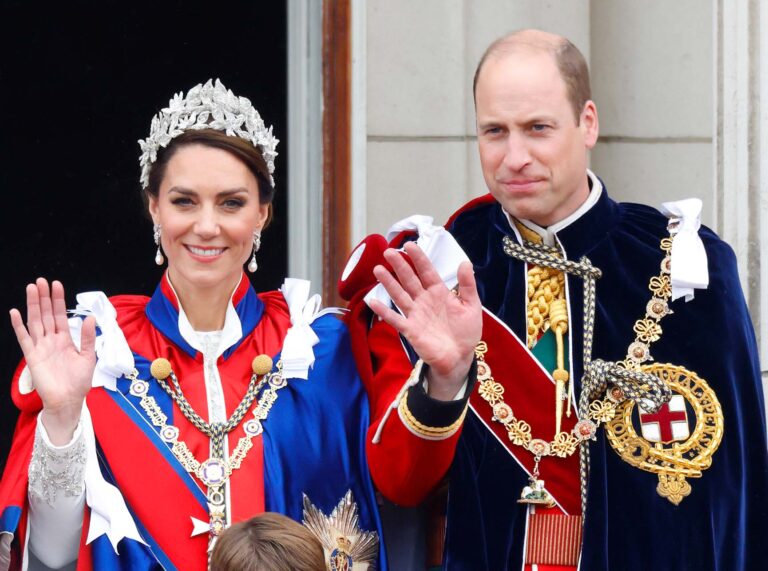 The attire worn by various attendees at the coronation was a sight to behold, with international visitors showcasing their nation's traditional garments alongside the royal family's ceremonial outfits.

Overall, Prince George's performance as the Page of Honor at his grandfather's coronation was well-received. The young prince showed maturity and composure, paving the way for his future as a member of the Royal Family.