The article discusses the life and legacy of actress Patty Duke, who played identical twin cousins on the television show "The Patty Duke Show" in the 1960s.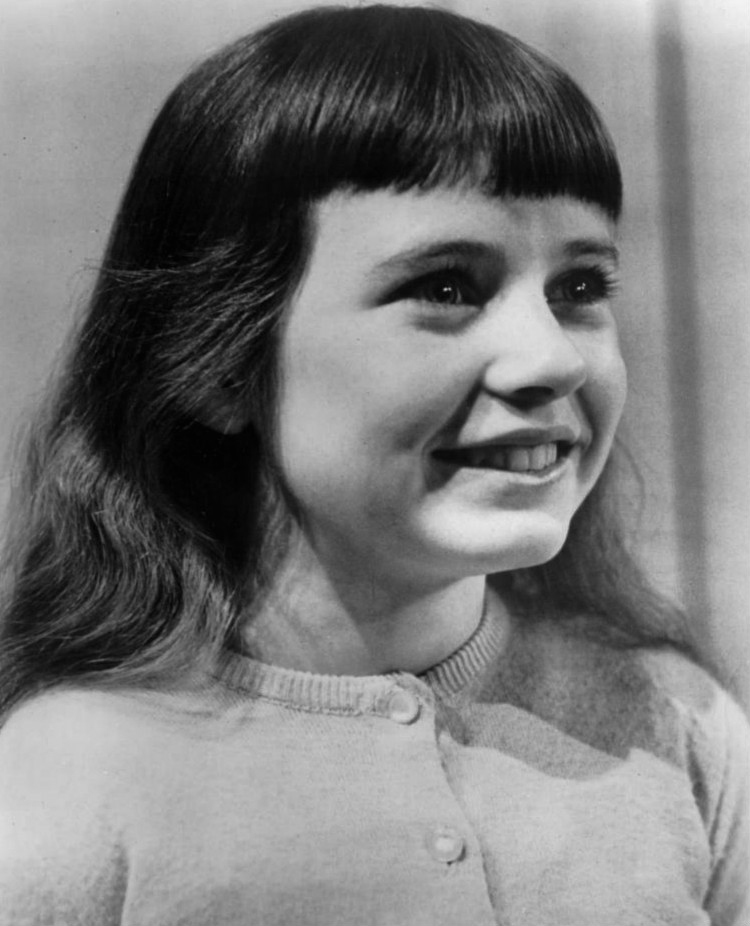 Duke's successful career in show business began with her Academy Award-winning performance as Helen Keller in the 1962 film adaptation of "The Miracle Worker". She went on to star in numerous television shows and movies, earning accolades such as a star on the Hollywood Walk of Fame and two Golden Globes.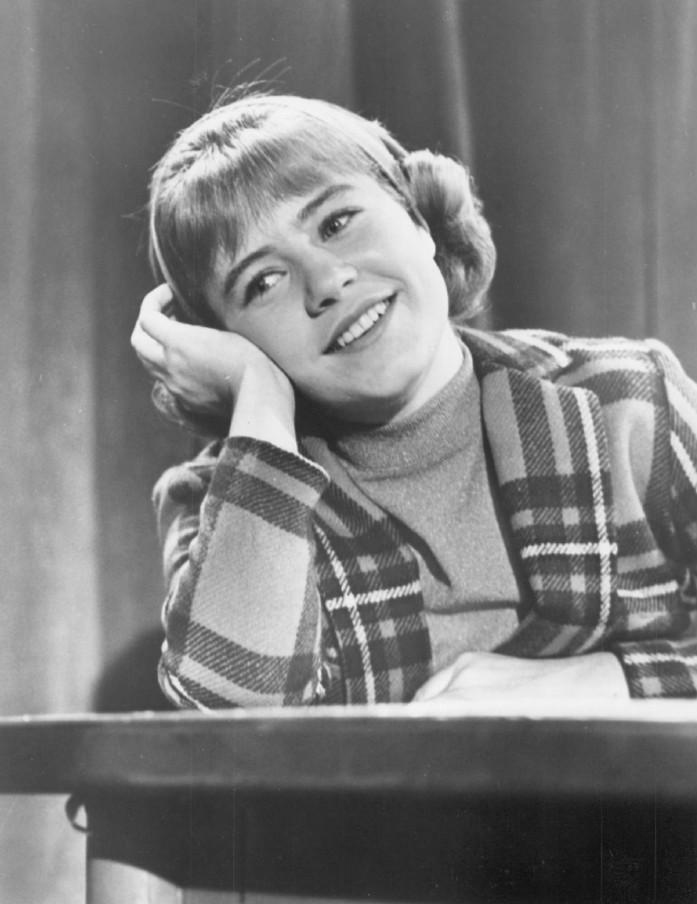 Despite her success, Duke struggled with mental illness, which was not diagnosed as a bipolar disorder until later in her life. She became an advocate for mental health and fought against the stigma associated with mental illness. Her son, actor Sean Astin, established The Patty Duke Mental Health Initiative in her name.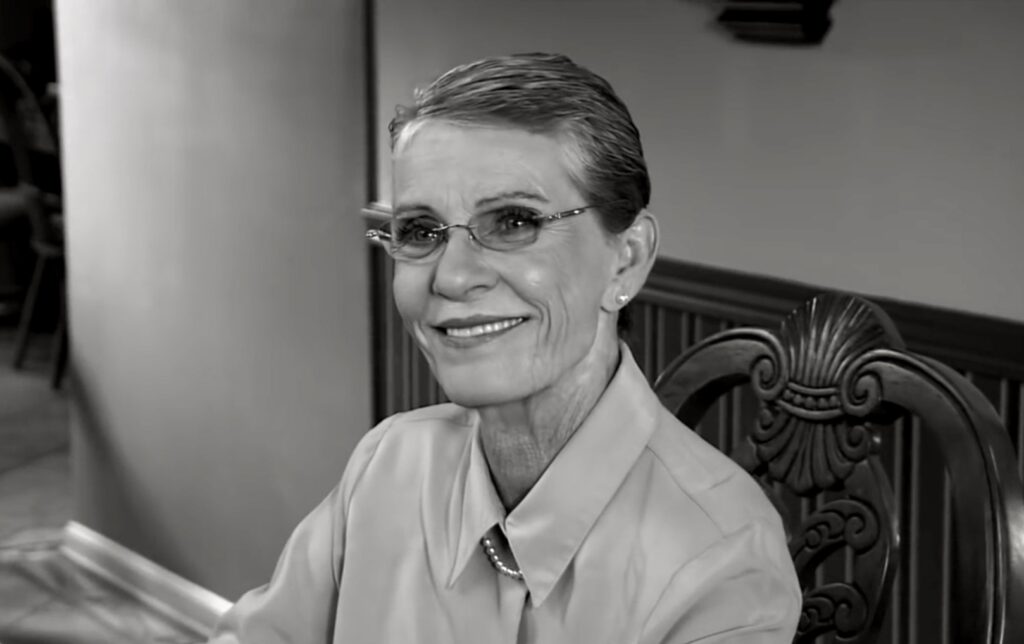 Duke's granddaughter, Ali Astin, has followed in her family's footsteps as an actor and has shared photos of herself and her grandmother on social media, often receiving comments from fans who note their striking resemblance.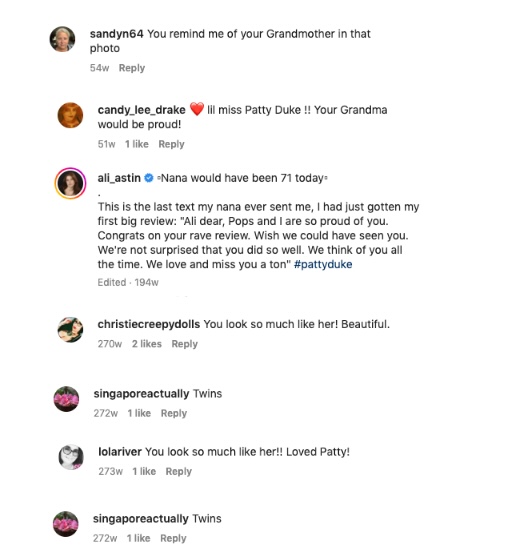 The article concludes by expressing the author's admiration for Duke, calling her a "talented and fearlessly expressing" inspiration to many.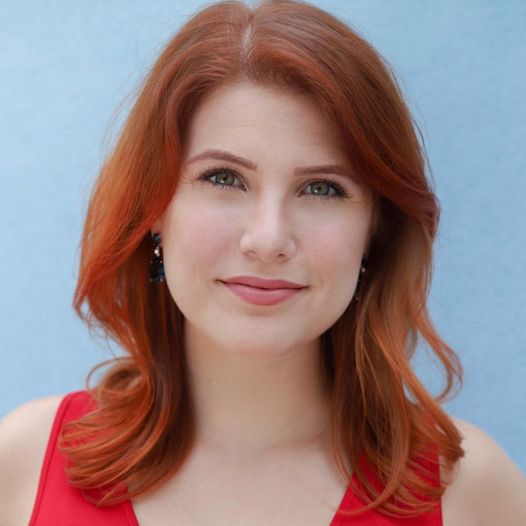 Share your thoughts in the comments on Facebook.