An unusual event happened in an Airbnb apartment in Florida. A 19-month-old girl has died from a fentanyl overdose. The girl's parents have sued Airbnb after the shocking event in 2021 where the little girl lost her life after finding fentanyl in the house.
The news has shocked everyone and many media have talked about this issue. The family of Enora Lavenir decided to sue the company in which she found the house for rent. Enora died at a very young age and her parents were shocked by this loss. They know that the owners of the company must be responsible for the death of a little girl.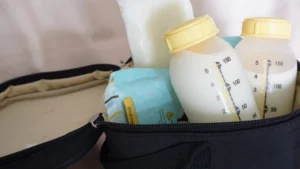 Therefore, they sue the company and the owner of the house. However, the investigators did not find evidence of this drug and thus no charges were filed. Enora and her mother had rented a house in Florida. But unfortunately Enora passed away from overdose. Her mother says that the girl's face turned blue and white foam came out of her mouth. After the tests, the doctors proved that Enora had died from the high amount of fentanyl.
However, investigators still have not found traces of drugs in the family's belongings at home. Until now, no one is clear how the girl got this drug. According to the family, a party was held in this house, shortly before Enora's family rented it. For this reason, the investigators were not clear how Enora had taken this drug. Thus, this matter is closed until the discovery of new data that will help the investigators to discover the event. But Enora's family did not give up on the case of little girl's death.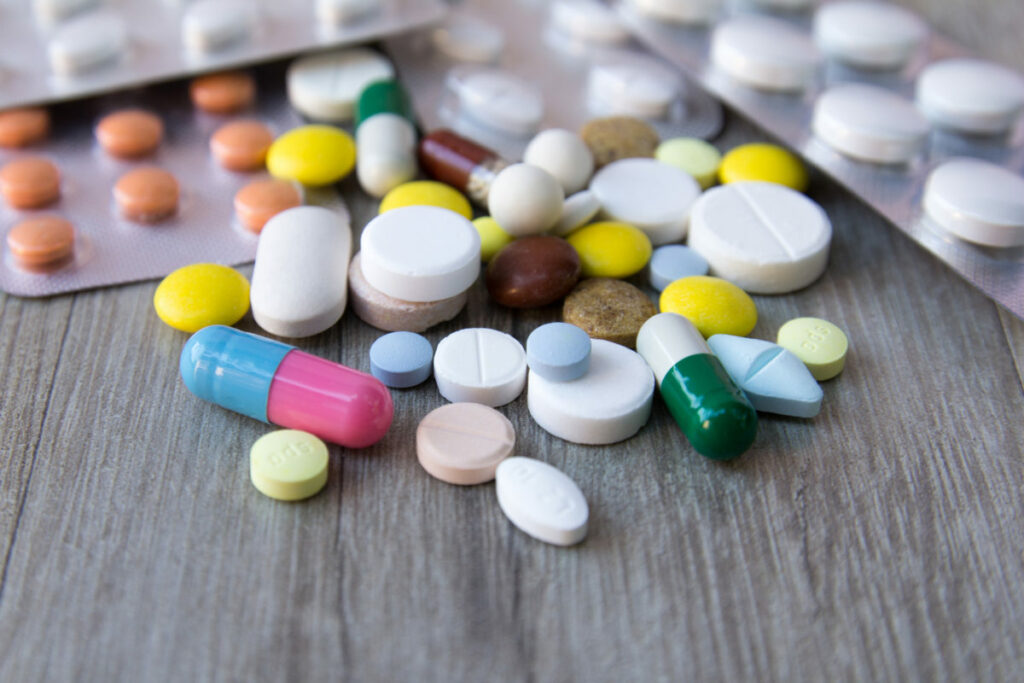 They think that the drug was left after a party that was held in that house. Airbnb has not commented on the incident, but they have sent their condolences to Enora's family.

The lawyer of the family said that the medicine was forgotten from the party that took place a few days ago at home and the company did not clean the house.