Ashley Ness is going through a very difficult time because of the death of her daughter. She was very happy when in July last year she gave birth to four babies, she was blessed with two sets of identical twins. The birth was difficult but she was finally reunited with her children. She gave birth by cesarean section to two boys and two girls.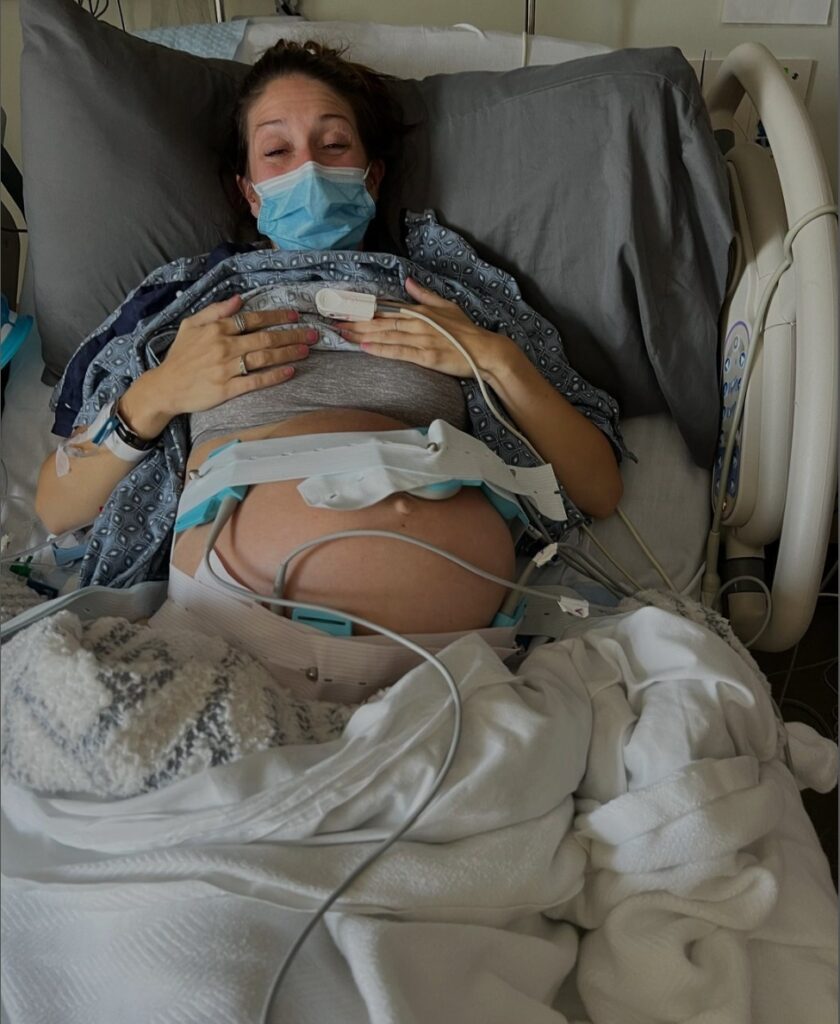 The children stayed in the hospital until mid-October. They stayed at Massachusetts General Hospital in Boston. Two boys returned home with one of the girls. But the second daughter did not leave the hospital because her health condition worsened. Recently, Ashley Ness has revealed that her little daughter has passed away. Ness's second daughter experienced complications after birth and could not live.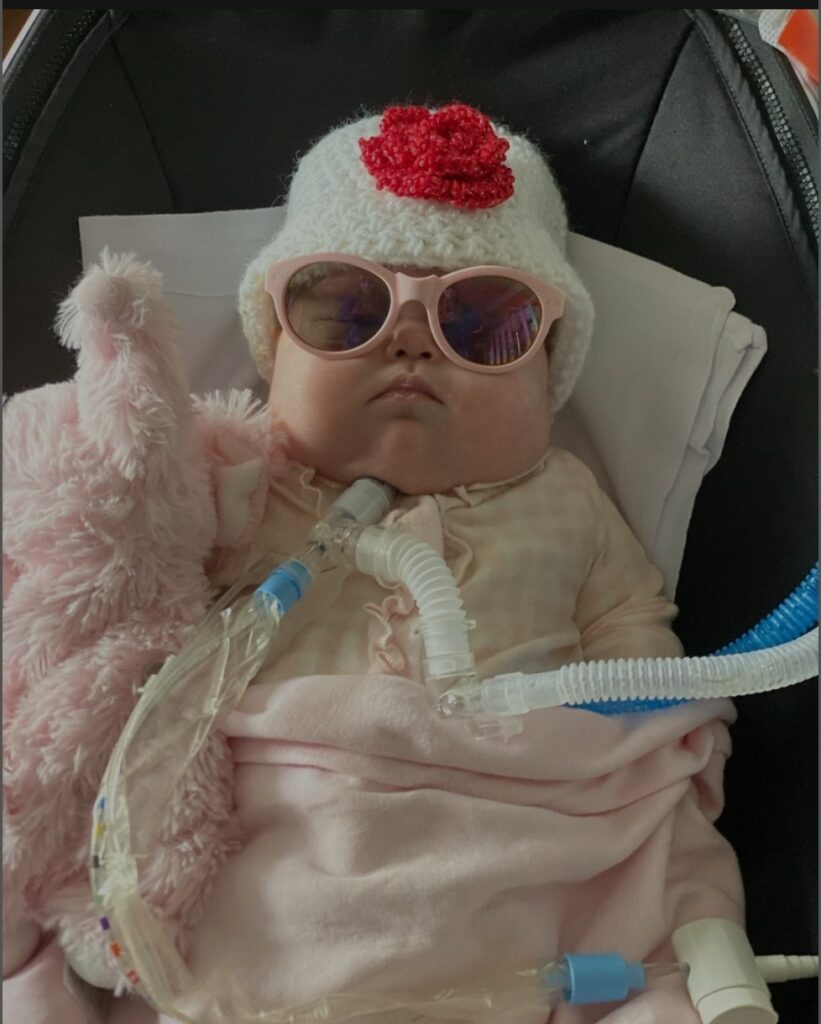 This is a difficult moment for Ness and her family. "I really wanted to have my four children with me, but my daughter did not live. She fought every day and was a strong baby. We thought everything would pass and she would be a healthy girl with her sister and brothers." Ashley said.

Her doctor says that Ness' pregnancy was very rare. When they saw that Ness would give birth to four babies, everyone was surprised and couldn't believe their eyes. The doctor had informed the family from the beginning that this pregnancy was dangerous. Therefore, Ashely stayed in the hospital before giving birth for about three weeks.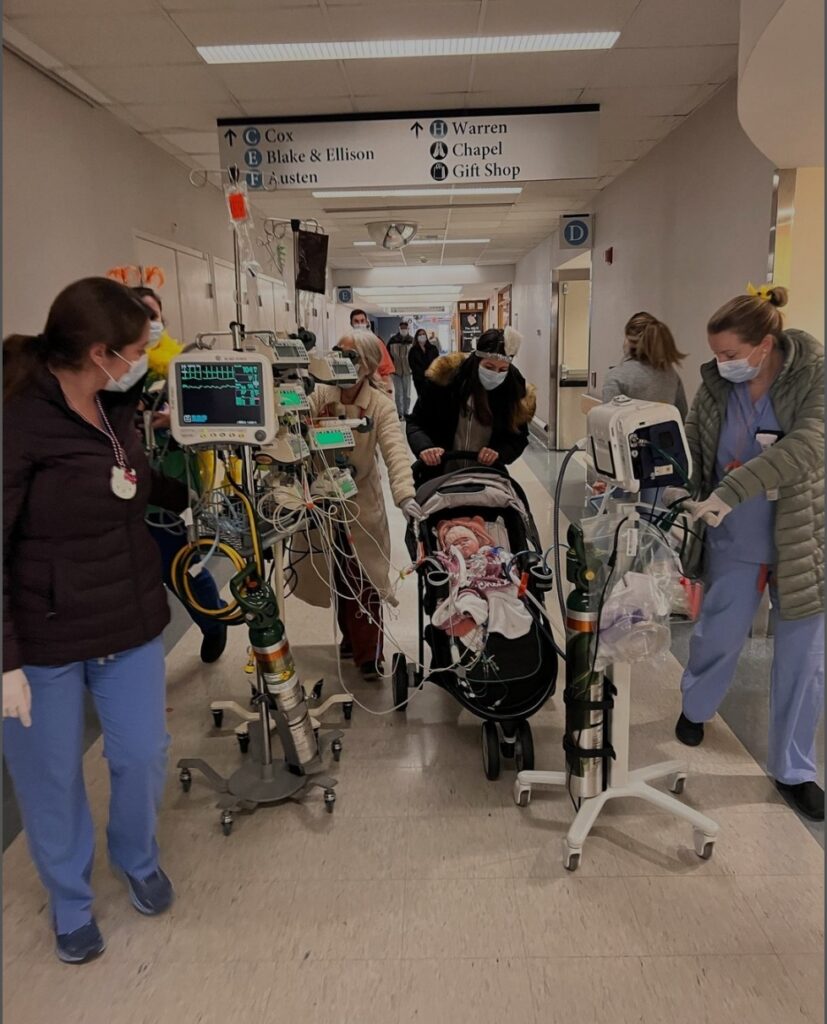 People who heard Ness' touching story support him in this difficult moment. A GoFundMe was also created for Ness and her family. She thanked all the people who were supporting her financially in these difficult times for her and her family. At this address, about 25,000 dollars have been collected from its goal of 45,000 dollars.