Louis Bardo Bullock, the son of Sandra Bullock, has changed a lot and everyone can notice how much he has grown. He was born in 2010 and was adopted by Sandra. She loves her son very much and has taken care these years so that he gets the love he has been missing.
Sandra decided to adopt Louis after Hurricane Katrina. At first, she wasn't sure if she would take proper care of the little child, but she decided that she would do something like that.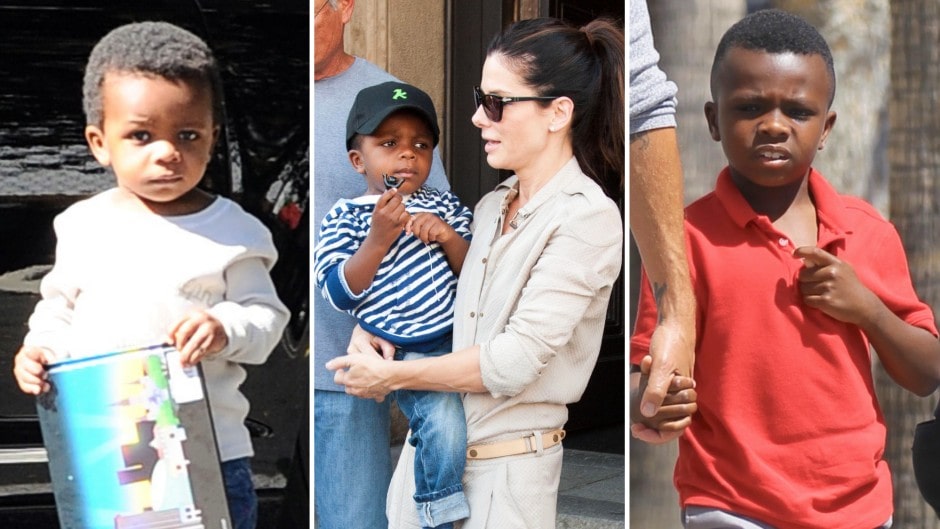 With more love and a full heart, she was convinced that she wanted to do something like that. After Hurricane Katrina caused a lot of damage in New Orleans, she followed something she had never felt before. Sandra said that here she felt that her child needed her.
She, her son, and her daughter now live together and are very happy. In 2015 she adopted Laila Bullock. In an interview, Sandra spoke more about her family.
She said that they loved each other very much and she was very happy. When she decided to talk more about her children, she described them as different.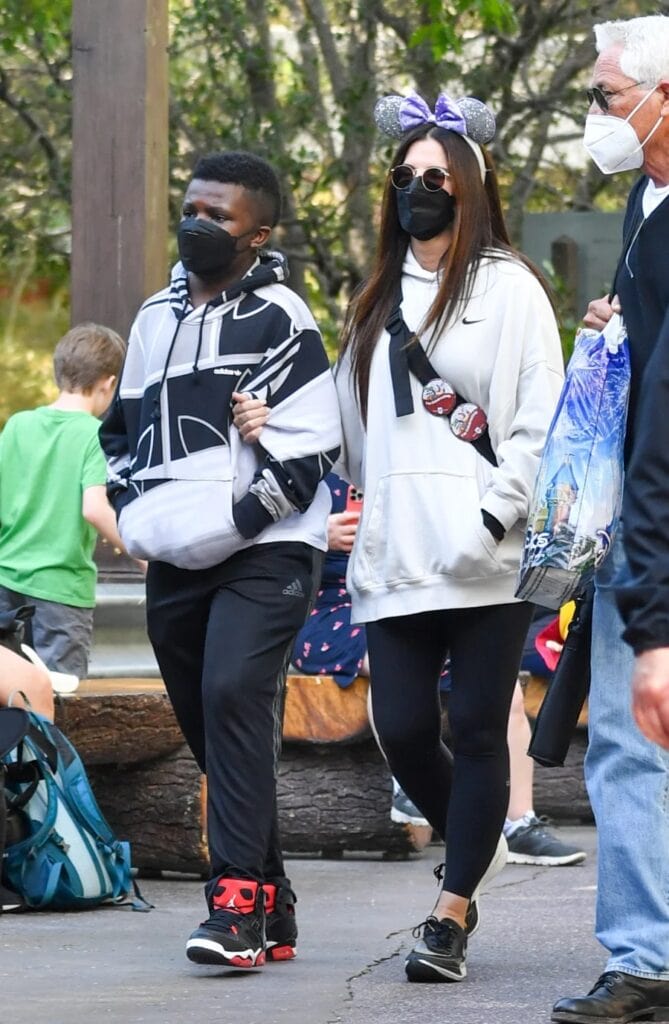 According to her, Laila was braver and was not afraid to do wonderful things. While her son was a little different. He has other thoughts. Louis is a sensitive and very kind boy. When she spoke about her son, she also mentioned the well-known comedian Shecky Green.
She says that her son reminds her of the comedian. He is a smart and loving child. Lou was love at first sight and Sandra says that she is very happy to be his mother. She has dreams for both children and hopes that they will be the individuals she will need in the future.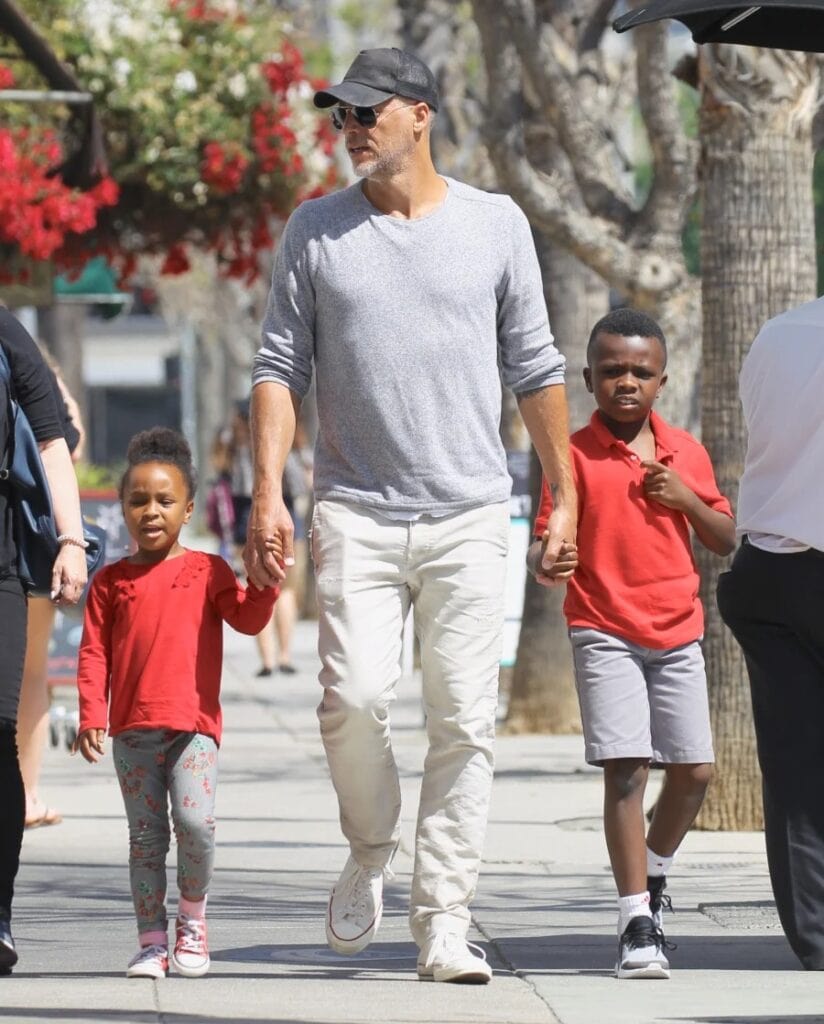 In an interview with Adrienne Banfield-Norris, Willow Smith, Jada Pinkett Smith, and Sandra, she admitted that she sometimes thinks that she would like her children to have the same skin color as her. She thinks so because according to her, the children would get closer to her and it would be easier for them to feel better. She is very happy with her children and her partner.