Simon Cowell, a significant figure in the music industry, has left an indelible mark on the world of entertainment. His influence spans from discovering talents like Leona Lewis and One Direction to revolutionizing reality TV with shows like "Pop Idol," "The X Factor," and "Got Talent." These franchises have captured the hearts of audiences worldwide.
Notably, Cowell's impact led to Time magazine ranking him among the world's top 100 influential individuals in both 2004 and 2010. His personal life took a positive turn when he married Lauren Silverman in 2013, and they welcomed a son.
Despite his success, Cowell faced challenges, enduring accidents that resulted in a major back injury. After a six-hour surgery, he has recuperated well and thanked his well-wishers while urging caution with electric bikes.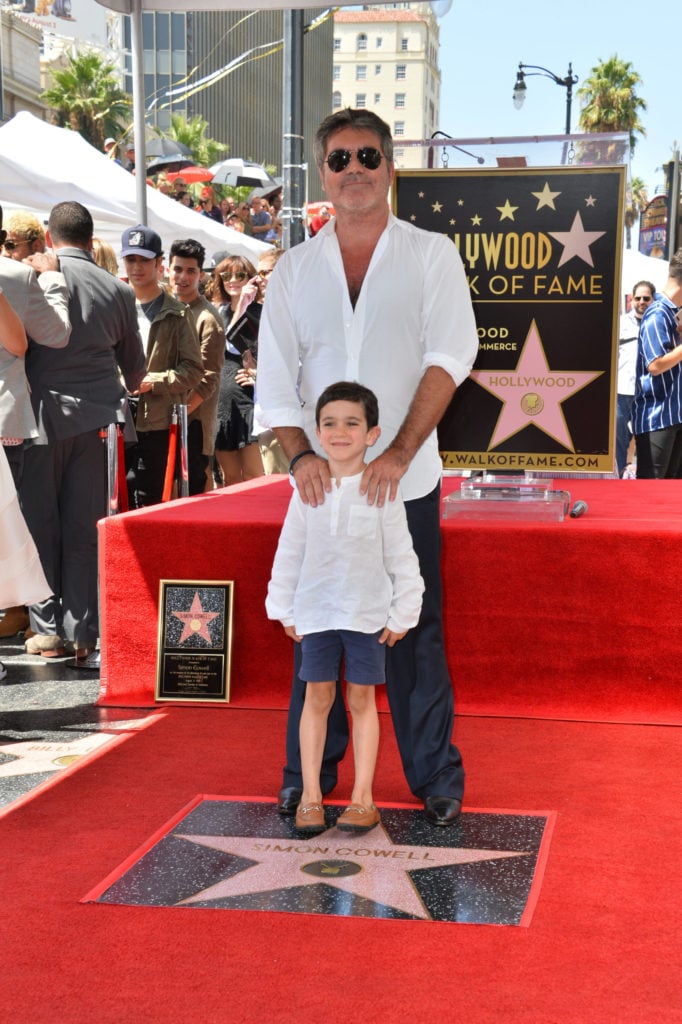 Over the years, Cowell's appearance has sparked discussion. He openly admitted to undergoing a unique "sewing bioplastic-infused thread" facelift, emphasizing the importance of healthy skin. While he's content with his appearance, he acknowledged possibly going overboard with Botox injections and experimenting with treatments like sheep placenta facials.
Medical professionals voiced their opinions on Cowell's cosmetic choices. Some critiqued his excessive Botox use, attributing changes in his facial features to the injections. Nonetheless, Cowell remains unapologetic, confident in his appearance.
Recently, Cowell's journey took a new turn as he announced a collaboration with Maya Jama for the upcoming ITV program "Walk The Line." This exciting venture marks another chapter in Cowell's multifaceted career.
From shaping musical careers to redefining reality TV, Simon Cowell's impact is undeniable. His journey, punctuated by success, setbacks, and personal choices, continues to captivate audiences and inspire aspiring talents across the globe.