Morgan Freeman, the renowned actor, faced a significant health setback, causing the cancellation of his press tour for his upcoming project. Scheduled to appear in London with his co-stars Zoe Saldana and Nicole Kidman to promote the series "Special Ops: Lioness," Freeman decided to stay in the US due to his illness.

Reports indicated that Freeman was suffering from a "fever" and was suspected of having a contagious infection. Consequently, he was advised by medical professionals to refrain from attending the events in London. This unfortunate turn of events disappointed fans and the press, as they were looking forward to Freeman's presence during the promotional activities.

While his co-stars proceeded with the press tour, attending preview screenings and photo calls, Freeman's representative revealed that his vacation had to be canceled due to his contagious virus and fever. However, it was emphasized that he was currently feeling great, indicating a positive recovery.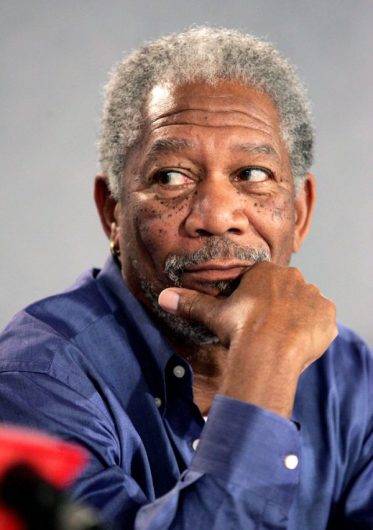 "Special Ops: Lioness," the series in which Freeman stars, revolves around a CIA program inspired by real-life events. The plot follows Marine Joe, played by Saldana, as she navigates the challenges of her personal and professional life as a crucial CIA agent combating terrorism. Freeman portrays Edwin Mullins, the US secretary of state, while Kidman plays senior CIA supervisor Kaitlyn Meade.

The highly anticipated series, set to premiere on July 23 on the streaming platform Paramount+, features a talented ensemble cast, including Laysla De Oliveira, Michael Kelly, and Bassem Youssef. Saldana and Kidman also serve as executive producers for the show, which was written by Taylor Sheridan, known for his work in the western genre.

Fans can anticipate the release of "Special Ops: Lioness" with episodes being made available weekly throughout the season. The series promises an engaging storyline, filled with suspense and the complexities of espionage, as the characters strive to prevent another devastating attack.

Although Freeman's illness disrupted his participation in the press tour, his recovery brings hope that he will soon be back on track, delighting audiences with his exceptional acting in the highly anticipated series.