Laura Muse is one of the mothers who support the idea that she can control her children's phones. Today, social media has become an inseparable part of the lives of adults and children.
Social media is also affecting the health and emotional state of children. Even though many parents try to set rules or not allow their children to have a phone, these situations cannot be avoided in today's society.
Laura Muse from North Carolina has two teenage children and says she takes the children's phones before they go to sleep. She has a 17-year-old daughter and a 15-year-old son. Adolescence is the most difficult age for a child. She says she takes the children's phones and checks them every night. According to her, she has the right to do this because she pays for their phones.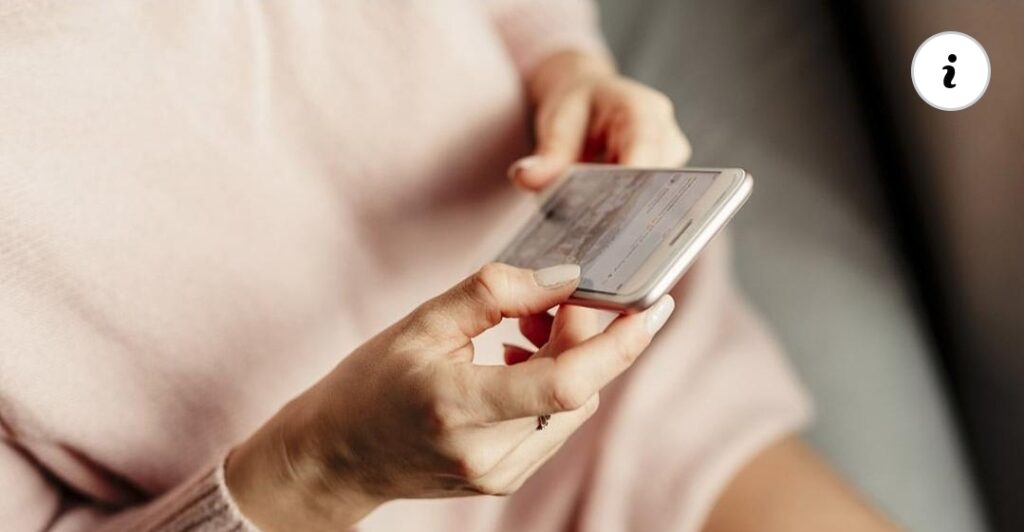 She has been doing this for years since her children were very small. Laura says she wants her children not to get involved in fights, or to feel bullied. She explained her reasons for doing this. According to her, she wants to control the children's behavior and not allow them to misbehave. She also said that she does this to protect her children from many insecurities that come through websites, social media, etc.
Everyone knows how dangerous social media is for children. Laura faces these problems every day because she works in the mental health section. She says that many people experience trauma because of phones and she is trying to keep her children away from this. This topic has been discussed for a long time and many people share different opinions.
Well, Laura is not the only mother who supports this technique. Many other parents, including famous people like Pink or Mark Cuban, are trying to keep their children away from television and phones.
Children's mental health is more important than their wishes. Therefore, many parents choose to protect them in this way.