The couple Autumn and Zack Carver became the parents of a son during a difficult period. Autumn managed to hold her son in her arms even though he was hospitalized with Covid-19. She gave birth to her son by cesarean section and this was a difficult experience for her and her husband.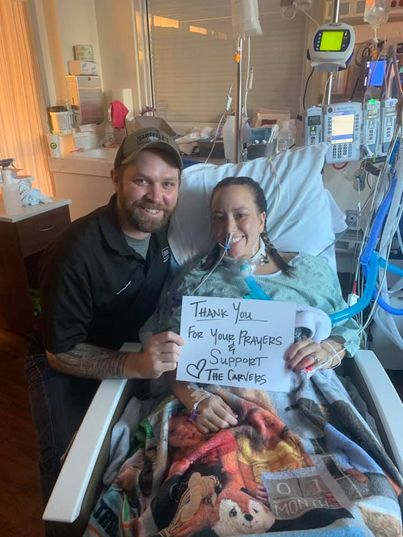 In August, she was admitted to the hospital due to her deteriorating health condition. Her lungs were damaged and she was forced to use a ventilator. Autumn tried hard to stay strong during this period.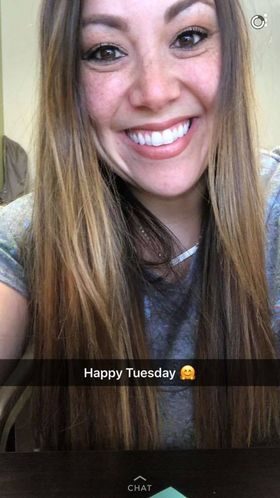 Only after two months she managed to hold her third son. She and her husband were infected with Covid-19 and had to stay away from the child for more than two months. For them, it was a very important and exciting moment. Good Morning America shows that the parents of the little boy are fighting the virus to return home healthy with their son.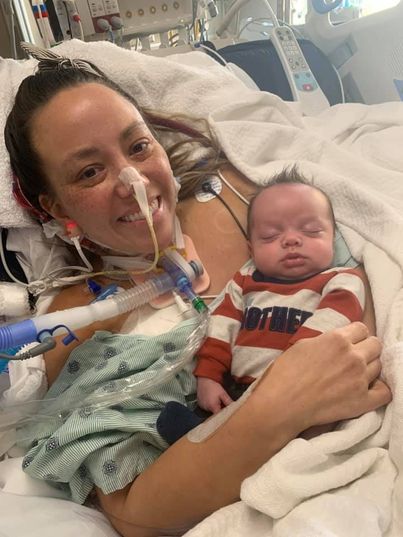 Autumn was very happy that her husband stayed by her side during this difficult period. He had made her happy even though they were both in bad health. Zach was very happy to write on his Facebook profile that he and his family would come out of isolation and return home with their baby.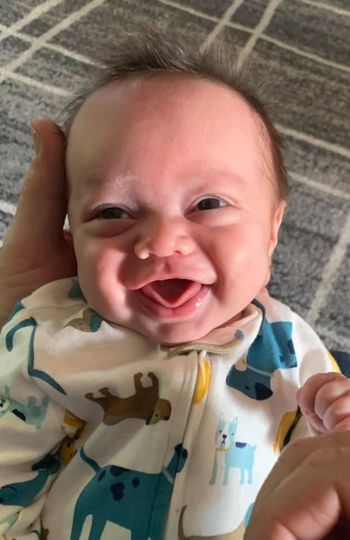 He described the moment they met their son as one of the most special moments of his life. They had been waiting for a long time to touch and kiss their baby. He thanks friends and family for the prayers they sent him during this period.
Autumn passed this disease in a slightly more difficult condition because her lungs were damaged a lot. According to doctors, she could face a lung transplant. But finally, they managed to meet their son 2 months after the birth and all three are very well.