There are a lot of special occasions that we celebrate in life, but birthday parties are one of the bests. Young children and teenagers find it very important and want to have an amazing time with their friends and family.
Parents would do everything they can to make that day memorable and enjoyable for their children.
This mother from Pennsylvania decided to organize a party for her daughter's sixth birthday at the Applebee's. Without being aware or prepared, the waitress announced something that left them in complete awe.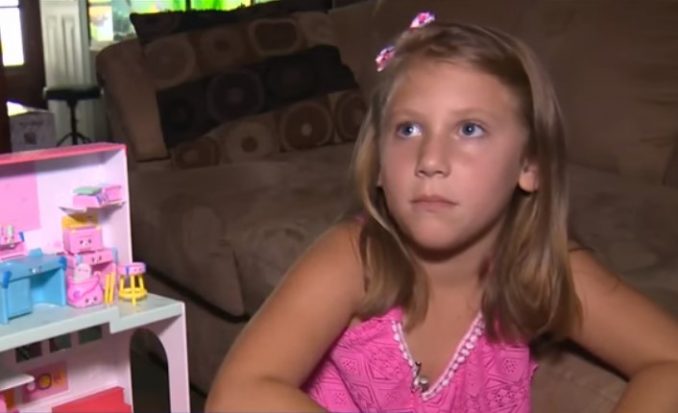 The six-year-old girl, Sofia was pleased about her birthday, as it meant lots of smiley faces, fancy food, a party, lots of cupcakes, and a perfect day in a kid's life. 
But this special day had a very different ending. We had everything there, said her mom. We even brought our own dessert.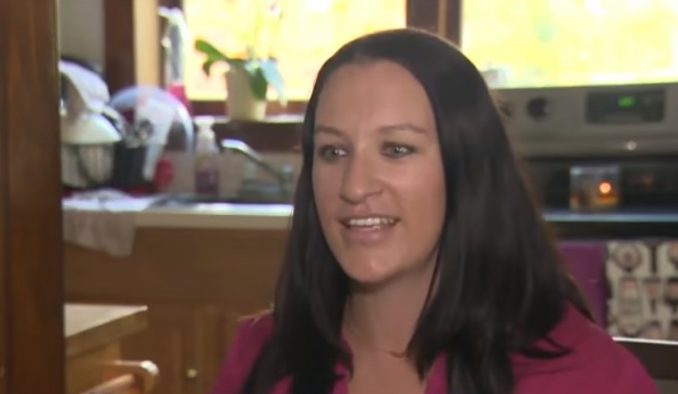 The waitress came to the table and said that an anonymous person paid the whole tab and we were shocked, said the mom. I wanted to know who did that, but the waiter continued to say I can't tell you because they want to be anonymous.
We started tearing up when we realized what was happening. They couldn't imagine that someone, a complete stranger would give such a gift on the little girl's birthday.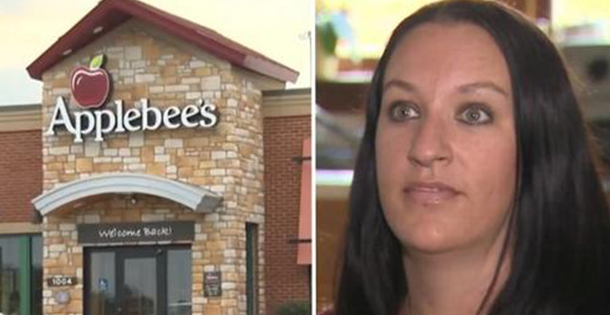 This shows that there are good people in the world and this was something my six-year-old daughter witnessed, said Jollie, her mom.
What a kind-hearted stranger, it helps the world to become a better place by sharing and caring.
This is true happiness and a beautiful story. What do you think about this? Do you have similar stories to share with us? Tell us more in the comments on Facebook.