Yazemeenah Rossi, born on December 21, 1955, in Corsica, France, is a French model and actress who has been referred to as "the world's most beautiful grandmother" for years. Despite not starting her modeling career until she was almost 30 years old, Yazemeenah has graced the covers of periodicals all around the world, exemplifying the idea that youth and attractiveness are not mutually exclusive.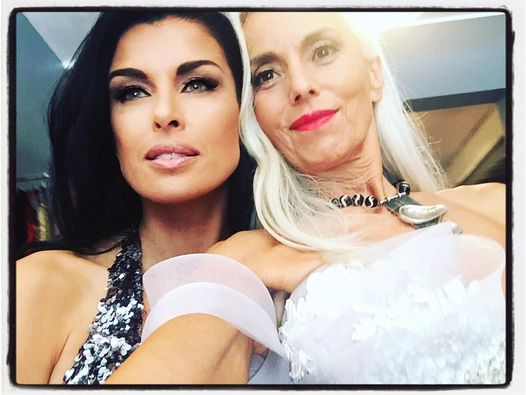 Yazemeenah is known for her acceptance and celebration of her natural appearance throughout the years. She claims that youth is still at a premium in the modeling profession, despite her long career in the field. She also believes that age is definitely a state of mind and that if you are connected with your inner child, you can recharge your batteries and keep that energy.
Yazemeenah hasn't had any cosmetic surgery so far, and she takes care of her skin and hair using natural oils. She scrubs her skin once a week with olive oil and fine sugar and eats an avocado a day, along with organic meat and fish. She believes that growing old is something beautiful because you become stronger with the passing of time.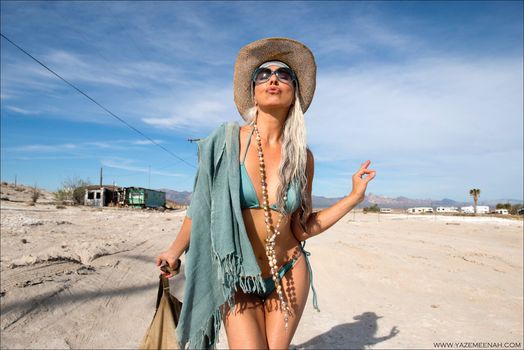 Yazemeenah will turn 68 in December of 2023, but she isn't going to be slowing down. She says she will model until the end of her life, but it's not about modeling for her; it's about witnessing beauty and energy that makes us alive.