Alain Delon is a French actor, producer, and director, born in Sceaux in 1935. After his parents' divorce, he spent his teenage years in boarding schools, before enlisting in the French Navy and eventually working as a bellboy, clerk, and server.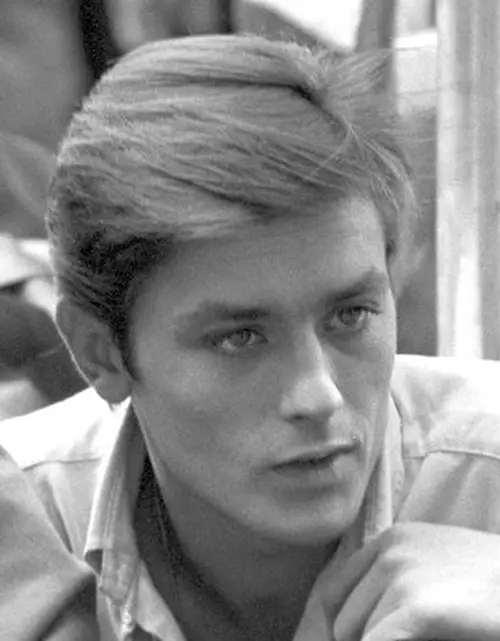 He started his acting career in 1957 with Be Gorgeous But Shut Up, and the same year he met actress Romy Schneider on the set of Christine.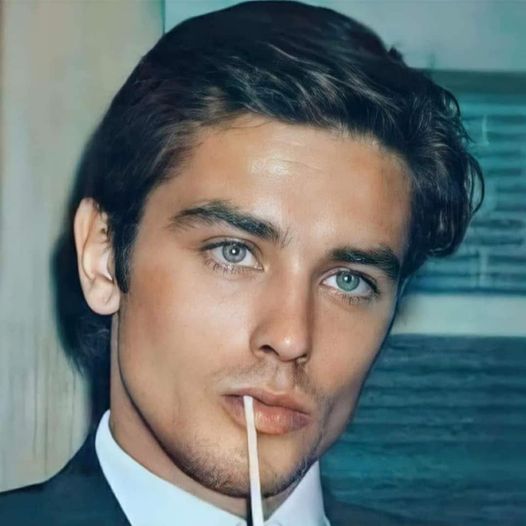 In 1960, he gained international acclaim for his role in Purple Noon, and went on to star in Visconti's Rocco and His Brothers, Michelangelo Antonioni's The Eclipse, and Visconti's The Leopard.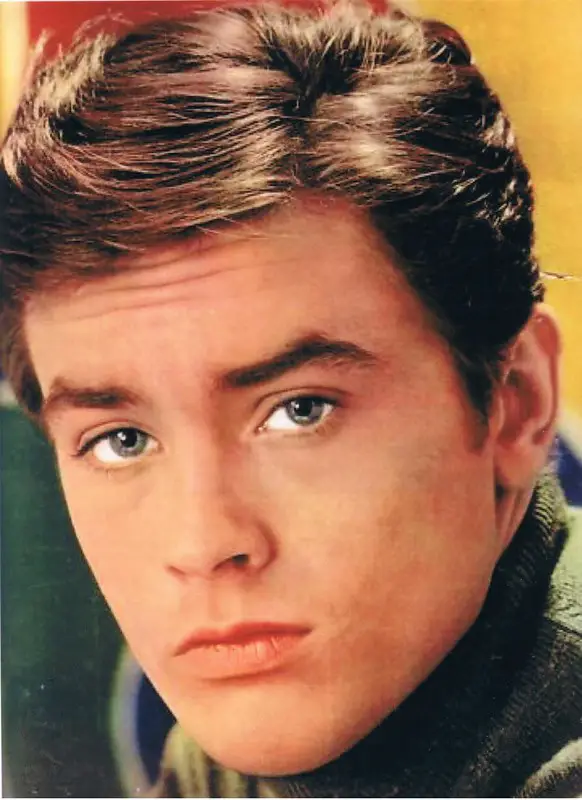 He signed with Columbia Pictures to break into Hollywood but ultimately found greater success in Europe, starring in films such as Le Samoura and The Sicilian Clan.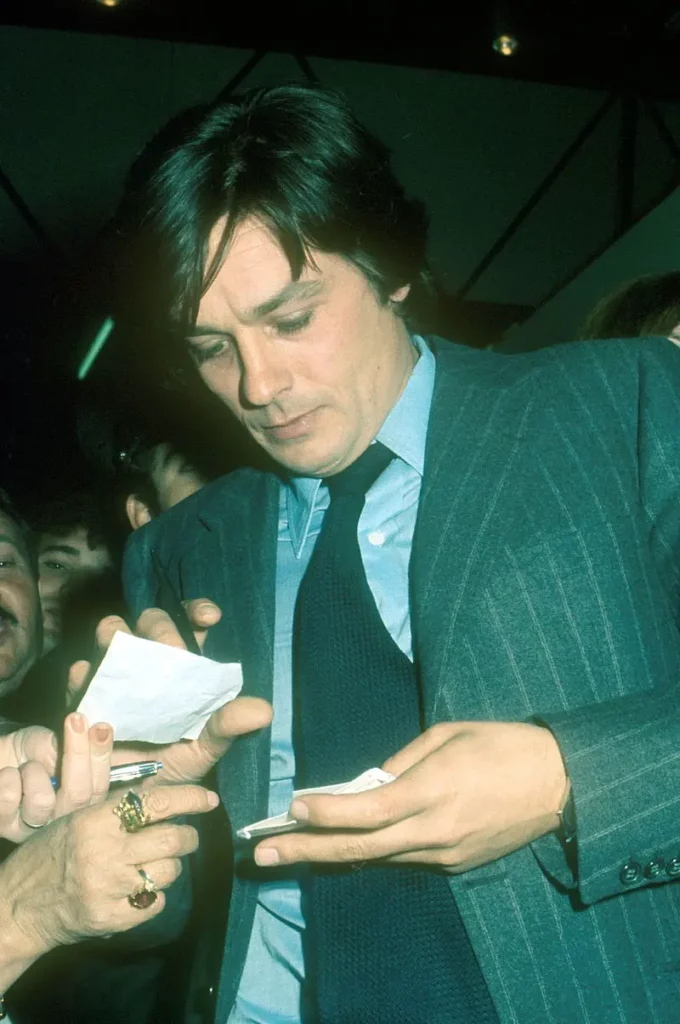 Delon's personal life has also garnered media attention, including his relationships with Romy Schneider and Nathalie Delon, and his children.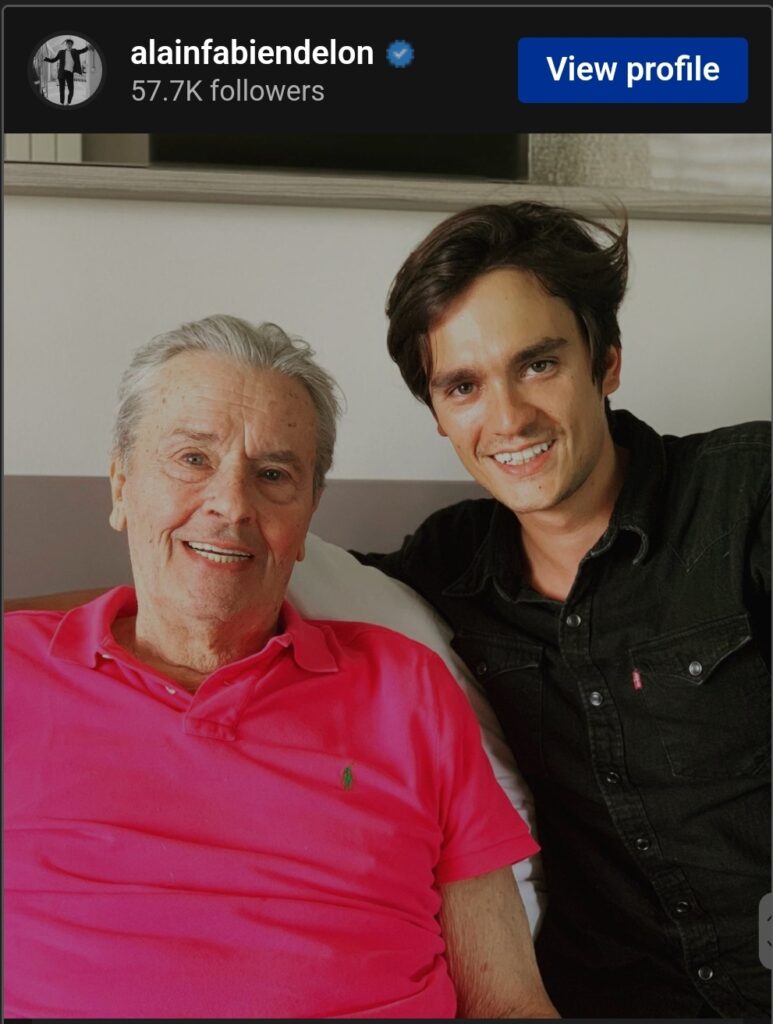 His youngest son, Alain-Fabien, who was born in 1994, looks just like his father.