Blanket Bigi Jackson has managed to remain out of the public eye since 2009, the year when Michael Jackson died.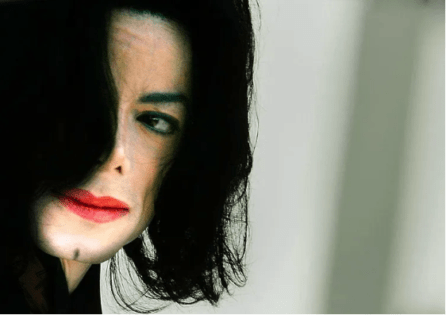 He invested in a luxury property in California and reinvented himself. Back in 2002, his father was caught by paparazzi holding Blanket on the edge of the balcony. This act was scandalous.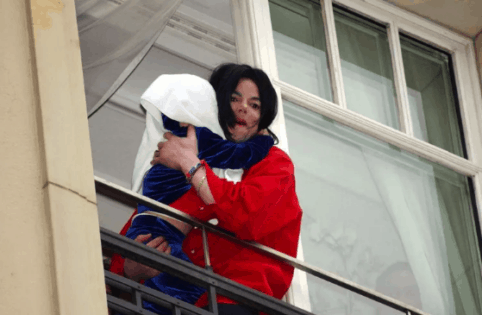 Later he apologized for this mistake and increased his efforts to protect his children. None of them were seen out in public. After his death, they were thrown into the spotlight.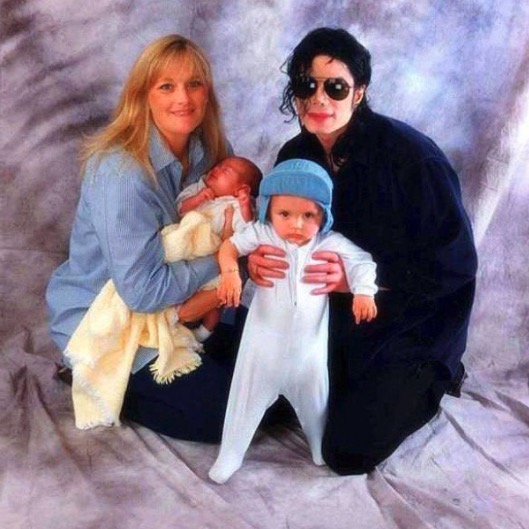 The focus was on Blanket's older sister. Even though he was just 7 YO that time. He also had a difficult time. Blanket was lost and upset. He had it difficult to adjust after his father's death.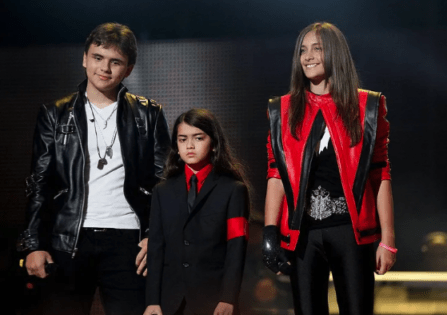 He changed his name because it sounded stupid. And he was a victim of bullies for his name.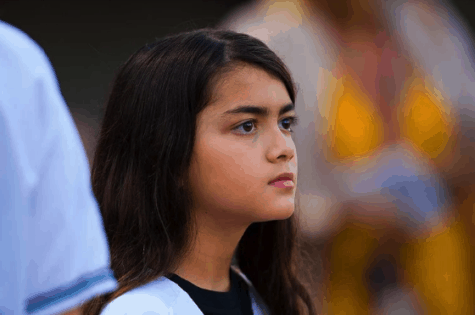 He carved a new life and identity for himself. Here is Bigi as a 20-year-old boy. Now he is living in an elite Calabasa in California and is attending Buckley School.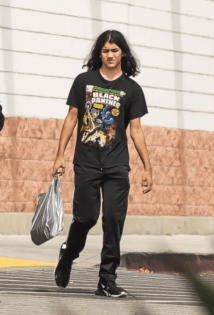 But in a recent interview, the son of Michael Jackson, Bigi appears to be grown up.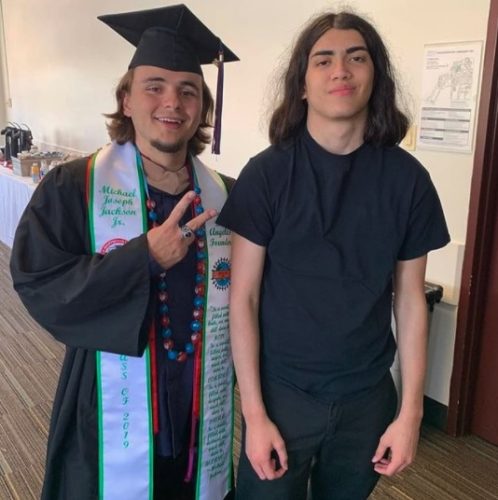 He also spoke with Good Morning Britain and talked about his late father's moments.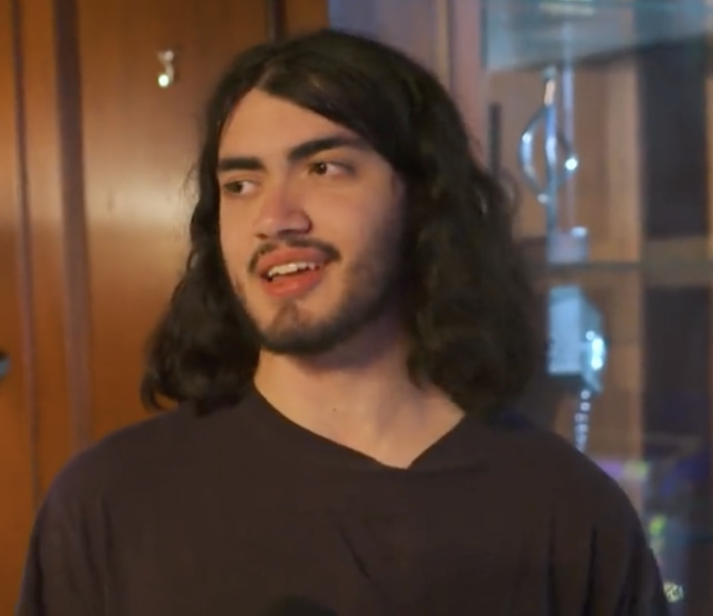 Bigi also discussed about his father's legacy and everything about the studio and the house.
What do you think about this? Share your thoughts and feelings in the comments on Facebook.