Paul Hogan has faced the terrible disease of retroperitoneal fibrosis. Today he is 83 years old and his health has been deteriorating recently. In his interview for Sunrise, he said that he is trying to feel better and recover after the difficult period he has been through. Because of this disease, he lost a lot of weight and had problems with his muscles and bones.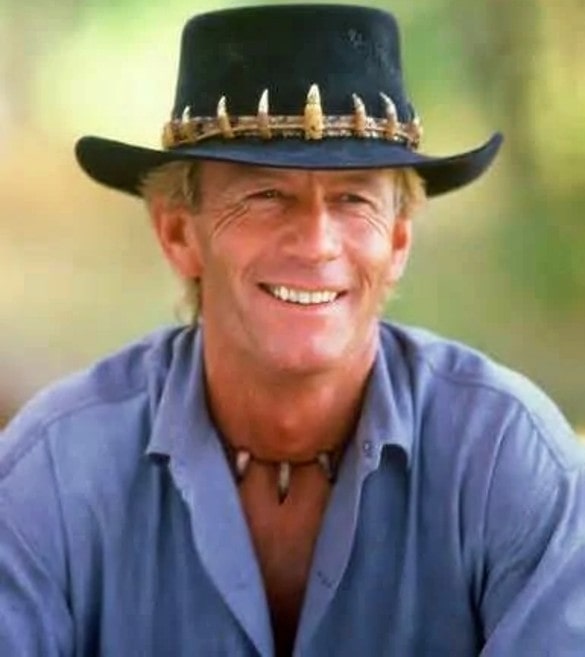 He did not hesitate to tell more about his health condition. Paul Hogan said that at first he felt pain in his kidneys and this continued for a long time. But he is optimistic and has expressed that he is trying to regain the strength and energy he lost during the illness and its treatment. He is following a regular food diet and shows that he has no body fat.
Because of this disease, he lost weight and his health was damaged. His condition worsened so much that he could not lift heavy or light weights and it was difficult to perform daily tasks. This may have influenced another important decision, and it is about his life in Los Angeles. He has decided to live in Australia for the rest of his life.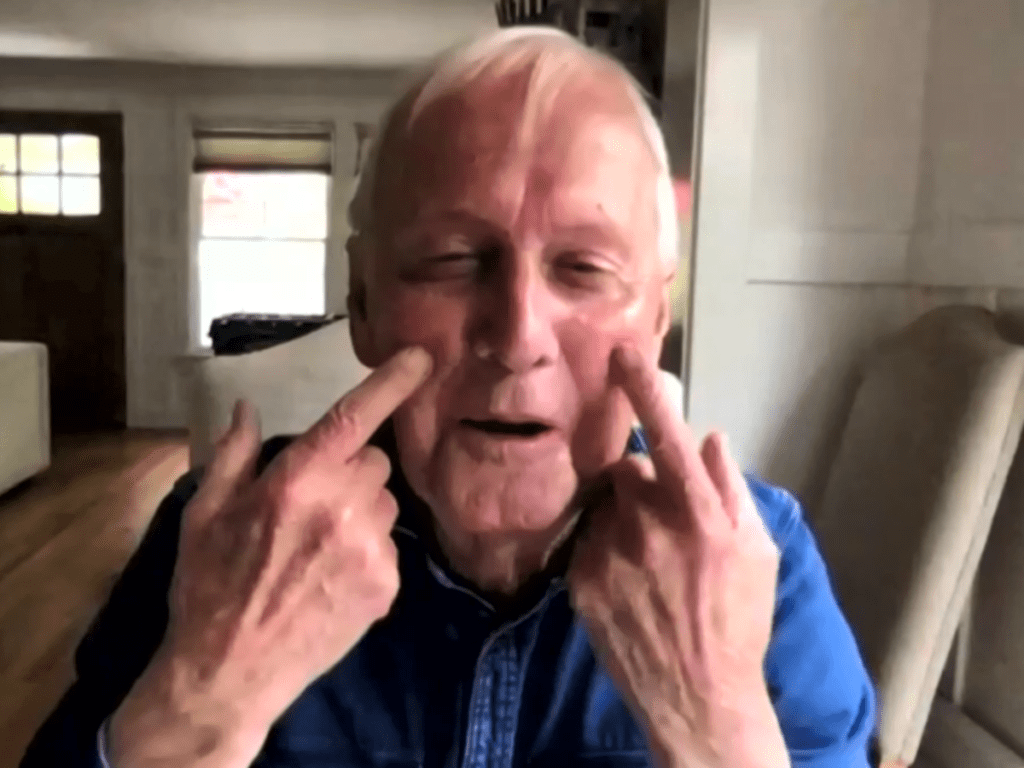 This rare disease has taken all of Paul Hogan's energy, but its treatment was even more difficult. This disease is caused by inflammation of tissue in the abdomen. Doctors have shown that everything started in the kidneys. Paul Hogan had a benign tumor that had surrounded the abdominal aorta.
He lost a lot of fat from his body and his muscles became weak. He tries to take care of his body, to get the previous appearance. Paul Hogan is using a pacemaker and is taking care to eat a low-fat diet.