Anthony Gerard Ciccone passed away and Madonna's family is in difficult times. Recently, Joe Henry announced that his brother-in-law has died and they are very sad. He shared more about his relationship with Anthony. "My brother-in-law passed away. We have known each other since I was 15 years old. He had a wonderful spirit." Anthony was born in 1954 and is two years older than Madonna.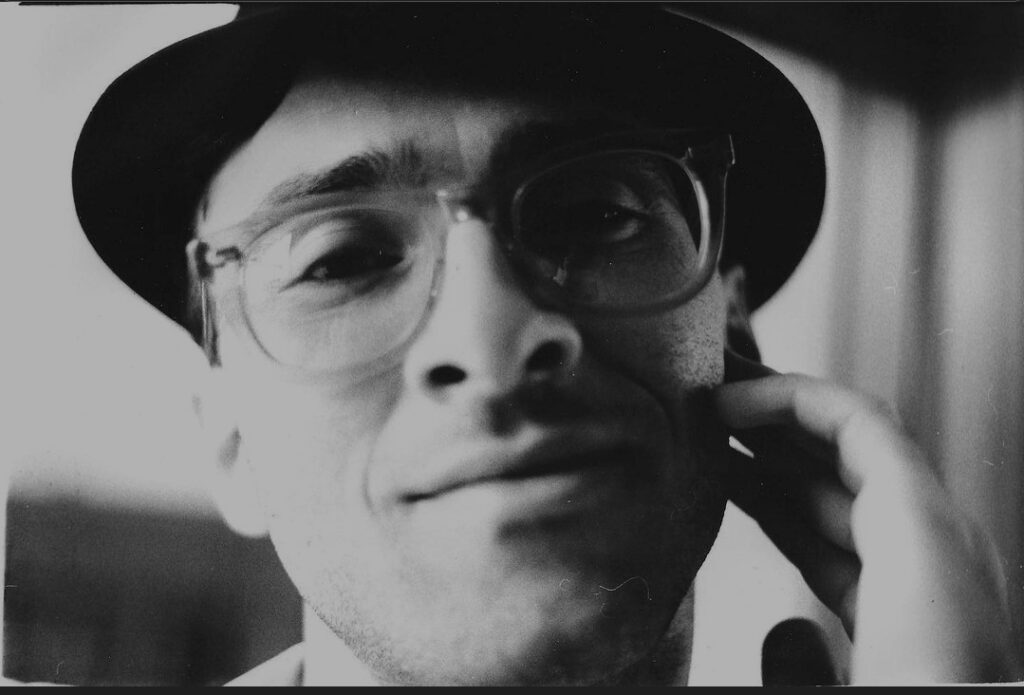 Recently, his health condition deteriorated due to alcohol addiction. He stayed in Michigan to work with his father and then went to New York to study dance. After developing an addiction to alcohol, he was subjected to the homeless. Joe and Anthony's relationship was a bit complicated and he has confirmed this.
"Sometimes we disagree on many things. There were even fights between us. But this is what real brothers do. However, I have often decided to withdraw." According to him, Anthony was a complex person. Everyone is saying last words to Anthony and the family is very sad about the big loss.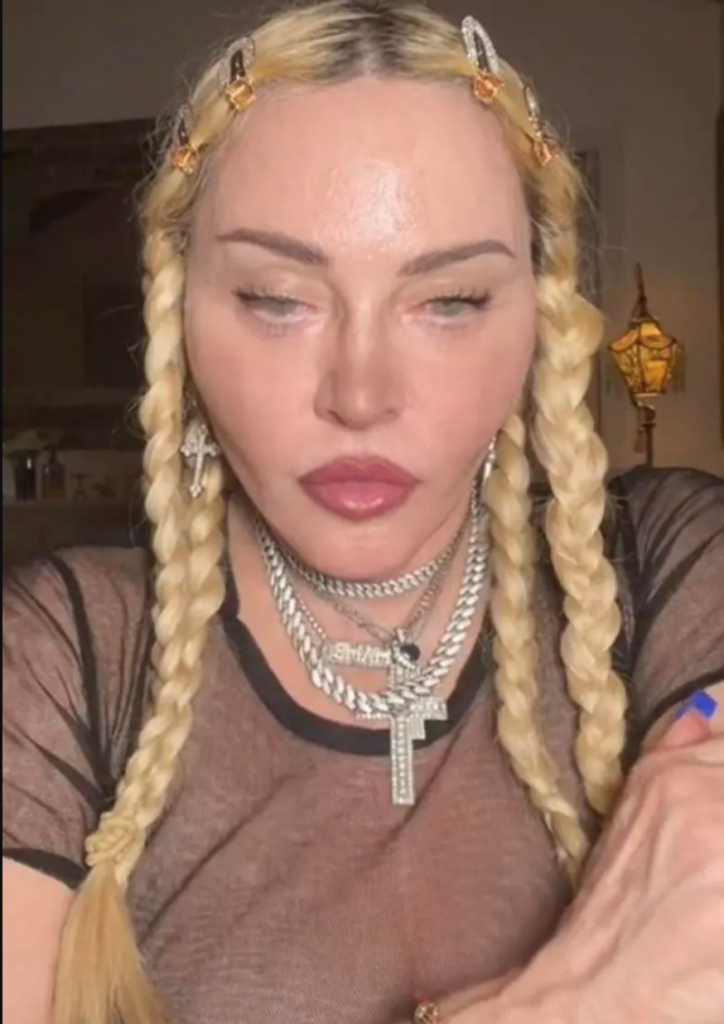 In 2017, Anthony's family made a statement that they will join him because he was divorced and living on the street. Anthony was very upset with the situation he was in and claimed that he feels like he has no value for his family.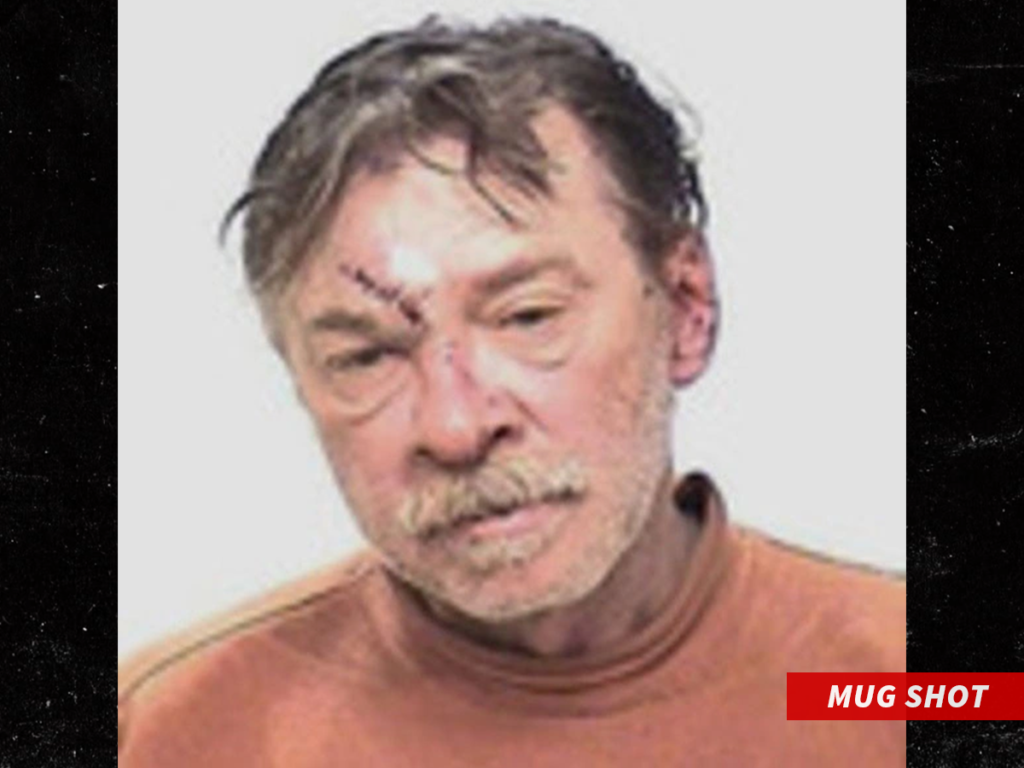 He left the job where he worked with his father and started living as a homeless person in the city. He stated that his family abandoned him in the most difficult moments when he needed them the most. Madonna knew the difficult situation of her brother and asked him to pay for the professional treatment that would help him have a better life. In 2017, he began rehabilitation and returned to his family.