Robert Emmett McGrath passed away at the age of 90. Known for Sesame Street, he is also an author, musician, actor, and singer. McGrath won the hearts of all children with Sesame Street which lasted for 45 years. Sesame Street started its show in 1969 and McGrath played Bob Johnson.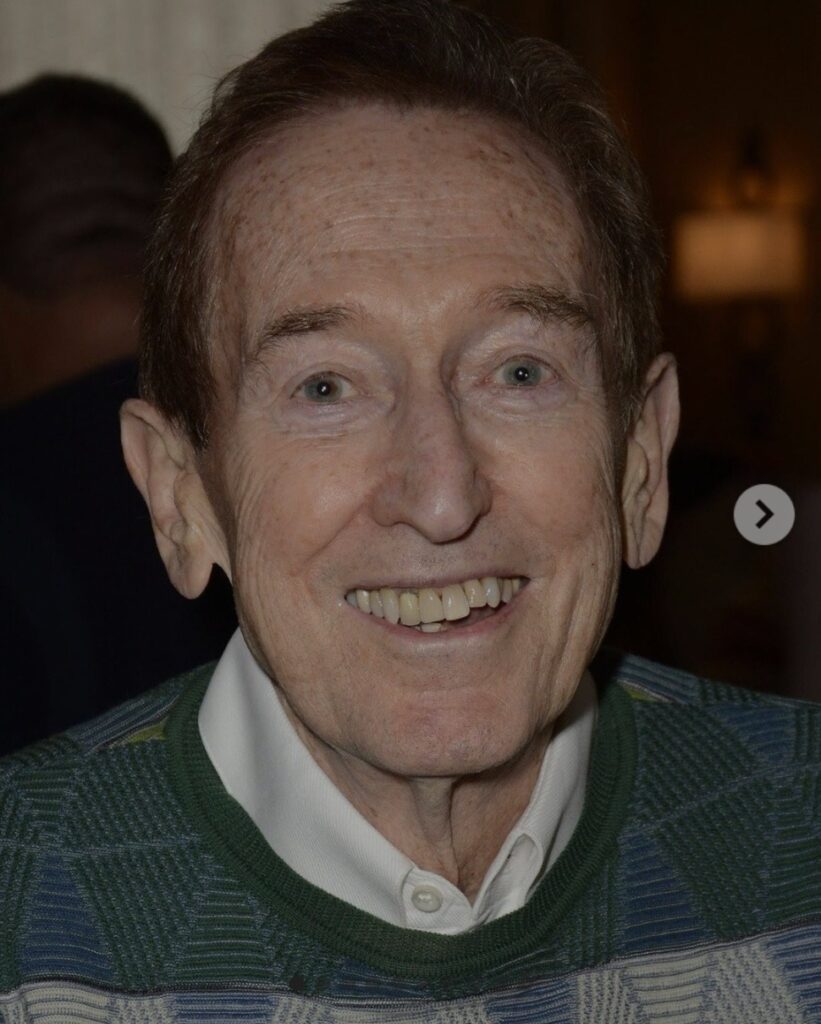 His death has saddened his family, friends, and colleagues. His wife Ann McGrath, 64 years old, is very upset that her life partner passed away. McGrath and his wife had raised a healthy family and both were devoted parents.
Together they had 5 children whom they loved very much. McGrath's death shocked social media and was immediately shared on Facebook. His family was the first to share the news. They declared that they have lost a very important person for them.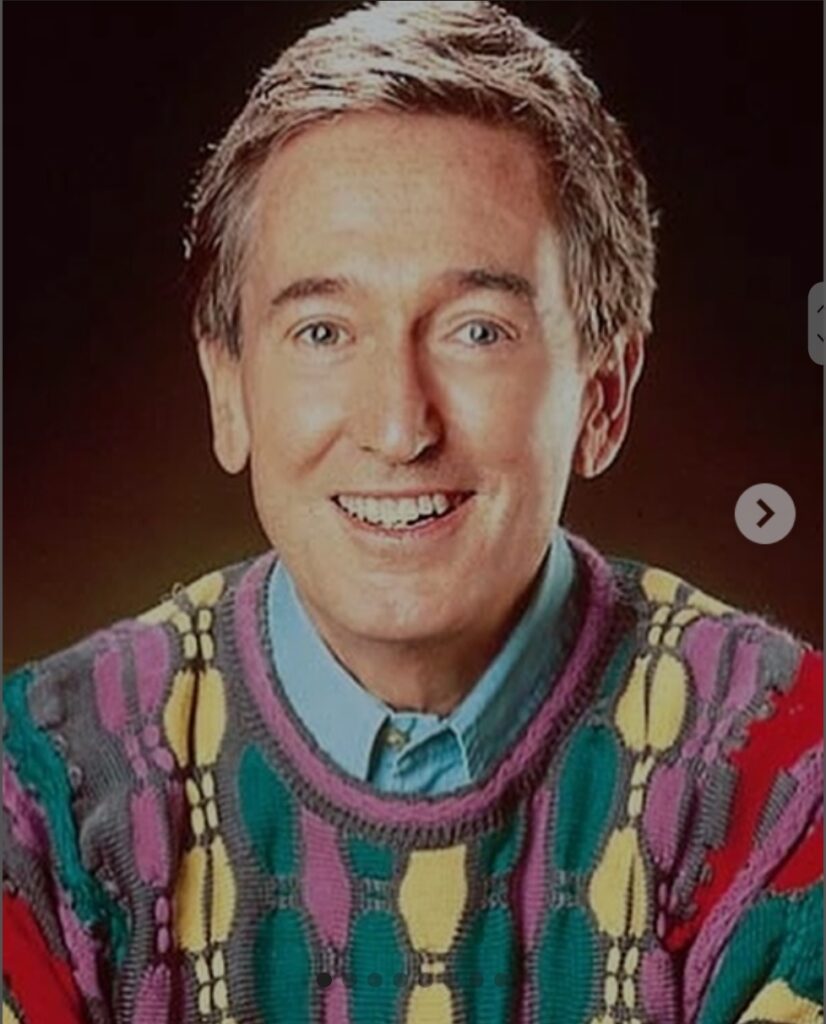 Bob McGrath's family says he died peacefully at home and his family was by his side at the time. Not only his family but also his friends have talked about their friend McGrath.
Alan Muraoka sends his condolences and writes that McGrath has been an important role model for him. He has taught Alan many things.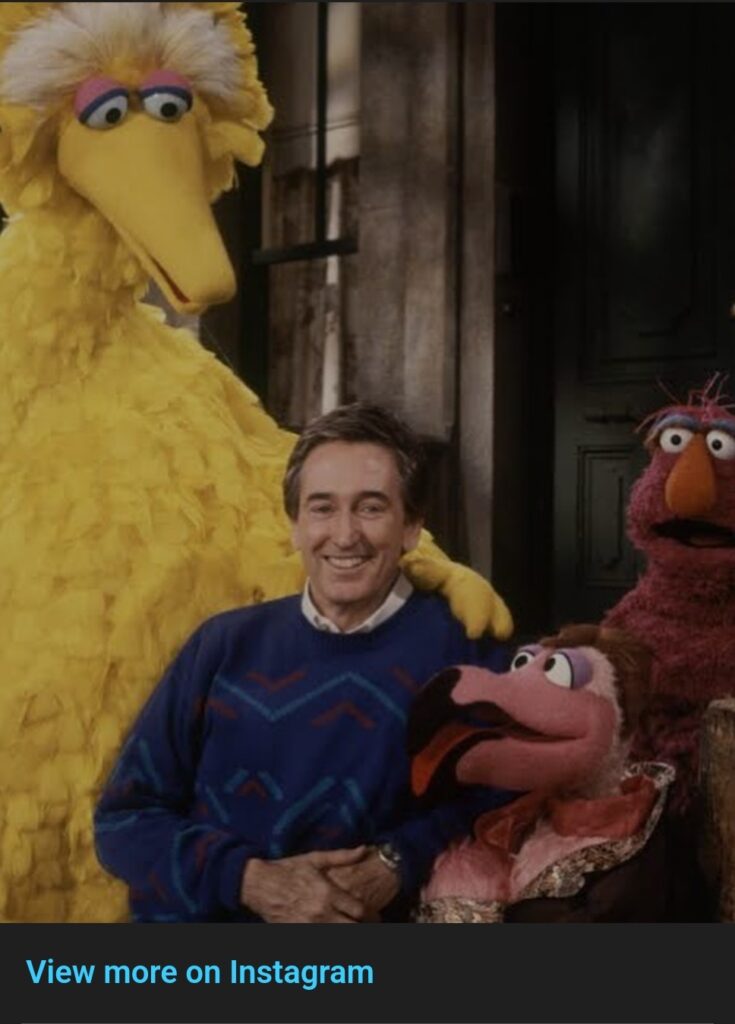 His friends are saddened by this loss. Alan has spent a large part of his life with McGrath and has learned many things from him, related to behavior and profession. He loved McGrath very much.
Everyone loved McGrath, who brought joy to many children around the world. He died at the age of 90, in peace and near his family.