Everyone faces his own struggles in life, even those who struggle with their looks and self-esteem. It might be your weight or anything else you may want to improve. Lizzie Velàsquez from Austin, Texas was born with a very rare genetic disorder that affects her appearance and prevents her from gaining weight.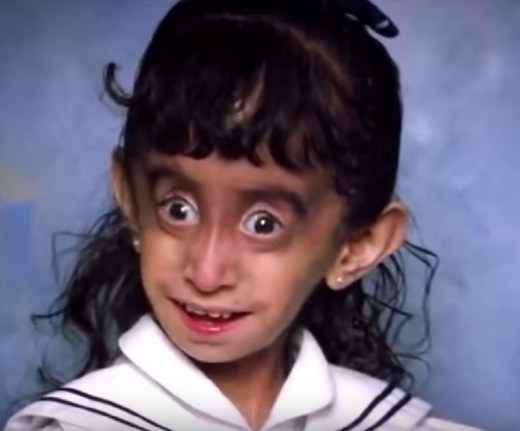 Lizzie had it very difficult, but she was very confident and wanted to turn her life around.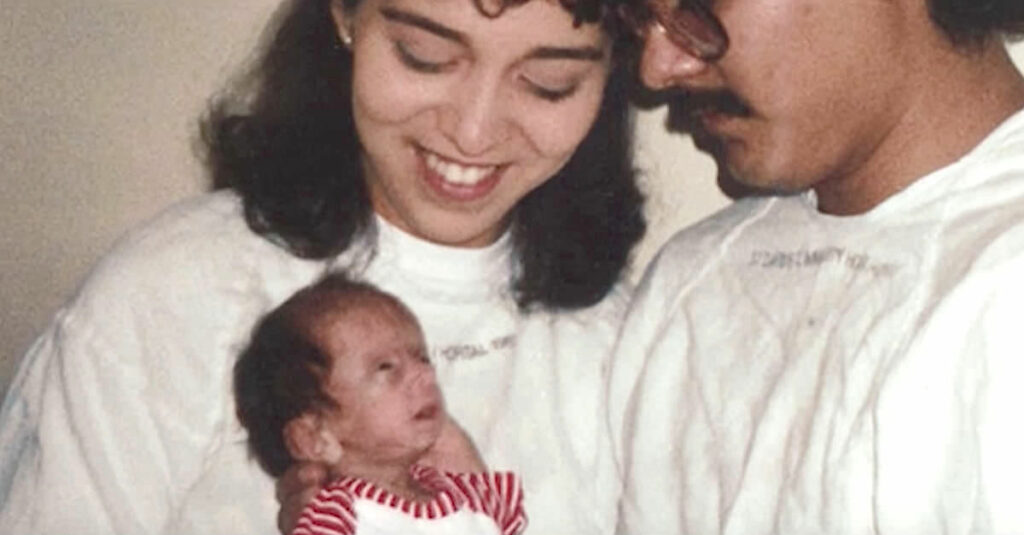 When she was 16 years old, she was called the ugliest woman in the world.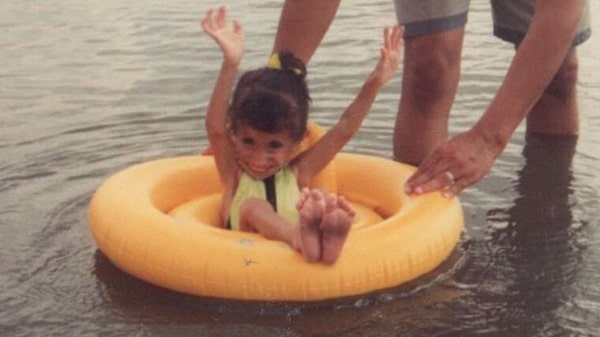 This was the tragic reality for Lizzie. She had to go through this all the time.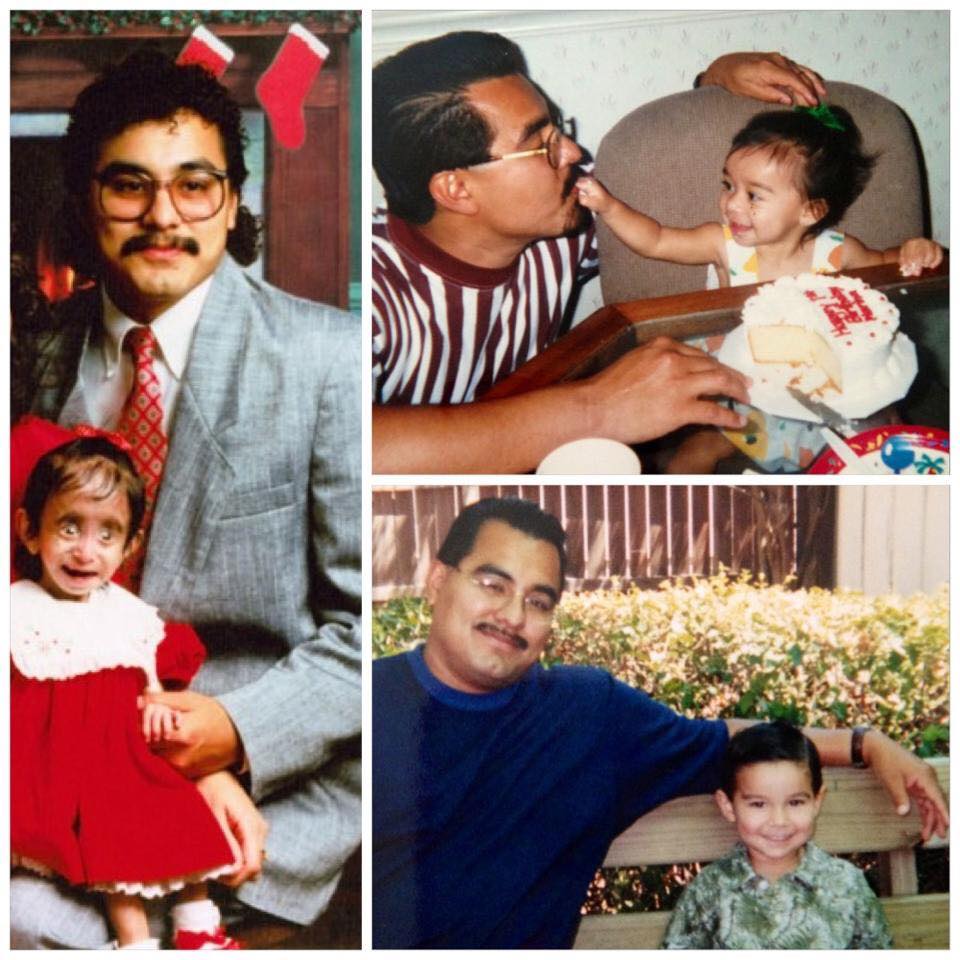 She decided to turn everything into positivity. Her family told her that she is beautiful and she can accomplish anything.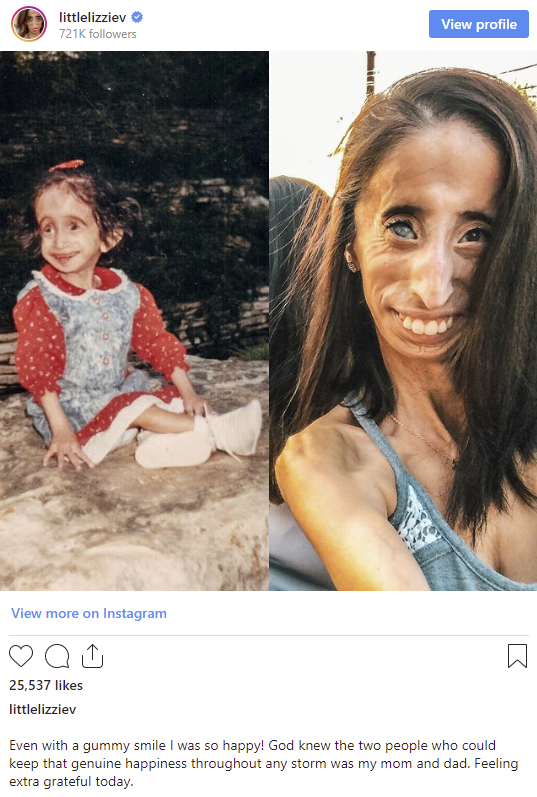 Her condition caused her to age faster than others and to have a blind eye.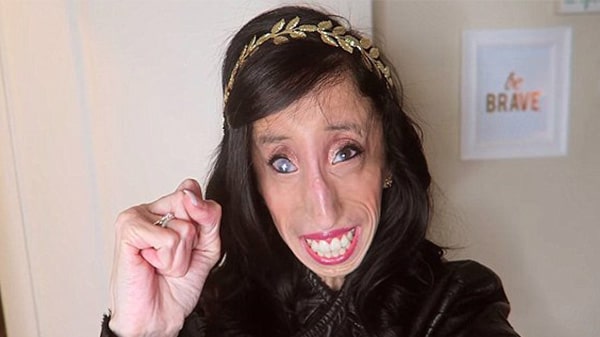 She wanted to prove everyone wrong. She continued to struggle and went to college where she earned her Bachelor's degree in communication from Texas State University.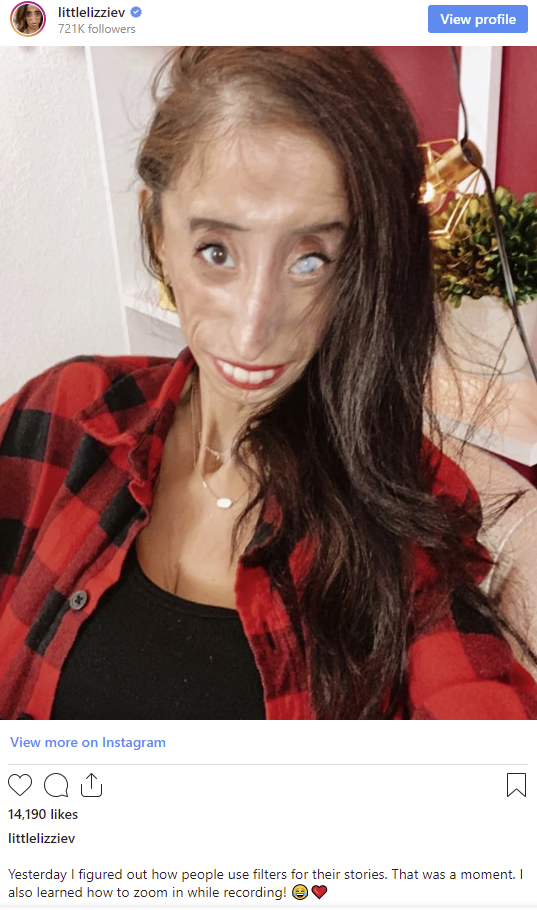 After that, she was invited to a TED Talk in Texas which went viral. She explained everything about her journey and struggles and gave to people a new perspective.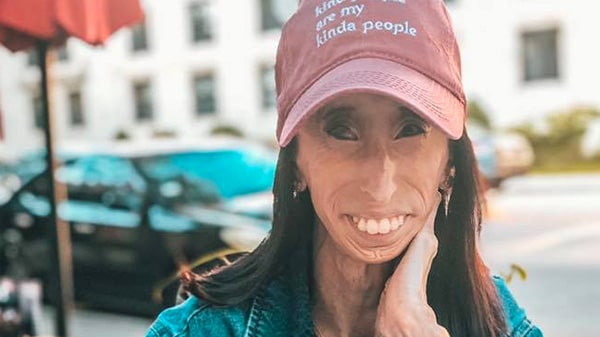 Today she is a 31-year-old successful businesswoman and travels the world to lecture others.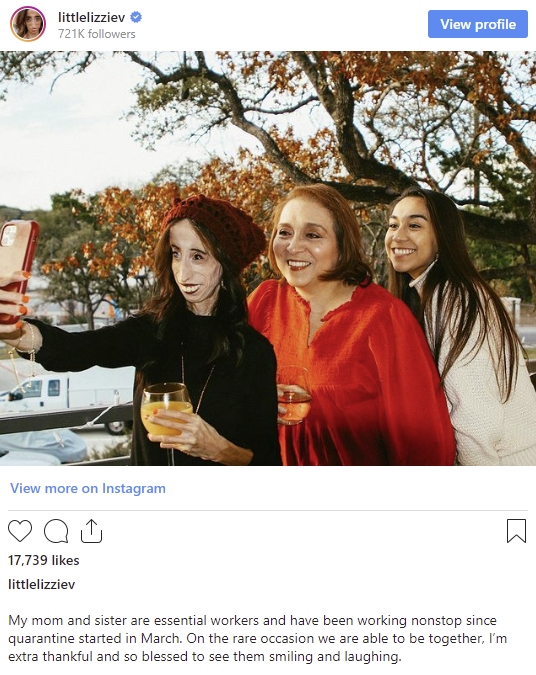 She has more than 900,000 followers on her Youtube channel and inspires them.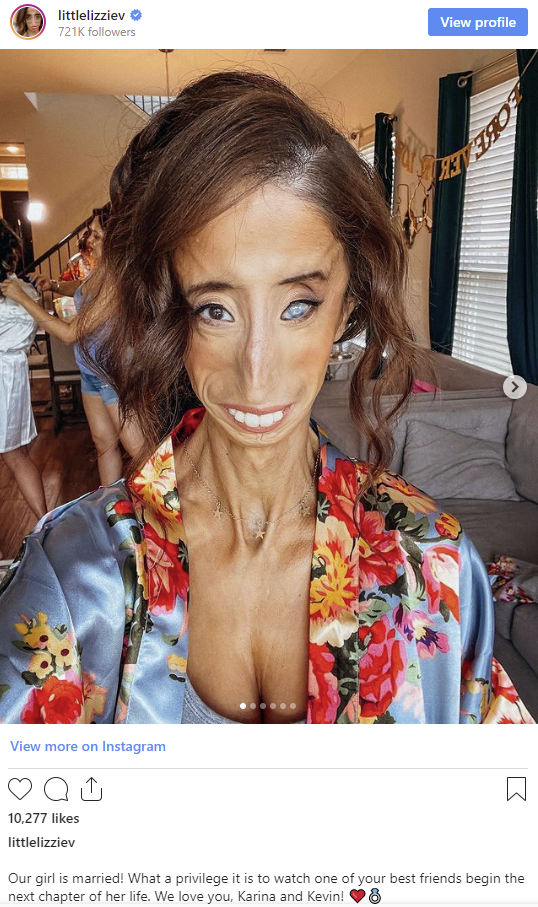 Lizzie is known as an anti-bullying motivator who wants to make an impact on people's lives. She is really one of a kind. We are very proud to have her! We are also sharing one of her most inspirational speeches.
You are beautiful just as you are Lizzie! We are proud of you! Share your thoughts in the comments on Facebook.