The world received heartbreaking news as the legendary singer Jimmy Buffett passed away at the age of 76. The announcement came alongside a serene photo of Jimmy, sitting on his boat with a sunhat atop his head, encapsulating the tranquility that he so often sang about.
Jimmy's team shared the poignant statement on social media, revealing that he had departed peacefully, surrounded by family, friends, music, and even his beloved dogs. The statement paid tribute to his life, stating that he had cherished it like a song until his very last breath and would be profoundly missed by countless admirers.
Earlier in May, fans had become concerned when Jimmy Buffett was forced to step away from the stage and the microphone due to a mysterious health issue. He reassured them with his characteristic charm, saying, "Growing old is not for sissies," and thanking them for their thoughts and prayers. However, the exact nature of his illness remained undisclosed, and his cause of death remained uncertain.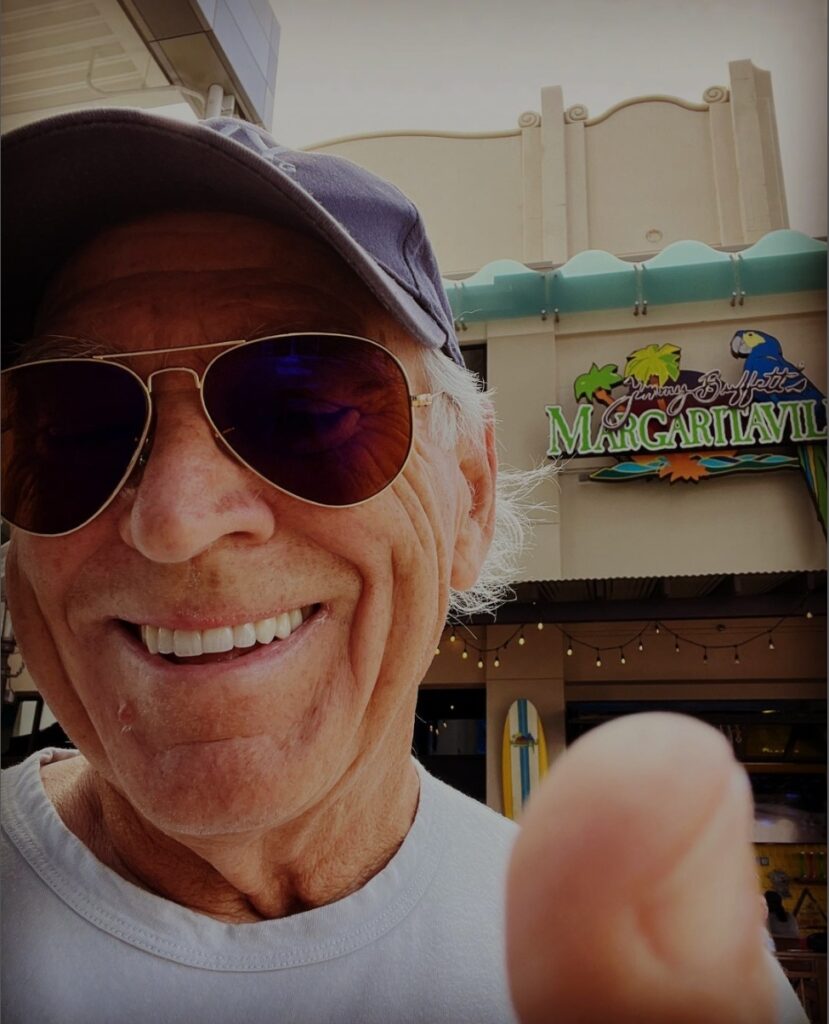 Throughout his illustrious career, Jimmy Buffett had ascended to the pinnacle of fame. He gifted the world with iconic songs such as "Margaritaville" and "Come Monday," establishing himself as a musical legend. Beyond music, he ventured into the restaurant industry with the successful "Margaritaville Cafe" chain and even delved into the spirits market with his own liquor brand. His creative genius extended to the world of literature, where he found success as an author.
In 2023, Jimmy Buffett's financial success mirrored his creative accomplishments, with a net worth exceeding $1 billion. Yet, his wealth was secondary to the indelible mark he left on the hearts of his fans worldwide.
As the world mourns the loss of this musical maestro, Jimmy Buffett is survived by his wife, Jane, and his children, Savannah, Sarah, and Cameron. Our thoughts and prayers go out to them during this profoundly difficult time, as we remember and celebrate the life of a man whose songs and spirit will endure for generations to come.