Lance Reddick is best known for his role in The Wire and the John Wick franchise. He suddenly passed away in California, at 60 years old.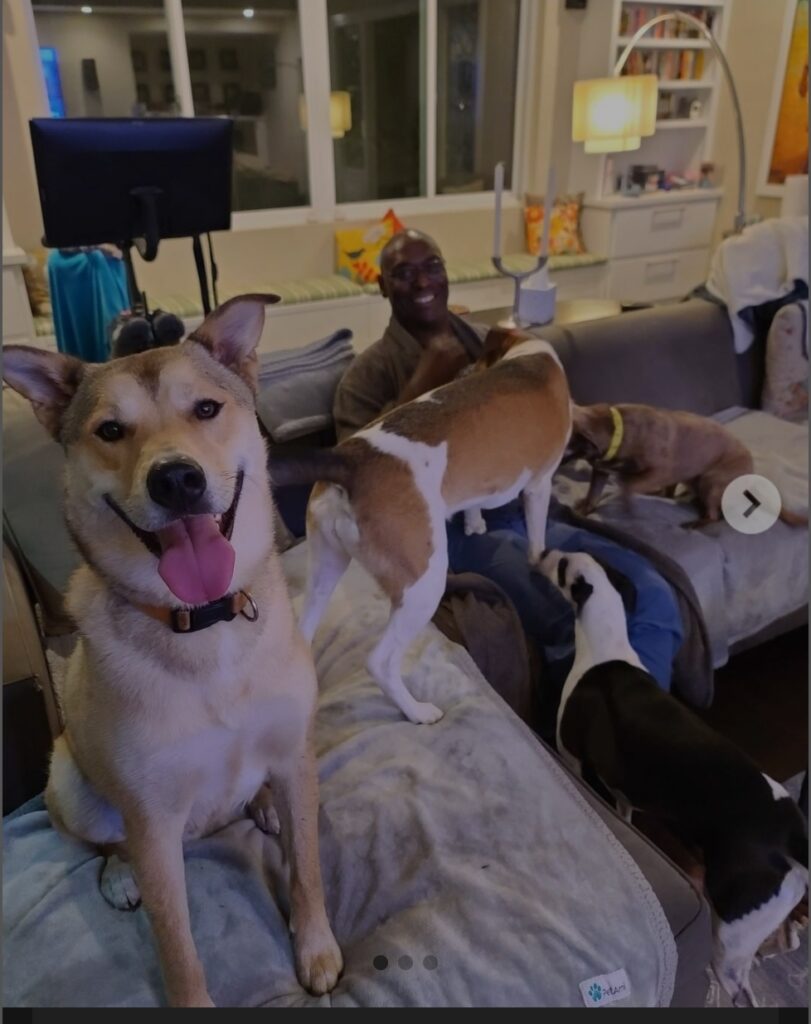 He was set to turn 61 on June 7, but unfortunately he passed away, and his death is confirmed as of natural causes.
He is survived by his wife and his two children. Reddick was known for keeping his life very private, so we just know that he married to Stephanie Reddick in 2011.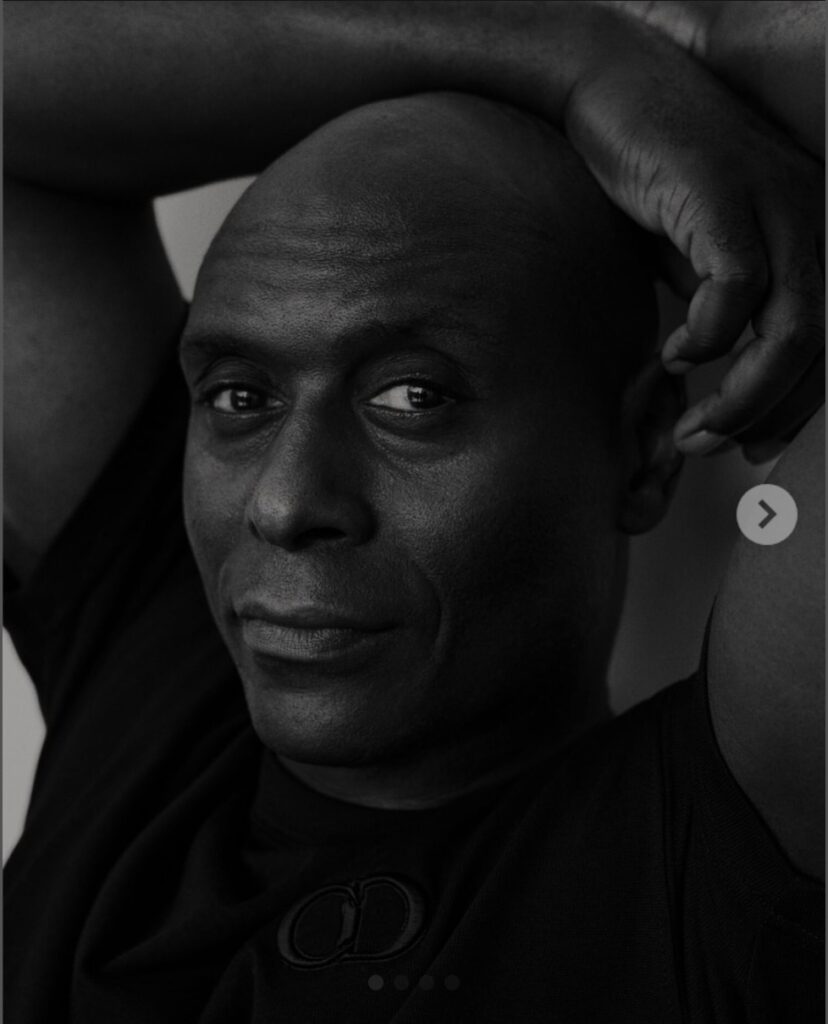 Reddick had a lot of important roles, such as his role in CSI: Miami and Law & Order: Special Victims Unit and dozens of other movies and TV shows.
His family paid a tribute for him in social media and is thanking everyone for the support and prayers.