Kim Kardashian's relationship with Kanye West still continues because of their children. She and West are continuing their co-parenting. However, recently the news has not stopped for West and his career.
In the IRL podcast, Kim talked about her current relationship with her ex-husband. She says that for her there is nothing more important than the happiness of her children. She tries to be an excellent mother to her children, but the children also need their father.
She said she did not want her children to grow up without their father. Kim has also spoken about her relationship with her father and says that she was lucky to have such a close relationship with him.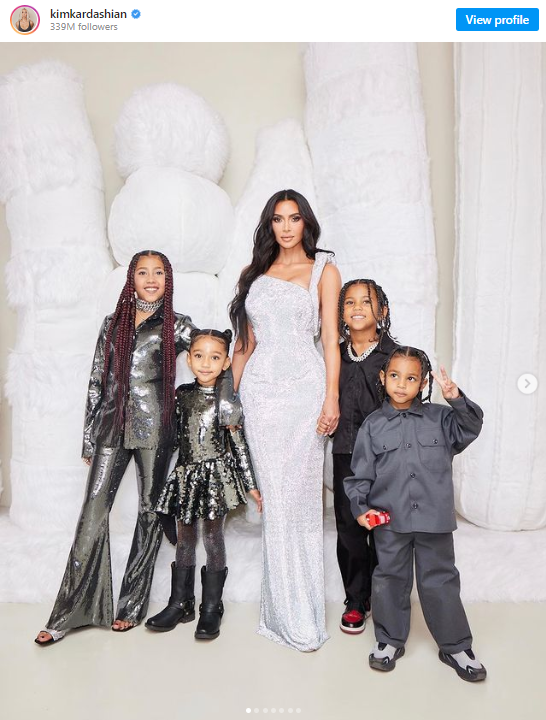 The marriage between Kim and West lasted for about 6 years and ended in divorce due to the disagreements they had as a couple. They try to devote time to their children and show parental love.
During their years of dating, they were blessed with four beautiful children North, Saint, Chicago, and Psalm.
But recently some news about Kanye has pushed Kim's fans to dislike their relationship. West has made several statements about the Jewish community that make a lot of noise on social media.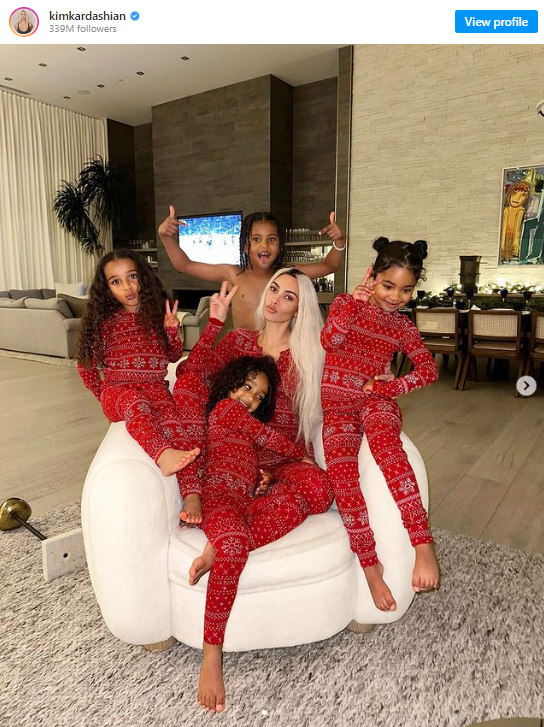 Kim has spoken about this issue and admitted that it will not be the cause of the breakdown of her children's relationship with their father. She will protect this relationship because she thinks it is very important in raising children.
According to her, her children do not know anything about what happens in the media or in the outside world. "They are very happy inside their house," says Kim with tears in her eyes. Kim admits that it is difficult to protect the children from the outside world, but she will do her best for this.
"Children need their father, so I have no reason to incite negative feelings in them against their father." Kim is very dedicated to raising her children.