Keanu Reeves has once again shown his kind-hearted nature when he engaged in a heartwarming conversation with a 9-year-old boy who approached him while he was signing his comic book series. The boy told Reeves that he was his "favorite actor in the whole world," to which the actor responded with gratitude and asked for his name.
The boy, named Noah, also revealed that Duke Caboom, the toy voiced by Reeves in Toy Story 4, was his favorite character.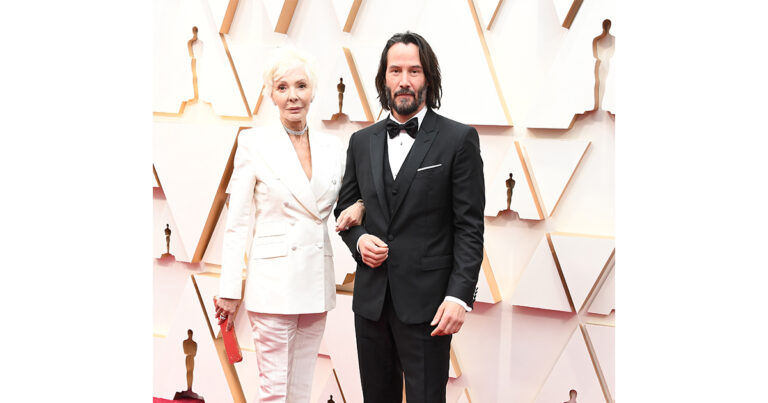 This adorable interaction, captured on video and shared by IGN, melted the hearts of thousands of people, as it demonstrated Reeves' kindness and humility towards his fans. The actor has become well-known for his philanthropic work, including secretly funding cancer research and helping children's hospitals.
His generosity and humility have made him a beloved figure in the entertainment industry, and he continues to inspire others with his acts of kindness.