Karen Valentine, known for her role in the television series Room 222, reflects on her journey from being a student to becoming a teacher on the popular show. Before her breakthrough, she had an unpleasant experience on The Dating Game, a dating reality show. However, Room 222 was a turning point in her career, and she holds great affection for it.
After appearing on Dream Girl of 1967, Valentine was invited to participate in The Dating Game. She found the experience uncomfortable as one of the male contestants had different expectations than she did. Nonetheless, she put that behind her and went on to star in the television film Gidget Grows Up in 1969, which eventually led to her main role in Room 222.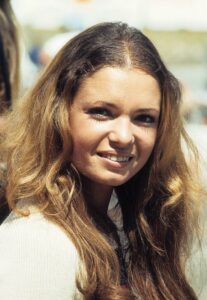 Room 222, created by James L. Brooks and produced by Gene Reynolds, depicted the story of a black high school teacher striving to teach tolerance to his students. The show received critical acclaim, and Valentine, along with Michael Constantine, who played a supporting role, received awards for Outstanding New Series. Meeting stars like Carol Burnett and Gregory Peck left Valentine in awe.
Despite its initial success, Room 222 faced a decline in viewership during its fourth season and was canceled midway. Valentine remembers the disappointment when the cast received the news. She later appeared in the show Karen, produced by Reynolds, but it was canceled due to low ratings.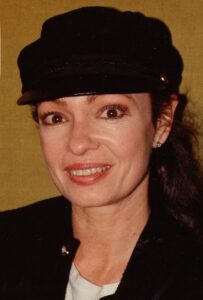 Valentine describes Karen as a show with controversial political stories reflecting current headlines, but the network decided to make it more romantic and personal, resulting in its premature cancellation. She continued her career with guest appearances on shows like The Hollywood Squares, Murder She Wrote, and The Love Boat.
Valentine looks back at Room 222 with fondness, acknowledging that it set a high standard for her future work. She feels fortunate to have had fun and well-done projects throughout her career, and despite the ups and downs, the show remains a cherished memory for her.