The divorce of Kanye West and Kim Kardashian made a lot of noise and the media talked about it for a long time. But this is not the first time that Kanye apologizes to Kim on social media and writes about his wishes for their return.
However, the couple has had a long journey and a rather complicated relationship. Kanye has recently apologized to Kim and talked about their joint parenting.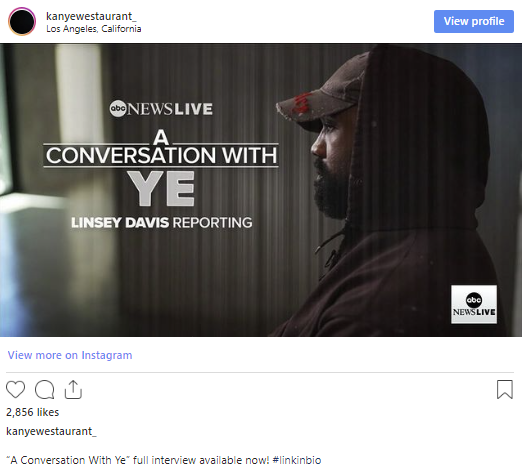 It is not the first time that Kanye admits that he should be kind to Kim because she is the mother of his children. In his last interview on "Good Morning America", he says that he regrets the stress he caused his ex-wife and apologizes for this.
He proudly admits that she is the mother of his children and is happy with this fact. Kanye regrets the stress he might have caused Kim. He says that he always wanted to make his wife happy because she is the mother of his children.
For this, she deserves to be emotionally calm and healthy without thinking about other things. He shows that in his life there was a voice for which he had fought and would fight. He mentioned during the interview some of his thoughts about co-creating his family with Kim.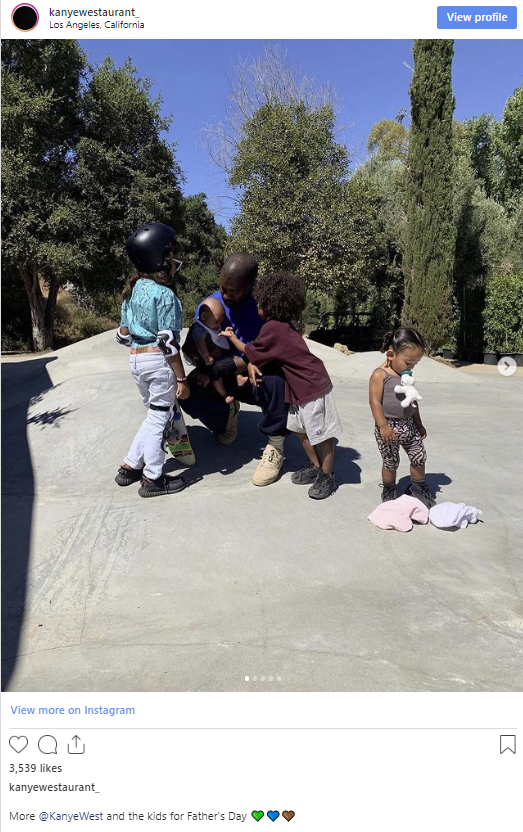 Kim and Kanye seem to be doing well so far with their co-parenting relationship. However, Kim tries to show her children the importance of their father and does not prevent the children from meeting their father.
What do you think about the apology from Kanye West? Share your thoughts in the comments on Facebook.