Jennifer Lopez recently debuted a new hairstyle, and people wasted no time in expressing their opinions about it. While some praised her bold new look, others were critical.

In an Instagram post captioned "Bang bang," JLo showcased her new French girl bangs, which are thicker and fuller bangs that typically reach past the eyebrows, along with long honey-brown tresses. However, not everyone believed that Lopez was being honest about her new hair.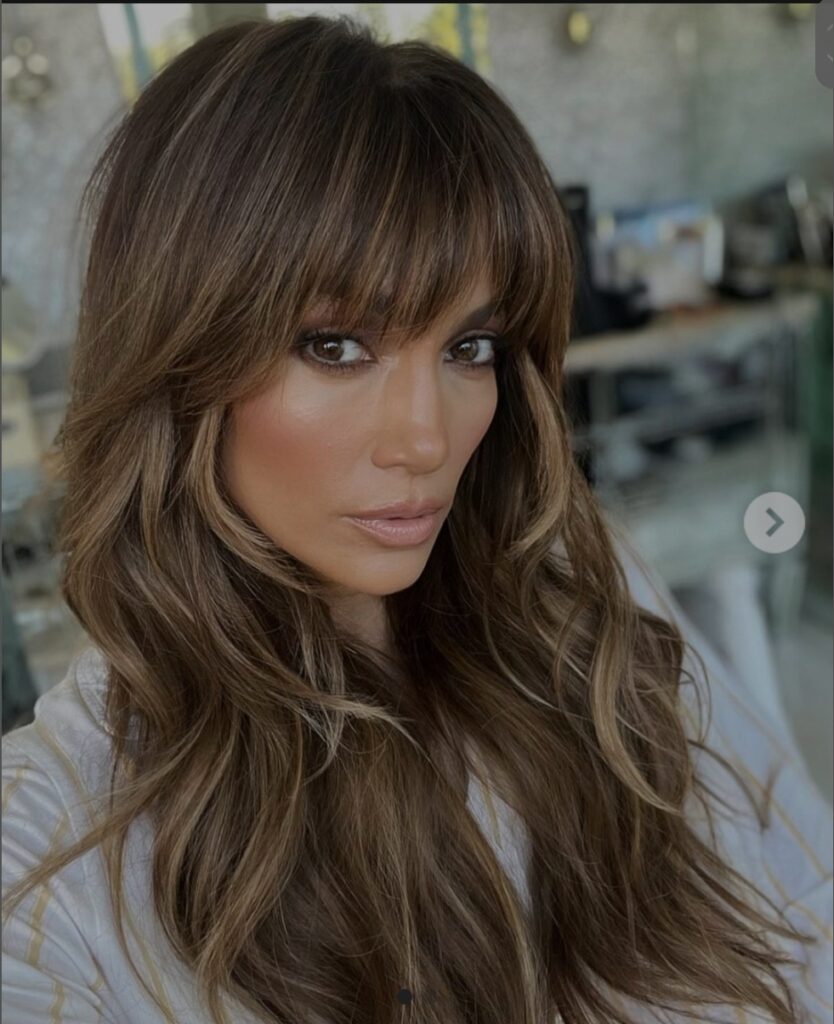 Comments on the post ranged from criticism about the wig-like appearance to accusations of using filters. One person even compared Lopez to Jennifer Garner, the ex-wife of her current partner Ben Affleck, suggesting that she was trying to imitate her. However, sources indicate that there is no animosity between Lopez and Garner, as they maintain a cordial and healthy relationship.

Ultimately, Jennifer Lopez's opinion and happiness with her new hairstyle are what truly matter. She does not have to please the public or conform to their expectations.