Jane Fonda, an actress and businesswoman, has revealed that she no longer drinks alcohol due to its effects on her body. In an interview promoting her show, Grace and Frankie, Fonda explained that even one drink would leave her feeling at "half-mast" the following day.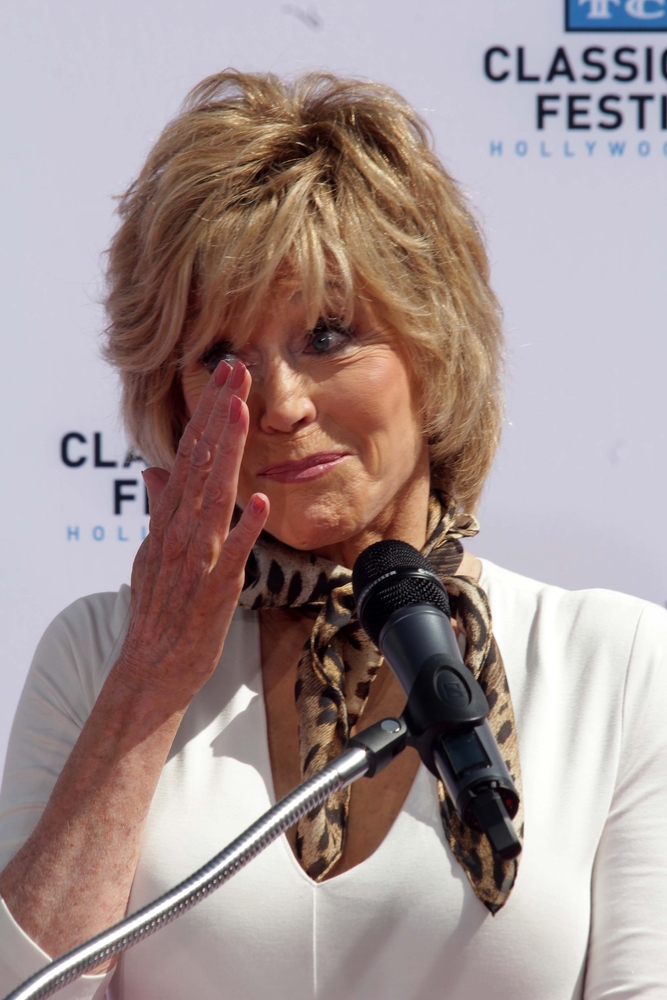 She also discussed the realities of aging, acknowledging that she is closer to death and that her body is no longer fully hers. However, Fonda remains grateful for her health and her ability to continue working at almost 85 years old.
Throughout her life, Fonda has been an active participant in civic engagements, and her famous fitness tapes were created to fund various charities. Her co-star and friend Lily Tomlin attests to Fonda's generosity, stating that she gives all her money away and frequently wears the same jacket.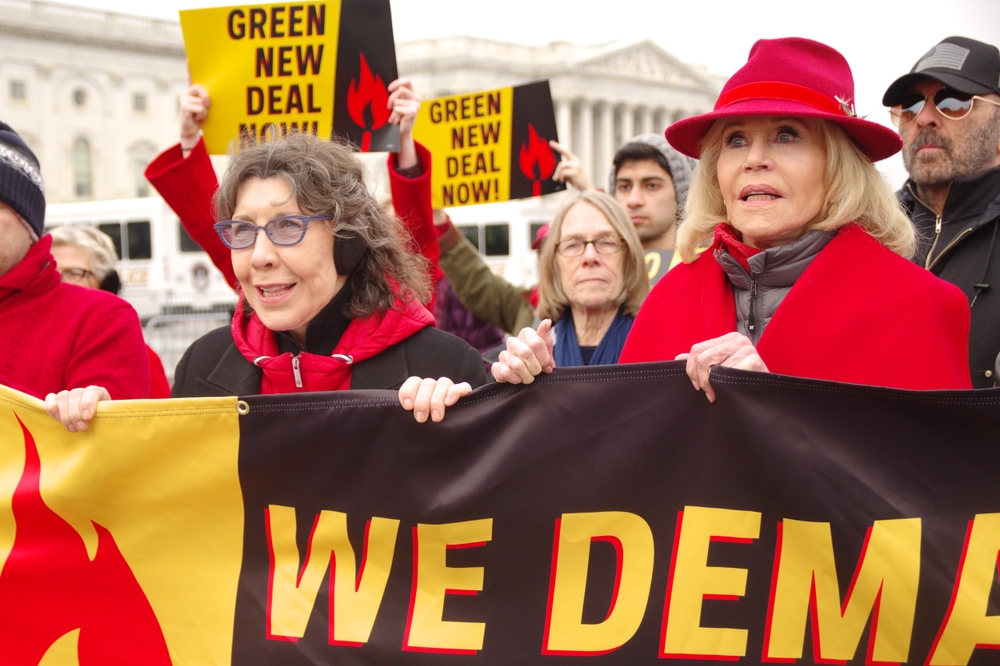 Fonda's decision to stop drinking alcohol is a reminder that as we age, our bodies may not tolerate certain substances as well as they once did. Despite this, Fonda continues to live a full and active life, using her platform to support causes she cares about and inspire others.