Oksana Kobletskaya, a 36-year-old woman from Odessa, Ukraine, and her husband Sergey were expecting another child. They had not planned for a large family as they did not have the means to support more children. However, during the earlier stages of her pregnancy, Oksana suspected that she was carrying more than one child.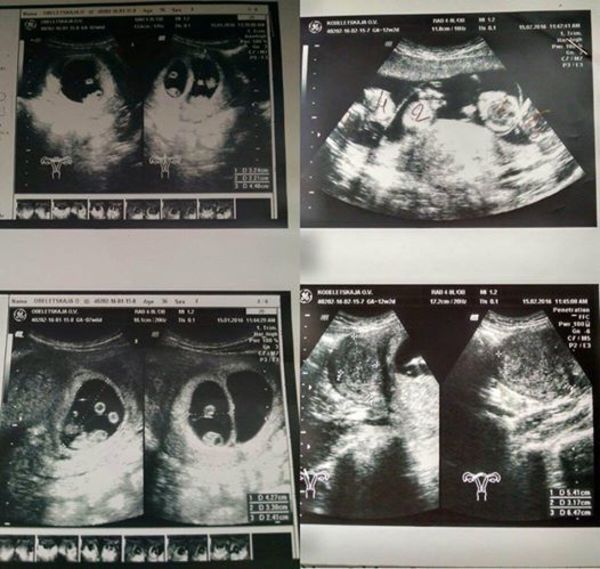 When she went for an ultrasound, the doctor confirmed that she was carrying quintuplets, a pregnancy that is extremely rare and occurs only 1 in 47,458,321 pregnancies. While the doctors were ecstatic, Oksana and Sergey were left speechless, unsure of how they would manage to take care of so many children.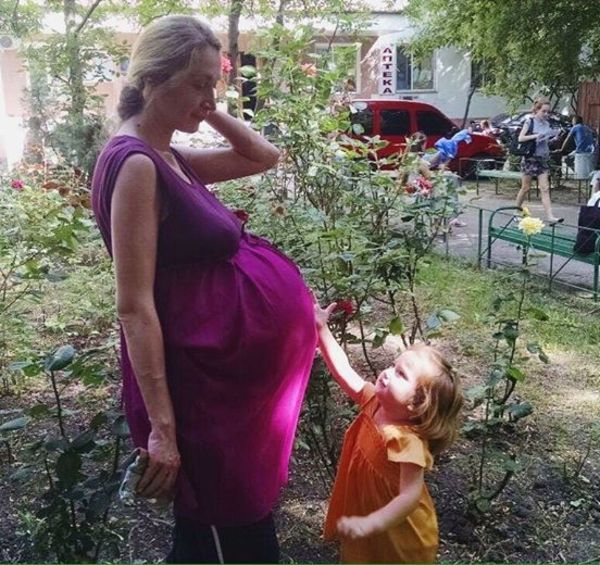 In her 30th week, Oksana went to the hospital and prepared for the birth. When she reached the delivery room, eight doctors were waiting for her. Oksana gave birth to three boys and two girls via C-section, and the doctors confirmed that all five babies were healthy, although they were a little premature. The babies, Daria, Alexandra, Denis, Vladislav, and David, became instant celebrities, and their birth was historic as they were the first quintuplets born in Ukraine.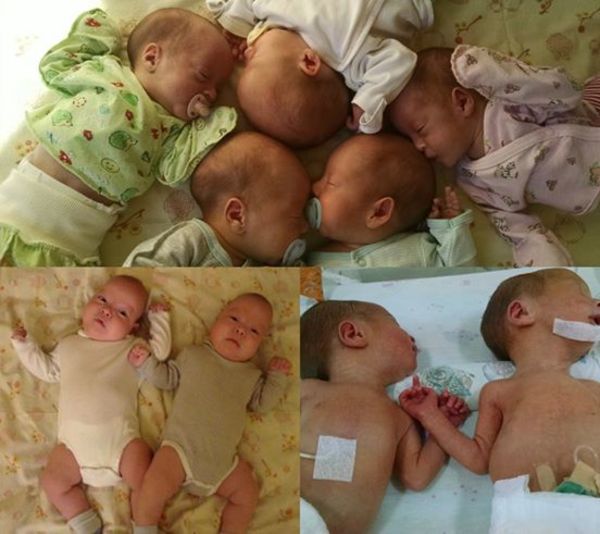 Although things did not go according to plan for Oksana and Sergey, they have embraced the challenge of taking care of such a large family. They have moved to a bigger apartment, which local authorities helped them organize, and whenever they go out, people stop and greet them happily, fascinated by the babies.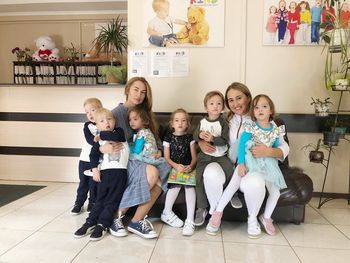 The babies are now three years old, and Oksana shares photos of their "five treasures" and the quintuplets' adorable big sister on her Instagram account. Despite the challenges, the family has a bright and happy future, with the love and support of thousands of strangers.