Hayden Panettiere opened up and was very honest about her only child and her custody. She shares a daughter with the boxing legend Wladimir Klitschko, named Kaya.
Klitschko has full custody of the seven-year-old daughter, and Panettiere opened up about her decision to give up custody.
See also: Nobody Imagined It Would Be Possible Because This Has Never Happened Before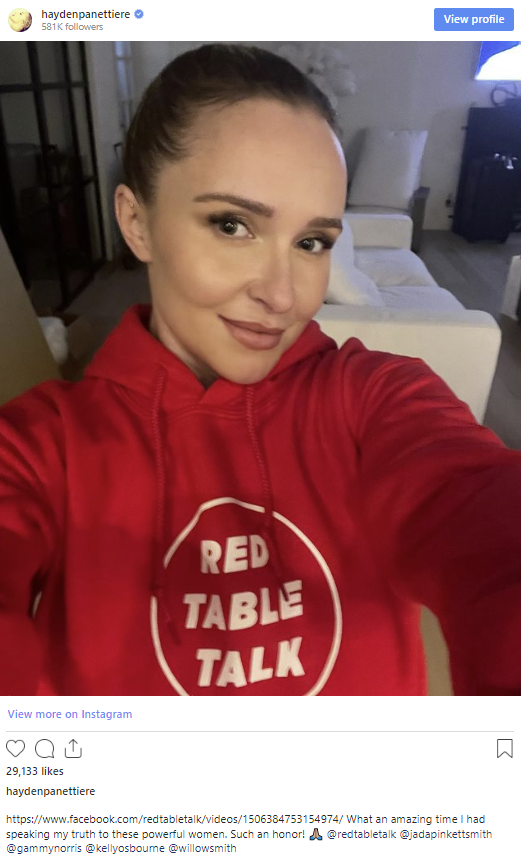 It is the most heartbreaking thing I have ever had to do in my life, it was the worst signing in my life, said, Panettiere.
She also admitted that she had hopes of working on herself and getting her daughter back. I was saying to myself, I am going to get better.
See also: Cause of Death for Eliza Fletcher the Memphis Teacher and Mom Kidnapped and Killed Released to the Public
Hayden Panettiere was struggling with an alcohol and pills addiction when she signed over custody of her daughter and admitted that this was the best move for her daughter.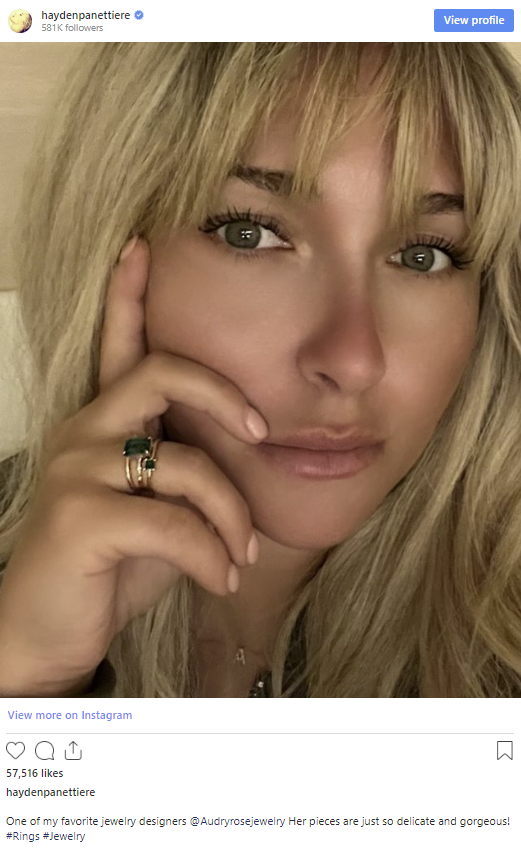 See also: Michael J Fox Opens Up About His Parkinson's battle: My Short-Term Memory Is Shot
I wanted to be a good mom to my daughter, and sometimes it just means letting go. Klitschko is an amazing father and I respect him so much.
Hayden Panettiere Opens Up on her Red Talk Show Video