Goldie Hawn excelled on stage for many years, but her appearance on Good Morning in the 1960s was one of the highlights of her career. The actress has shown her talent and her hobby for music and dancing.
She has won important awards and has experienced wonderful experiences in acting. But her life was not always so fun and calm. Hawn has gone through a difficult period, during which she has been very sad.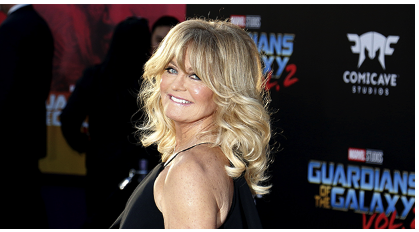 Today she is 75 years old and she fondly remembers the moments she spent, even though they were not always beautiful. She also talked about her true love, Kurt Russell. For Hawn, it was very difficult to manage the fame and pressure that came from being a superstar.
Like many other famous people, Hawn has also had concerns about anxiety or depression. She struggled with these feelings at the age of 21 when her career was starting to shine. The actress first worked as a dancer and then appeared on the screen in various films.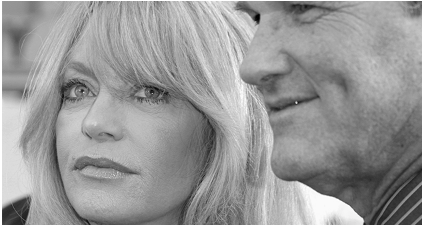 But the brilliance given to Good Morning, World is exceptional. This was precisely the period that she struggled with depression and anxiety. As a child, she dreamed of being famous and successful. But in this difficult period, she didn't think about anything but her health.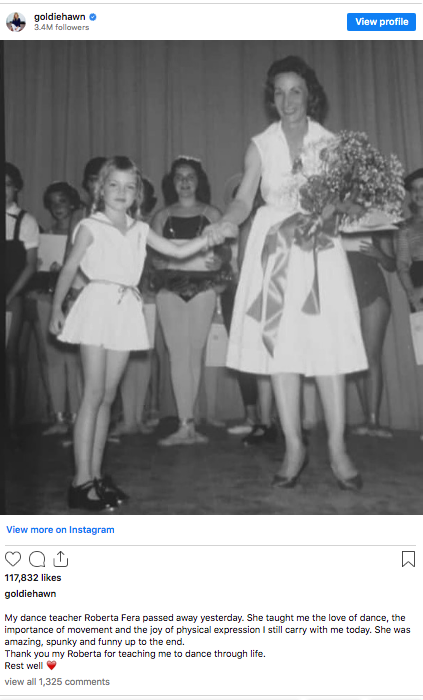 "I was sad and didn't want to talk to anyone. I also avoided going out. I wanted to build a family and be a ballet teacher. So I decided to go to a psychologist to work on my mental health." She shows that she has taken great care of her mental health. The long period of Covid 19 has also affected her as it has affected everyone.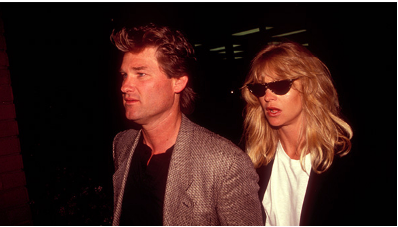 In addition to this difficult period, she also spoke about her relationship with Kurt Russell. She says that their love journey was very beautiful and special. She had several other relationships but she couldn't get Russell off her mind.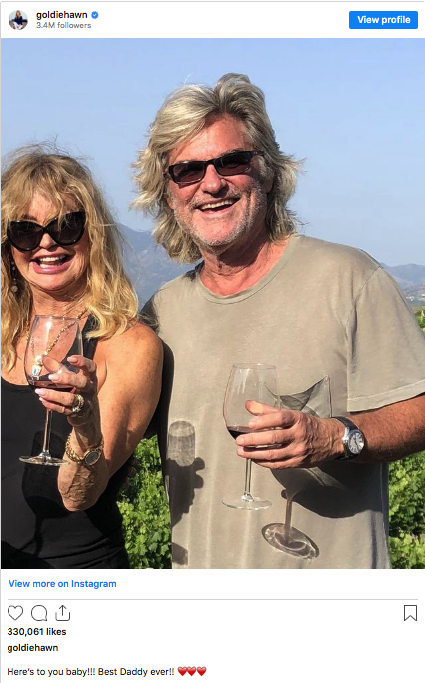 They met again during the filming of Swing Shift. Hawn has claimed that she loves Russell. Although they have been together for a very long time, they have decided not to get married.