Garth Brooks always believed that he would pursue a career in sports, but he ended up becoming a very famous country singer.
He became aware of his love for music at Oklahoma State University. Brooks experiment with his friend in the dorm rooms.
Very soon he decided to perform in a local salon and after that, he knew music was calling him. He formed his own band named Santa Fe and he was very successful.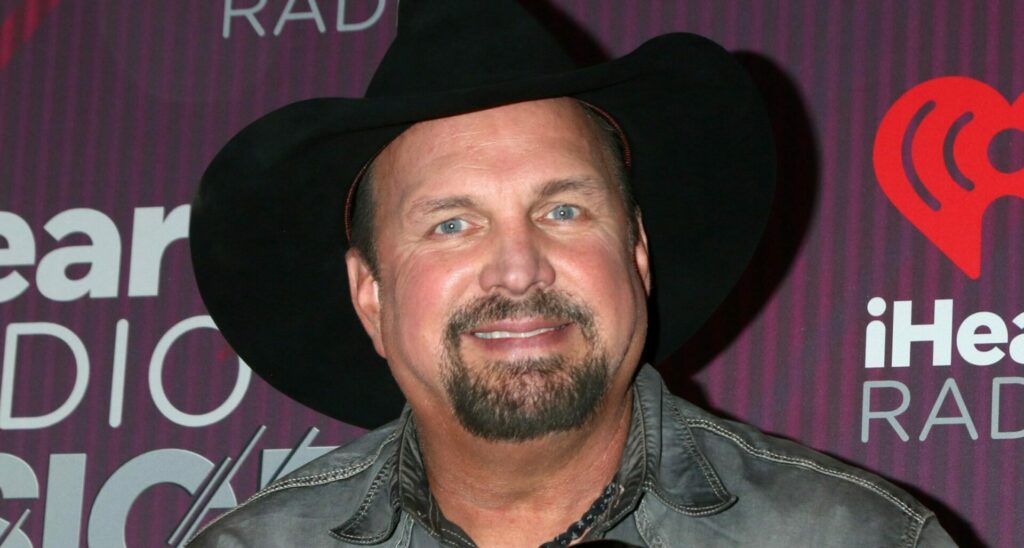 He married his wife Sandy and had three children with her. She was a great support to him, but Brooks was very busy with tours, performances, and promotions and stayed a lot of time away from home.
It was too much to handle for his wife, so they divorced in 2001. He announced his retirement from music so he could spend more time with his daughters.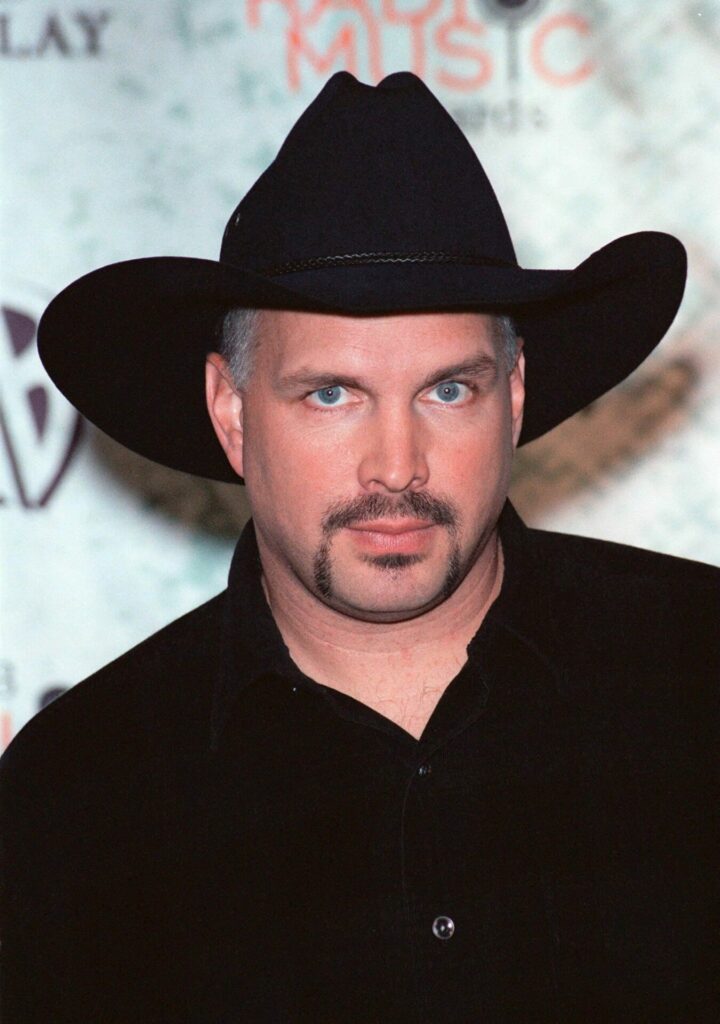 His divorce became a very famous topic, as the settlement received by Sandy was worth $125 million. They co-parented their children for 14 years old.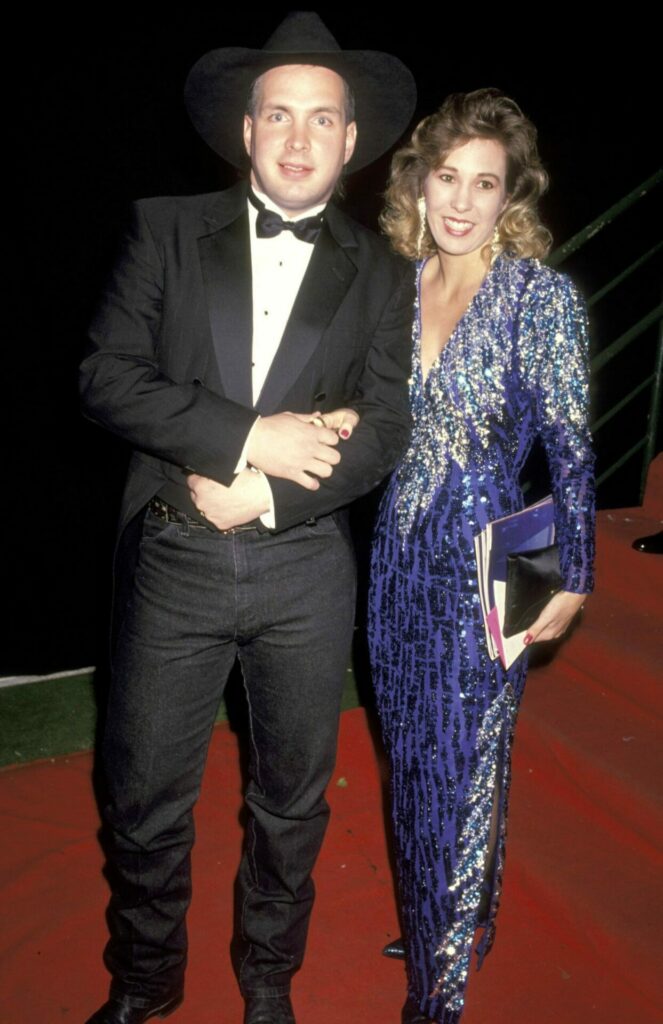 He married Trisha Yearwood in 2005 and said that she became very active in helping raise his daughters.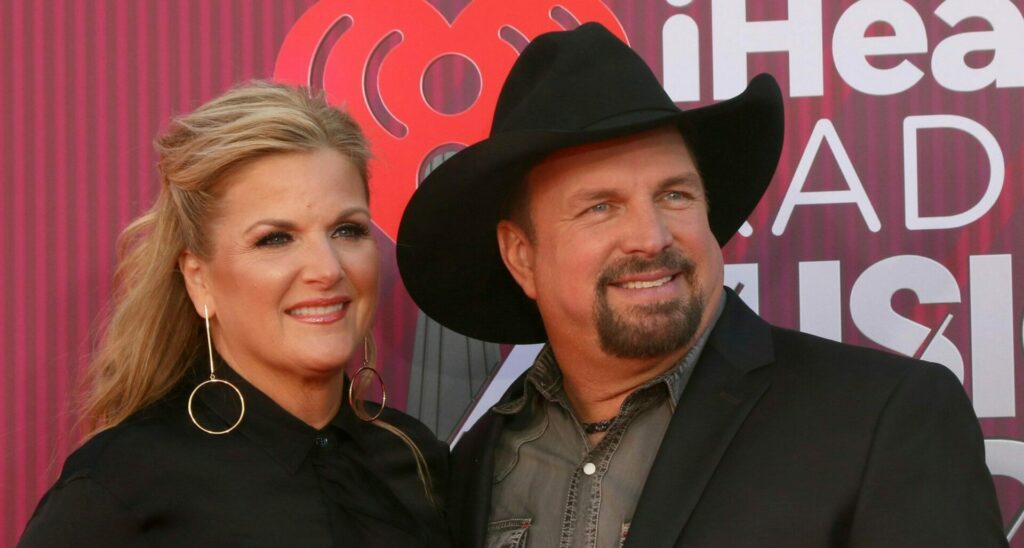 Brooks won many music awards throughout his career. His net worth is $400 million.