Leif Garrett began his career as an actor when he was just five years old. He stole the hearts of millions of teenagers with his sleepy-eyed looks and soon transitioned to music, becoming one of the most famous teenage stars of his time.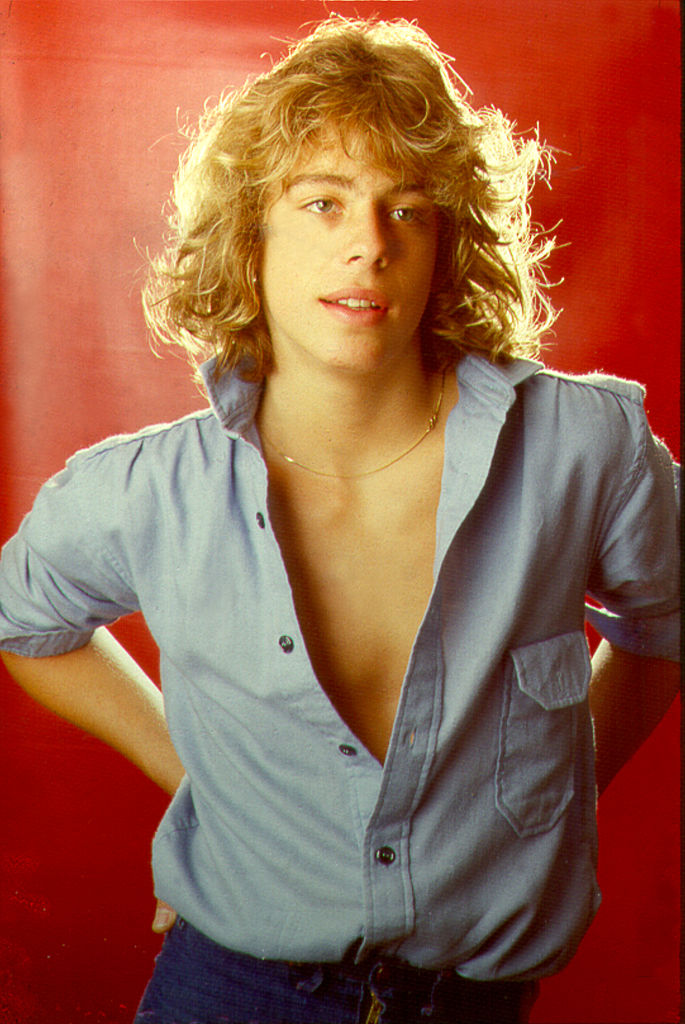 Garrett starred in films like "Bob & Carol & Ted & Alice," "Walking Tall," and "The Outsiders" and appeared in TV shows like "Family," "The Odd Couple," "Wonder Woman," and "CHiPs."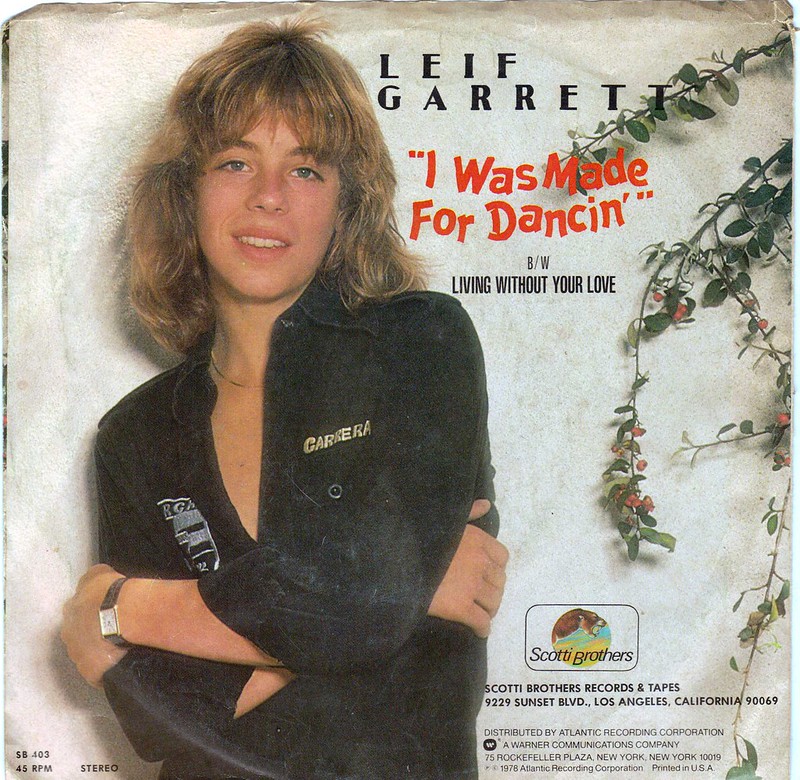 Garrett's transition to adulthood proved challenging, and he struggled with substance abuse and alcohol. In 1979, he was involved in a car accident that left his friend paralyzed. He began hanging out with famous musicians, including the members of Queen, and Freddie Mercury introduced him to the world of sex, drugs, and rock and roll.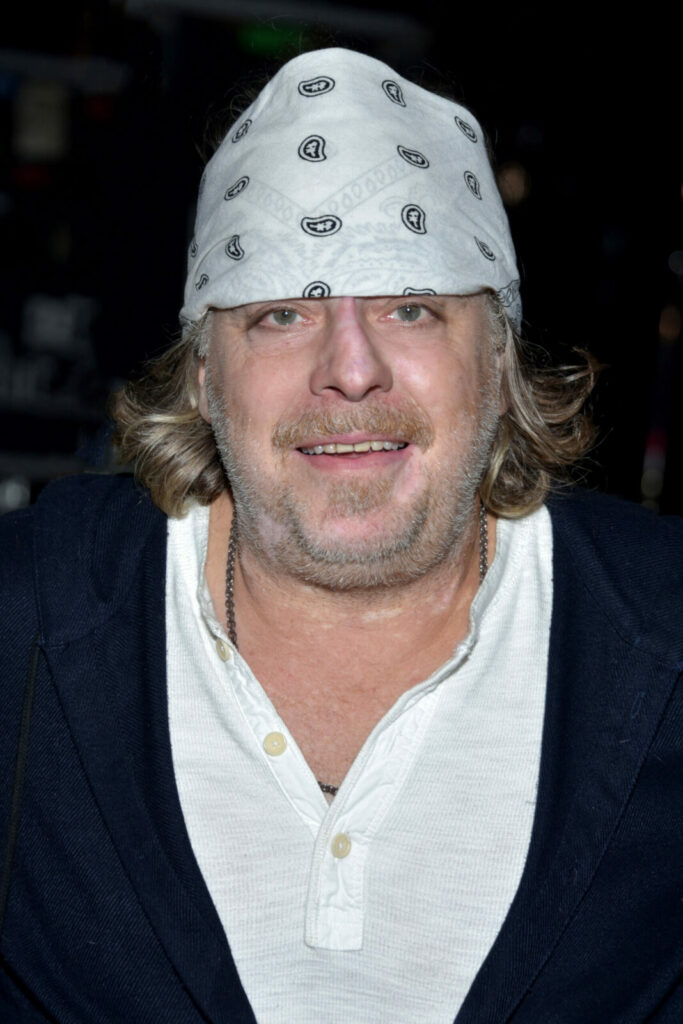 Garrett faced troubles with the law and dropped in and out of rehab. He was coerced into appearing on the VH1 reality show "Celebrity Rehab with Dr. Drew," which he later accused of having him relapse for drama.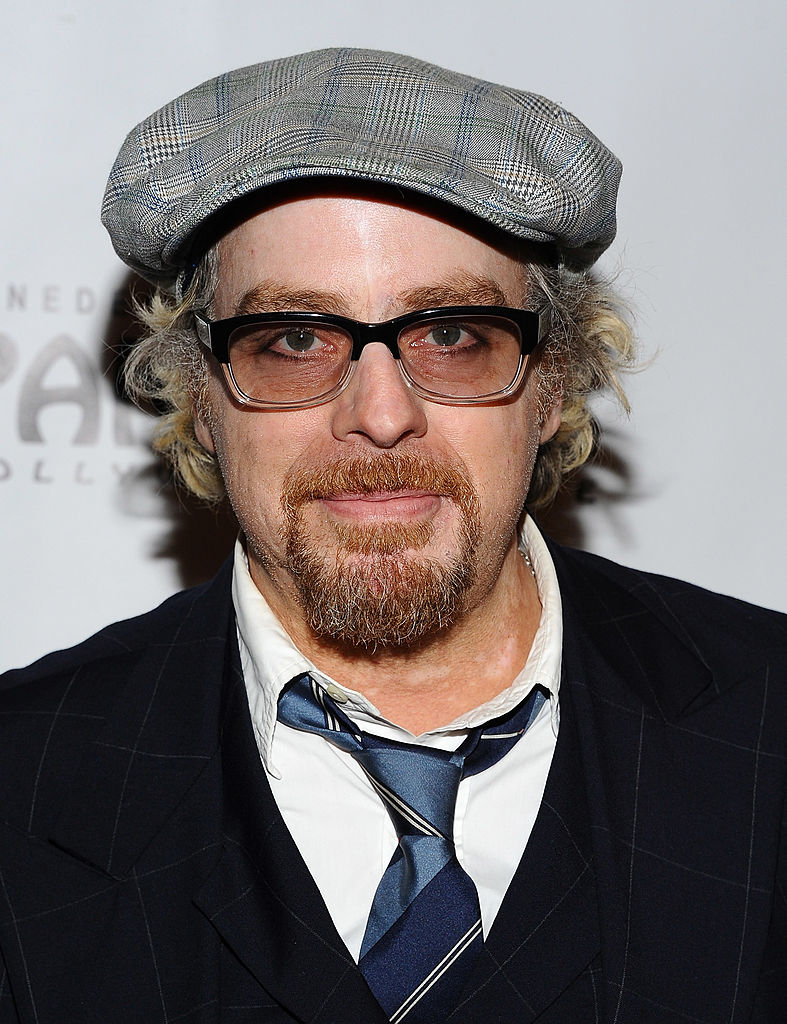 Today, Leif Garrett is 61 years old and sober. He has kept every photo and letter from fans who have supported him throughout his career. He is grateful for his fans and for the opportunity to continue doing what he loves. Garrett's story is one of overcoming addiction and finding redemption.