John Goodman, a renowned American actor known for his roles in films like The Big Lebowski and TV shows like Roseanne, has faced battles with mental illness and substance abuse throughout his life. In 2007, he revealed that he had been diagnosed with depression and had struggled with alcoholism for a long time.
Starting in his 20s, Goodman developed a regular drinking habit that eventually led to physical and psychological issues. However, in 2007, he sought help and entered a rehab center to address his alcoholism, and he has remained sober since then.
Goodman has not only dealt with alcoholism but also depression. He has been open about his struggle with the condition, describing it as a "chemical issue, a brain thing" that causes him to feel a pervasive unhappiness. Despite this ongoing battle, he has maintained a positive attitude and continued his work in the entertainment industry.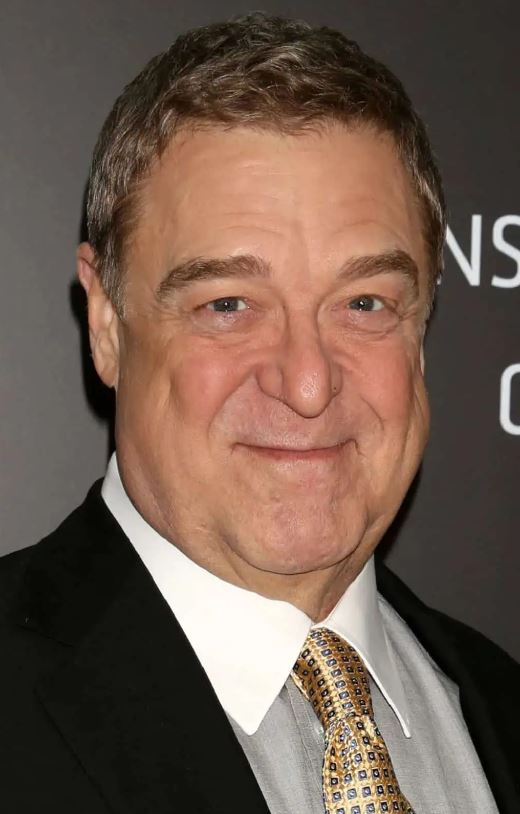 In recent years, Goodman has prioritized his health and well-being. He has focused on maintaining his sobriety, adopting a balanced diet, and leading an active lifestyle. He realized the health risks associated with his weight and decided to make a change. Although he had previously fluctuated in weight, he took a different approach this time, emphasizing portion control and seeking guidance from his trainer, Mackie Shilstone.
Goodman's transformation has been significant, and he has lost around 100 pounds. He attributes his continued progress to the 12-step philosophy and his commitment to staying active and moving. Despite the challenges, Goodman remains dedicated to taking care of his mental and physical health.
Since returning to the role of Dan Conner in the revived Roseanne series in 2018, Goodman has maintained his weight loss and shown no signs of regaining the weight. His journey serves as an inspiration for others facing similar struggles, highlighting the importance of seeking help and making positive changes for one's well-being.