Kate Middleton, now a senior member of the Royal Family, experienced bullying during her school years, according to royal experts and former classmates. She attended Downe House, an all-girls boarding school, where she faced bullying and felt miserable.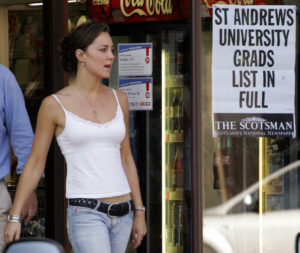 Kate's parents had paid a significant amount in tuition fees for her education at Downe House. The school had a cliquey environment, and Kate struggled to fit in. She faced teasing for her appearance and was left feeling thin, pale, and lacking confidence. Kate's experiences at the school led her to transfer to Marlborough College, where she thrived and regained her confidence.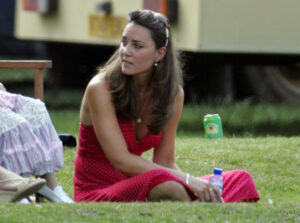 At Marlborough, Kate excelled in sports and her appearance improved, making her popular among her peers. She later attended St Andrew's University, where she met Prince William. Despite her difficult experiences in school, Kate's self-confidence grew, and she became known for her grace and respect.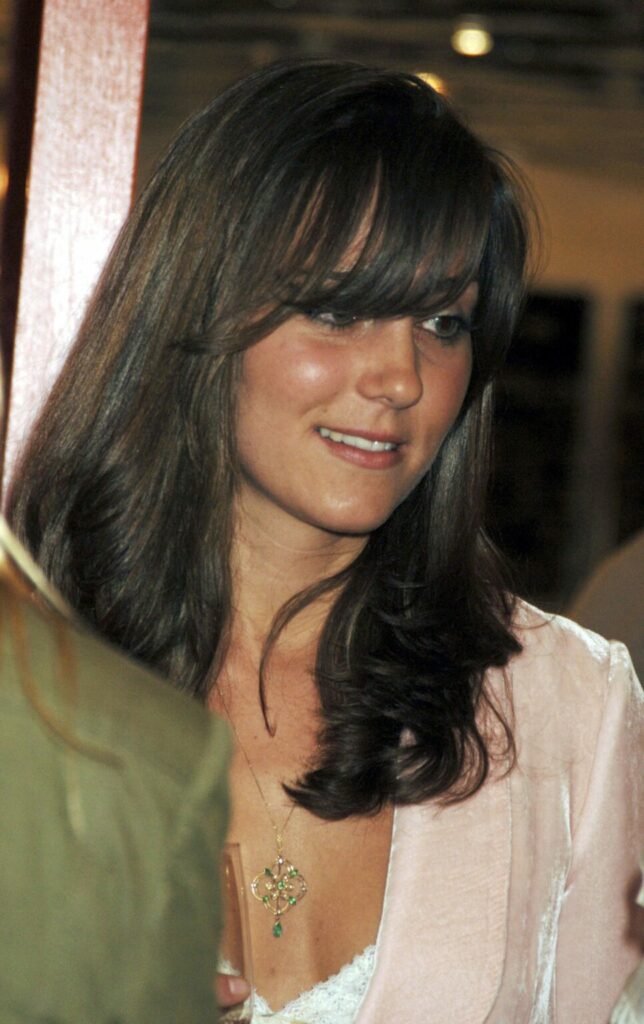 Her experiences of bullying influenced the way she and Prince William are raising their children, emphasizing a kind and inclusive education. They have chosen day schools for their children to provide them with a nurturing environment. Kate Middleton's story is a testament to her strength and resilience, and she has become one of the most popular royals today.