Snoop Dogg went to social media to pray for his mother and described her as a powerful and admirable woman. He also thanked everyone and praised his mother for raising him. She passed away in 2021.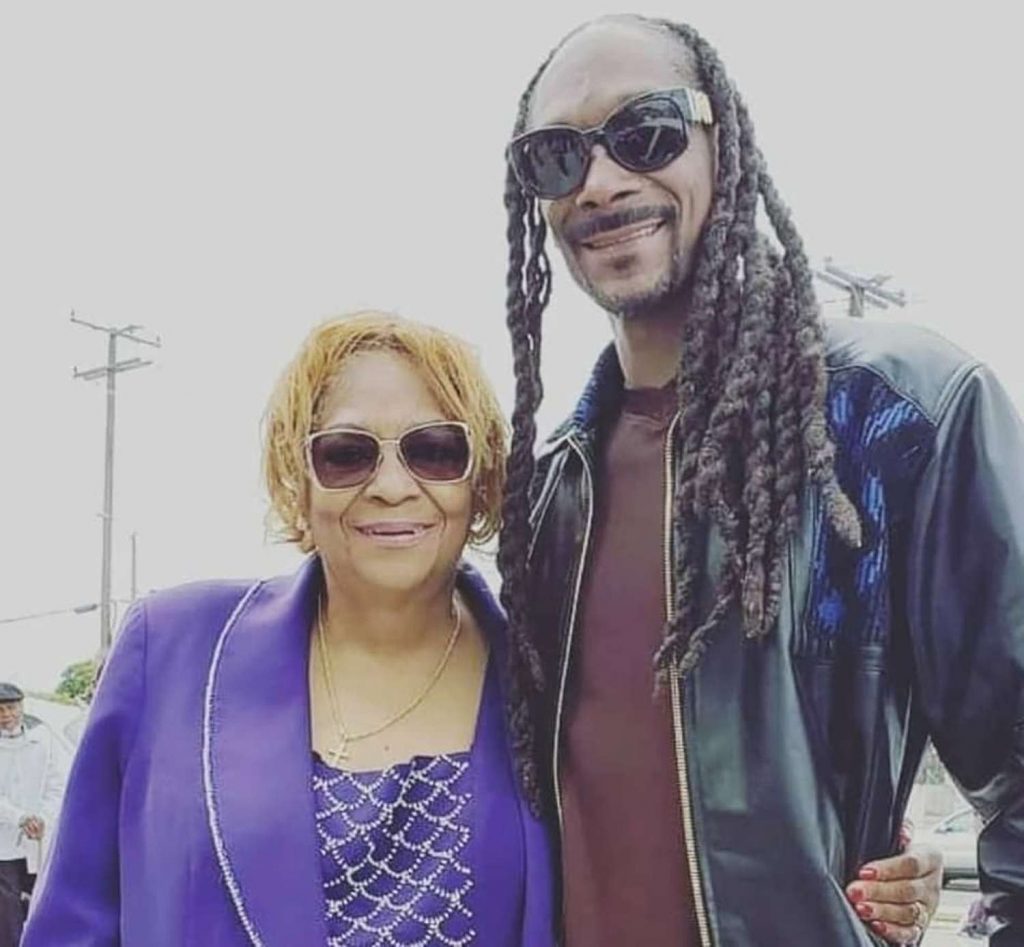 The rapper's connection with his mother was great, and you can also see it in his song, 'Thank you for having me' in which he honors her and everything she did throughout his life.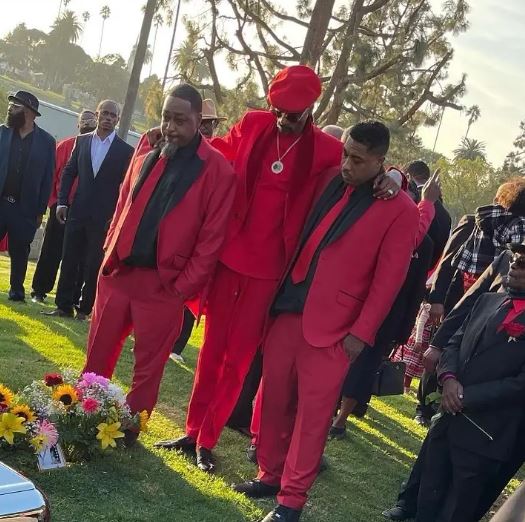 Snoop Dogg was grateful for the lessons she taught him. 'I am old school, Snoop said. I believe giving a positive experience is essential.'
The rapper posted photos from his late mother's burial and shared the pictures with a caption: 'Momma, I miss you. Today was all about you. Rest in peace.'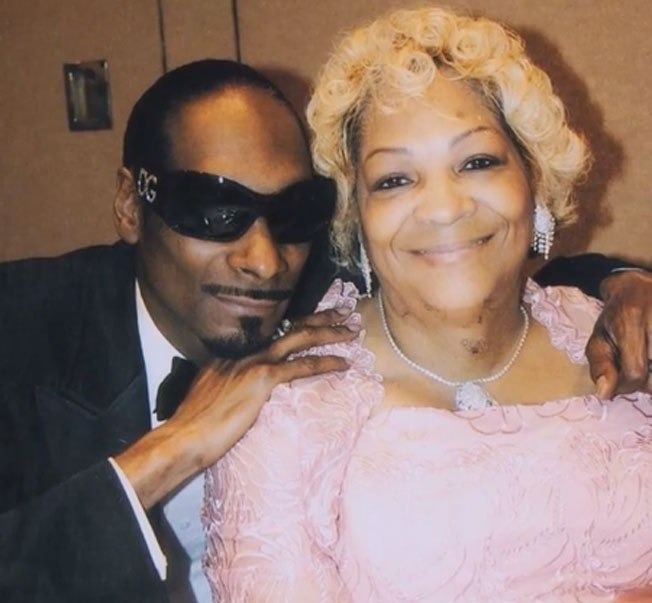 Beverly Tate passed away at 70. Many celebrities from all around the world went to Instagram and revealed that she was an angel. Others paid tribute to her and extended their condolences to the family.