Actress Shannen Doherty has shared devastating news about her cancer diagnosis. In an Instagram post, she revealed that her recent CT scan showed metastatic cancer in her brain.
Doherty expressed her fear and explained that she suffers from severe claustrophobia, which adds to her anxiety during treatment. She expressed gratitude for her doctors and the support she receives from them.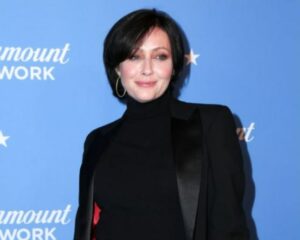 Doherty had initially been diagnosed with metastatic breast cancer in 2015 and achieved remission in 2017 after undergoing radiation therapy, chemotherapy, and a mastectomy. However, her cancer returned in 2019, and in 2020, she publicly announced that she was in stage 4 of breast cancer.
The recent discovery of cancer in her brain has worsened her health situation. In April 2023, Doherty also announced her divorce from her husband of 11 years, Kurt Iswarienko.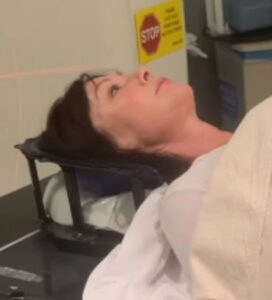 Despite these challenges, Doherty's famous friends, such as Kevin Smith and Selma Blair, have shown their support and encouragement for her through comments on her Instagram post. The news of Doherty's cancer diagnosis has garnered attention and concern from fans and well-wishers around the world.