This mother is very sad because people criticize her every time she posts photos of her child on social media. These comments made Natasha cry often. However, these comments have not stopped the one-year-old's mother from publishing photos of Raedyn.
She said that she has shared these photos on Instagram and TikTok and she feels amazed by her baby. Raedyn may be different but that doesn't mean he isn't handsome. His mother says that she is his biggest fan and says that she has promised to stay by his side for the rest of his life.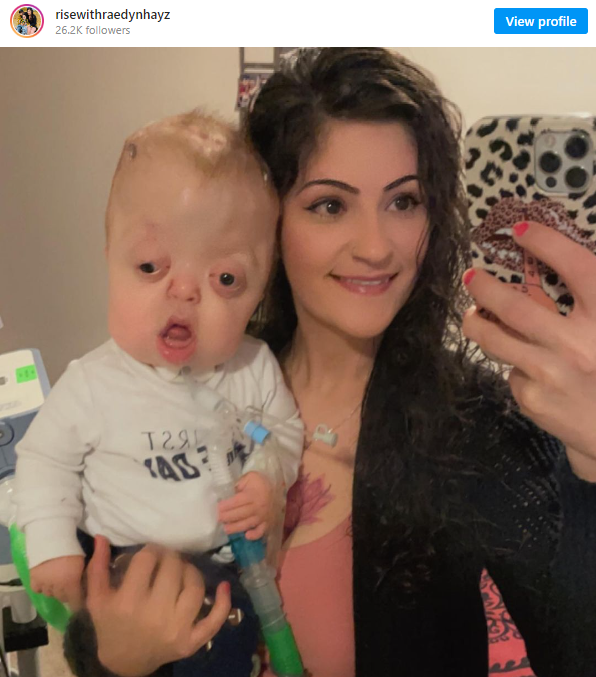 Raedyn was born with Pfeiffer syndrome and his facial features are different from those of other babies. He has deformities in his skull and his eyes are a little smaller. This is a rare genetic condition that causes changes in the face and body of a person.
For this reason, many people send Natasha messages or comment on the photos she posts, saying they don't want to see photos of her baby. According to her, people are being harsh and unfair. This is a serious health condition that affects a person's features but does not make them less beautiful.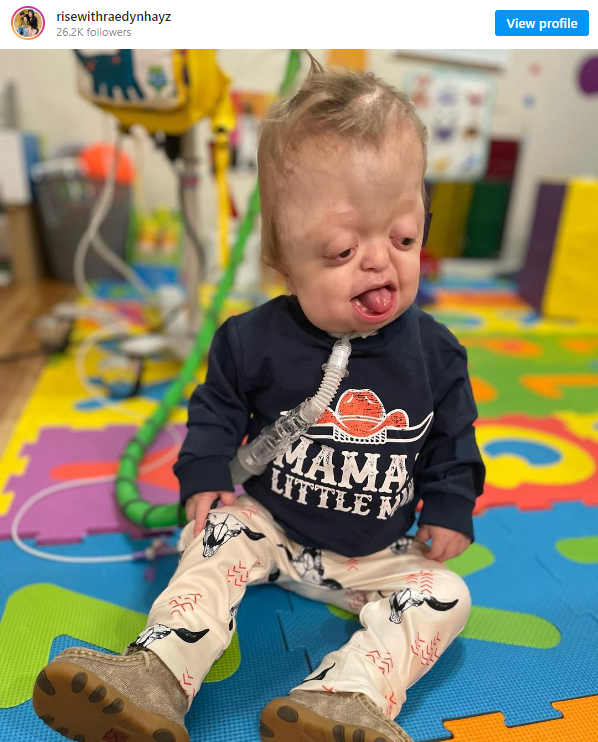 Natasha says that people comment a lot of negative feelings on social media. She says that many people have asked her, "What's wrong with your child?" Natasha says that her child is lovely and does not deserve all this hate.
She criticized people who could not understand the health condition of the little one. According to her, people should be empathetic and accept changes more easily.