Melinda Dillon passed away at the age of 83 this January 9. Her family and friends were very saddened by this loss. If you have seen Close Encounters of the Third Kind, you will directly remember the iconic role of the actress.
Apart from being an actress, she also excelled as a performer. The actress has acted in different films, but we can mention another important film such as "Close Encounters of the Third Kind" where she was nominated for an Oscar for best supporting actress.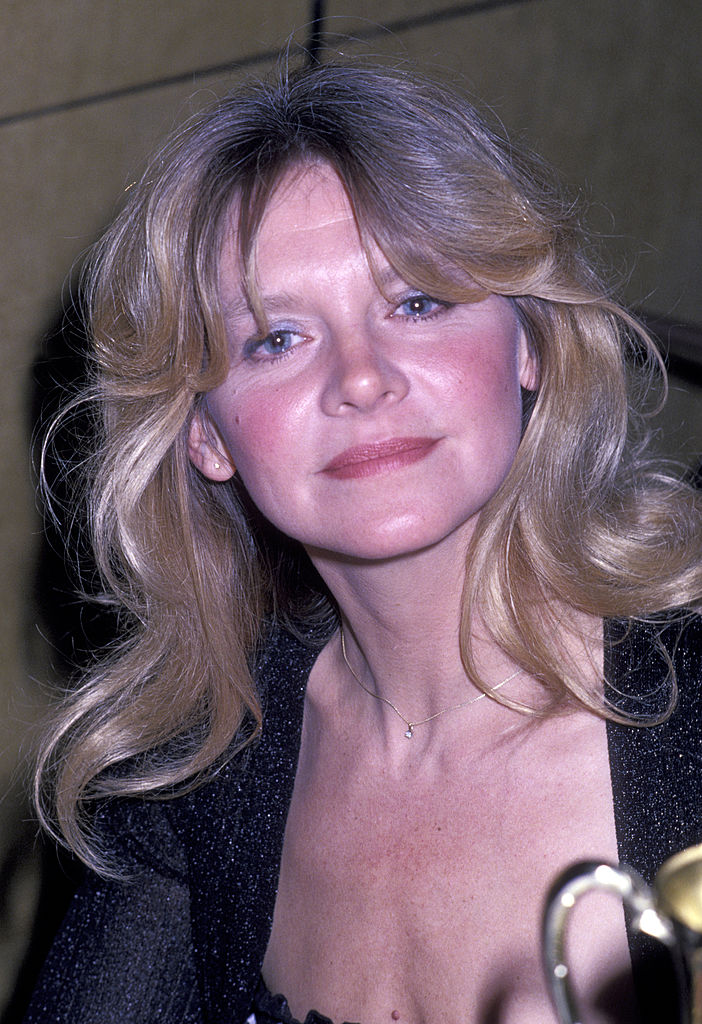 She also played Ralphie and Randy's mother in Bob Clark's A Christmas Story. The actress was a loving and talented woman. She was born in Arkansas in 1939. Her parents had no connection to the world of acting.
They were simple working people. Melinda Dillon began her career when she performed at the Goodman Theater in Chicago. She became famous after the famous role of Honey. Another film that changed the life of the actress was the film Bond for Glory.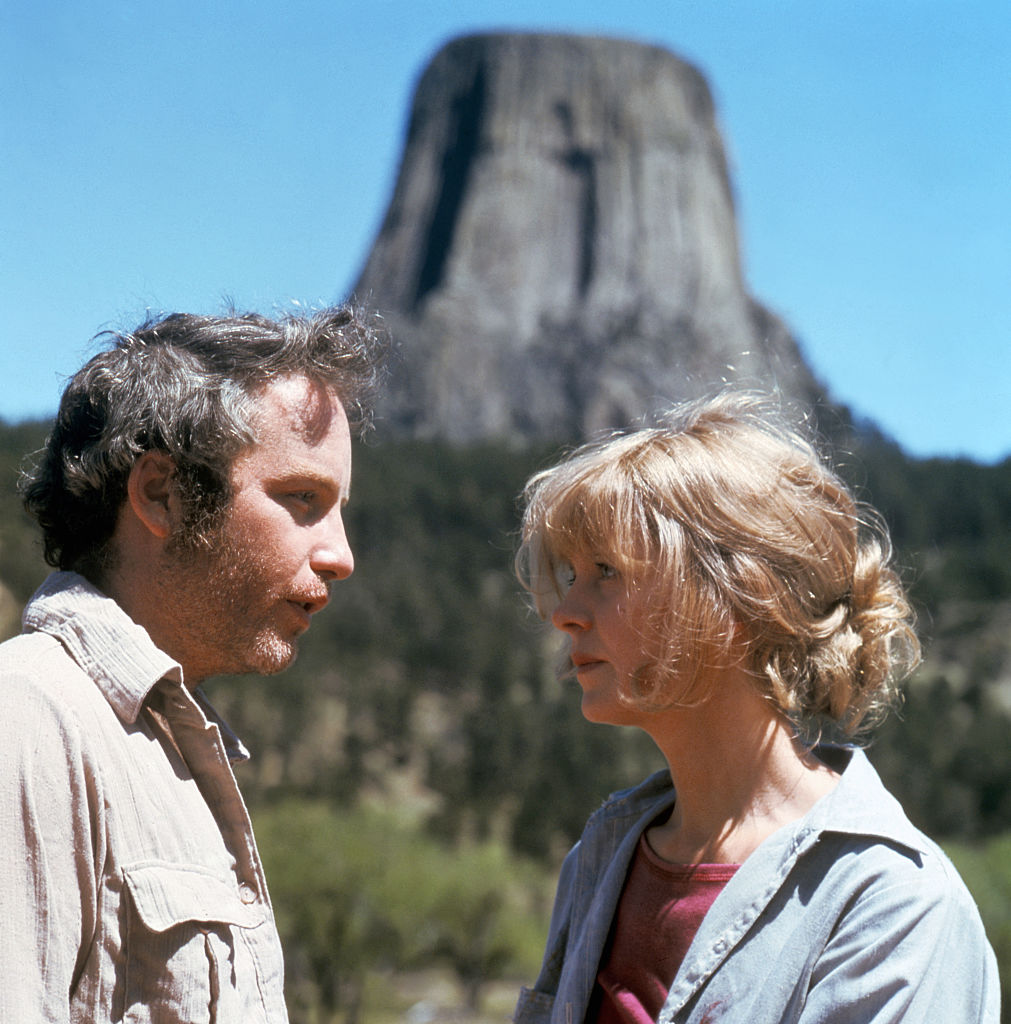 In this film, she had an acting part with Paul Newman. In a statement about this film, the actress said that she spent the first day of this film with Paul. For many people, she is known for her role as Ralphie's mother in A Christmas Story. In this role, she won many fans who fell in love with the strong character of the actress.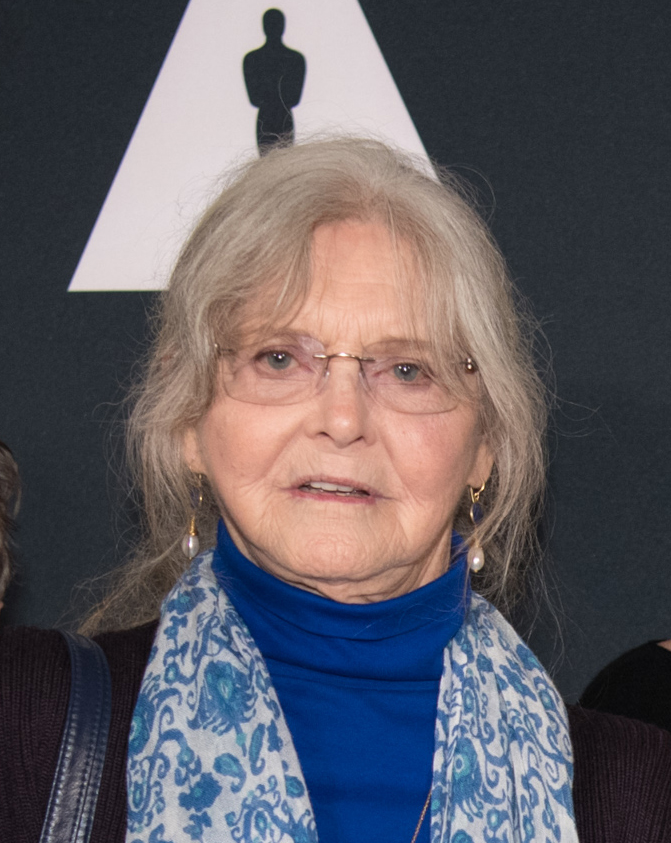 Her last film was in 2007. Then she retired and unfortunately died in January of this year. Everyone is very sad about the death of the actress who accompanied everyone during the Christmas holidays with her unique role as the mother of Ralphie and Randy.