Corinna Smith is a 59-year-old mother who poured boiling water with three bags of sugar on her husband. She found out that, Michael Baines, her 80 years old husband, had sexually abused their children when they were younger.
Baines was heavily burned on 36% of his body because of how thick the water had become when mixed with sugar. Corinna created a very viscous and sticking liquid so that it would stay on Michael's skin to make it hurt more.
He was taken to the hospital where he went through several surgeries but five weeks after the incident, Michael died because of severe injuries, on 18th August 2021. 
Corinna found out about the abuse from her daughter. Michael had abused her and her brother for several years when they both were children. Craig was Corinna's son, who took his own life when he was only 25 years old, in 2007.
Craig had had a disturbing life and once assaulted a pedophile who had tried to approach and touch him. He told this to his mother the day before he committed suicide.
When Corinna made the connection between what Craig had confessed to her years ago and what her daughter recently told her, she decided to punish Michael.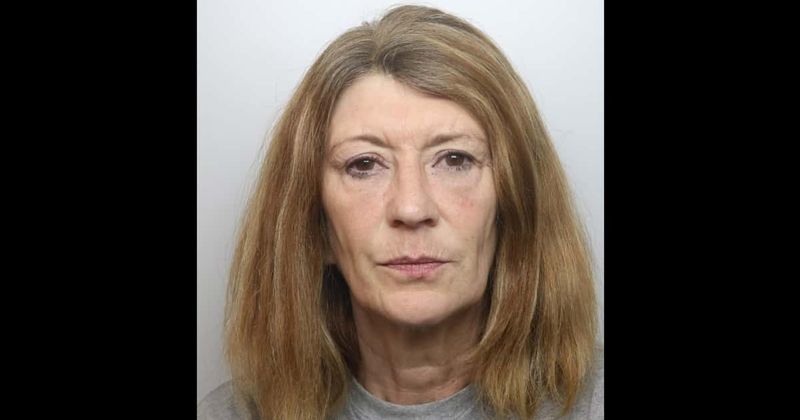 The Judge at her trial told Corinna that what she did to Baines made it impossible for the police to prove that the allegations were true. Despite the reasons being understandable, the prosecutors said that she acted in anger and it was an act of vengeance.
Her actions were well-considered since she let the water boil with the sugar for 13 minutes. This means she intended to cause severe injuries to Michael and that she also tried to end his life.
Corinne was found guilty and charged with murder. She was imprisoned for life with the right of being considered for parole only after 12 years in prison.
Share your thoughts about this story in the comments section on Facebook.