Everyone is in shock after the breaking news that Stephen Boss known as tWitch, has died. He gained popularity after being a contestant on So You Think You Can Dance and later a DJ on The Ellen DeGeneres.
Just after the shocking news was confirmed, Ellen DeGeneres speaks out. Stephen became the resident DJ on Ellen's talk show. They became best friends since his first time on the show in 2014.
Ellen took to Instagram to tell how much he meant to her and shared a statement.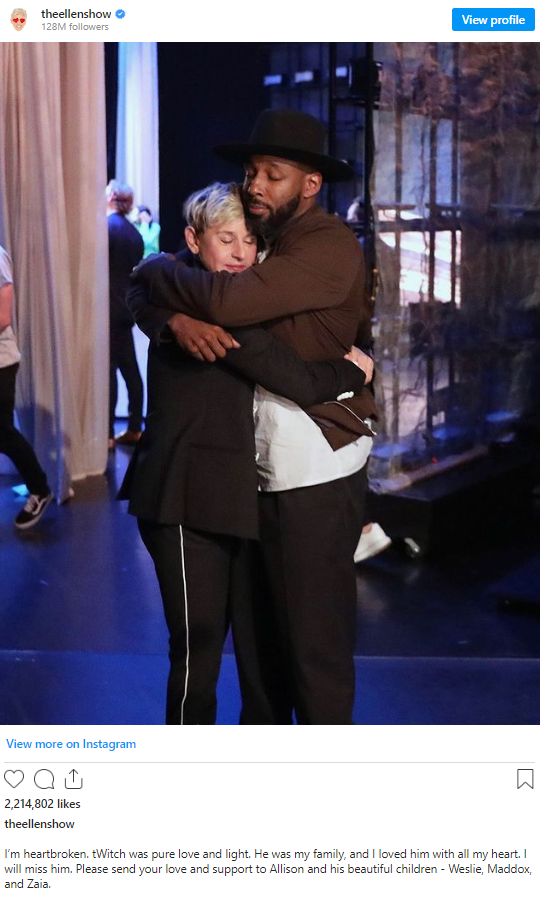 According to reports, he was married to dancer Allison Holker. As she told the LAPD, Stephen left home without his car, and she was worried and ran to the nearest station.
LAPD received reports of a shooting at a hotel and later it was confirmed that Stephen was dead from a self-inflicted gunshot wound.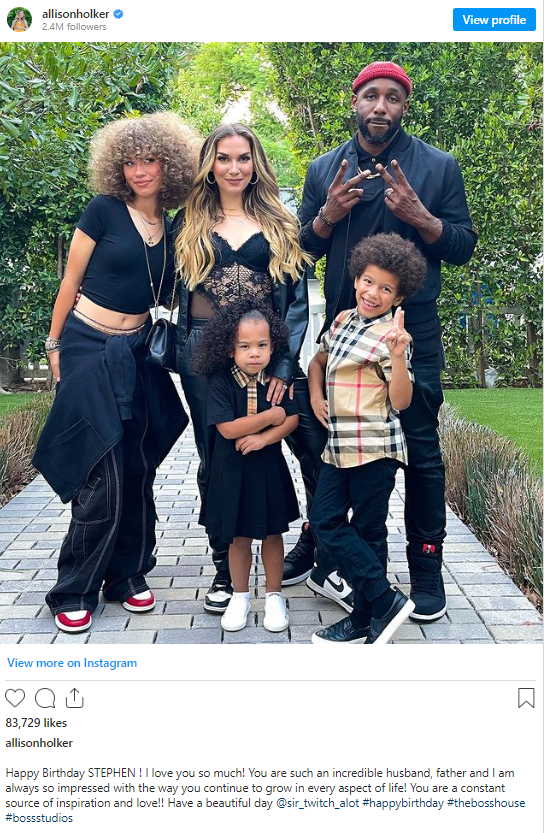 His wife didn't share what may have led Stephen to take his own life, but she left a statement.
'My husband lit up every room he stepped into. He valued his family, friends, and community. He was the backbone of the family. The best father, husband, and inspiration. We love and miss you!'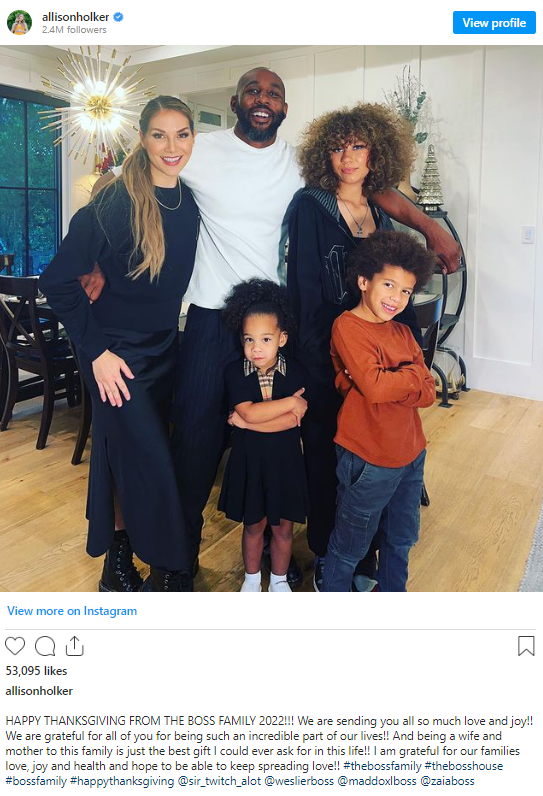 Our thoughts are with the family during these difficult times! Share your feelings in the comments on Facebook.