In a recent interview with Entertainment Tonight, David Foster and Katharine McPhee addressed the tragic passing of their son's nanny, Yadira Calito, who lost her life in a fatal traffic collision on August 9. The couple's response during the interview was brief but heartfelt.
During the interview, ET reporter Kevin Frazier expressed his condolences and concern, acknowledging the strong bond people often have with their caregivers. David Foster responded, saying, "It's been tough for her. Yeah, it's been tough. She's managing." Katharine McPhee thanked Frazier for his thoughts. Yadira Calito's untimely death forced Katharine McPhee to miss the final two shows of her David Foster & Friends Asia Tour 2023, which were scheduled to take place in Jakarta, Indonesia.
At the time, McPhee had cited a 'family emergency' as the reason for her absence. Approximately one week after the tragic incident, the Los Angeles Police Department provided details about the accident. Calito, aged 55, was at the Hamer Toyota dealership service center in Mission Hills, California when she was struck by a Toyota RAV4 that crashed into the building. The driver, an 84-year-old woman, accidentally accelerated her vehicle into the building.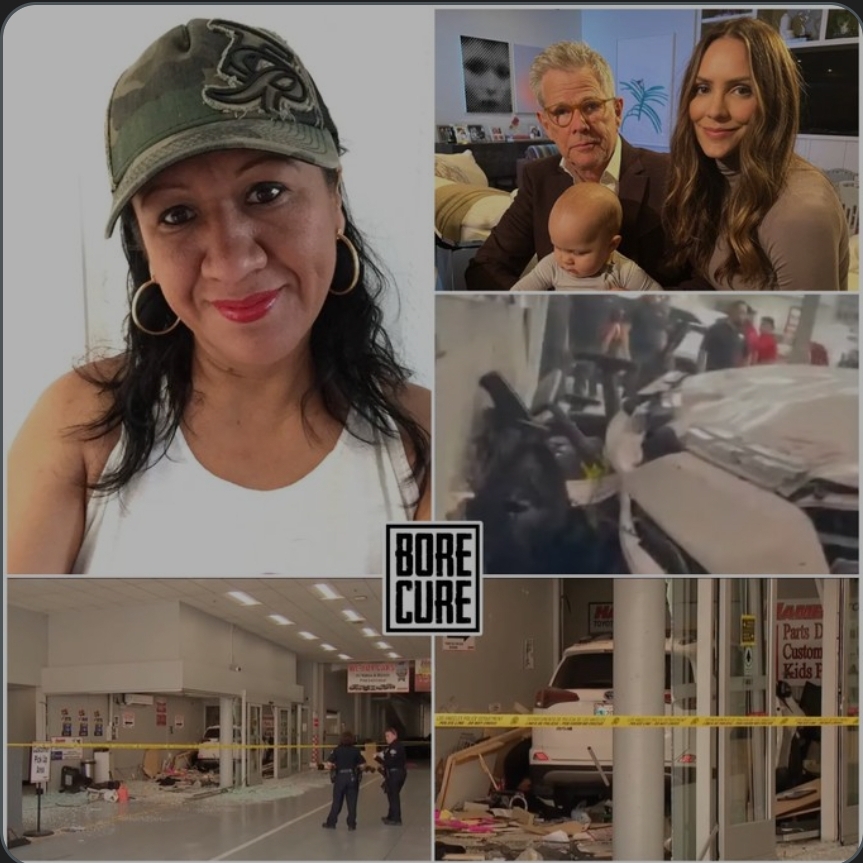 While the driver emerged uninjured, two employees, aged 23 and 35, suffered non-life-threatening injuries, while Calito sustained fatal injuries. They were all transported to a nearby hospital, where Calito was tragically pronounced dead. Despite the profound loss, just two weeks later, Katharine McPhee and David Foster took the stage together for the first time since the tragedy. They performed at a private event in Ravello, Italy, accompanied by fellow singer Erich Bergen. McPhee lent her vocals while Foster played the piano.
David Foster and Katharine McPhee's love story began in 2006, but it wasn't until 2017 that their relationship turned romantic. They got engaged in June 2018 and exchanged vows in June 2019. Two years later, they welcomed their first child together, a son named Rennie David, who was under the loving care of Yadira Calito. Despite their grieving process, the couple has returned to work, currently recording a follow-up to their popular Christmas Songs album.
The original album featured seven songs and received a positive response from their fans. Foster expressed his enjoyment in bringing uniqueness to each song, while McPhee emphasized her pleasure in working with her husband, particularly during recording sessions.
Their upcoming single, 'Amazing Grace,' will be part of Volume Two of their Christmas album and is set to be released on October 20. As they continue to navigate the challenges of loss and healing, their dedication to their music and each other shines through.