Subway franchisees are calling for the firing of Megan Rapinoe, a professional soccer player and activist who signed a sponsorship deal with the sandwich chain this year. The controversy began when Rapinoe, who has been a vocal advocate of women's and civil rights, kneeled during the National Anthem before the kickoff at the Tokyo Olympics.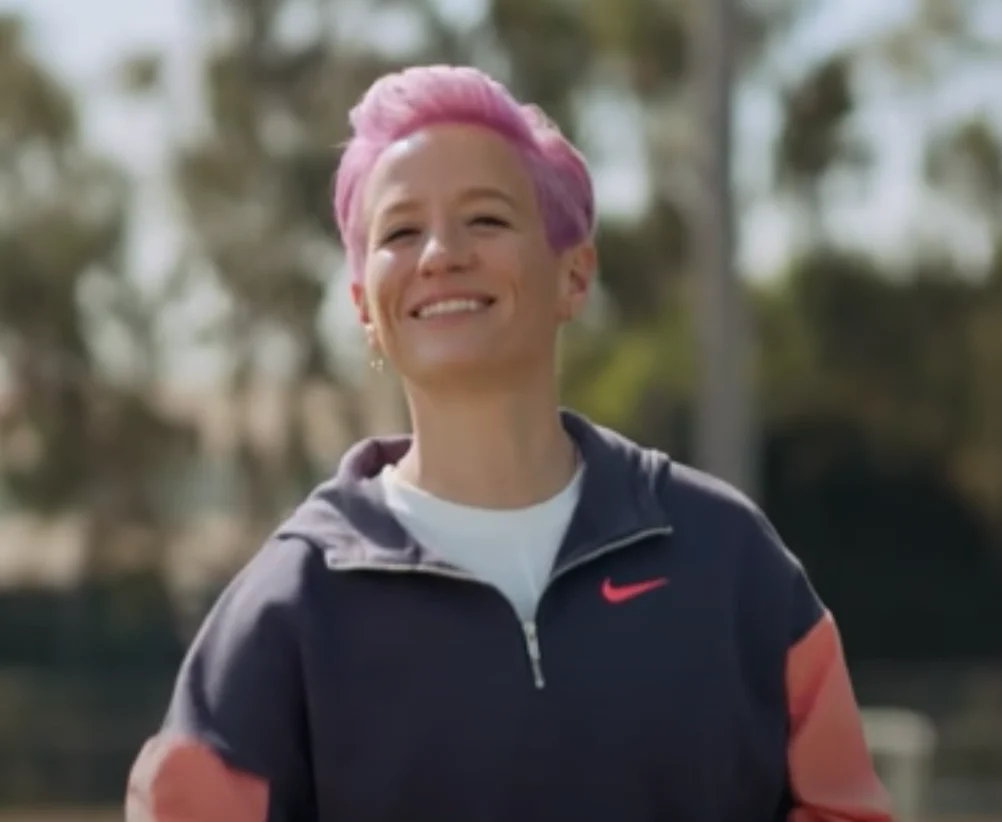 In one Subway ad, Rapinoe is seen kicking a burrito out of a man's hands after kicking a soccer ball at him. The ads have received mixed responses, with franchisees in red states reporting backlash from customers. A Wisconsin franchisee posted a note from an irate customer on the front door of their store, calling for a boycott until Subway fires "the anti-American…Megan Rapinoe, the creep who kneels for our beloved National Anthem!"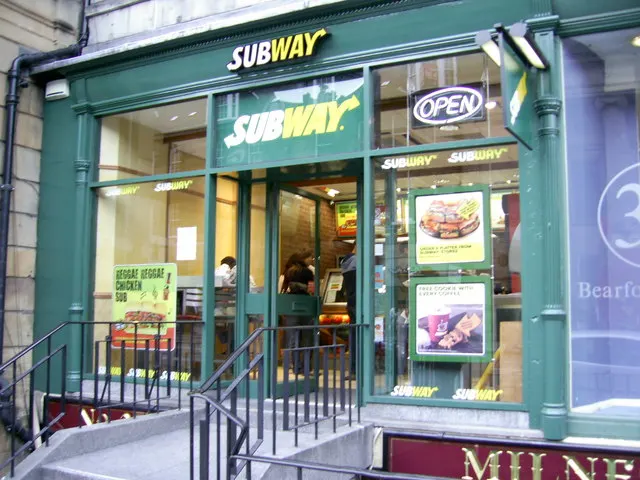 The North American Association of Subway Franchisees (NAASF) has made complaints about the ads to the company's top management, but Subway has not responded to requests for comment. A lawyer who represents Subway franchisees said that they are trying to get the ads pulled.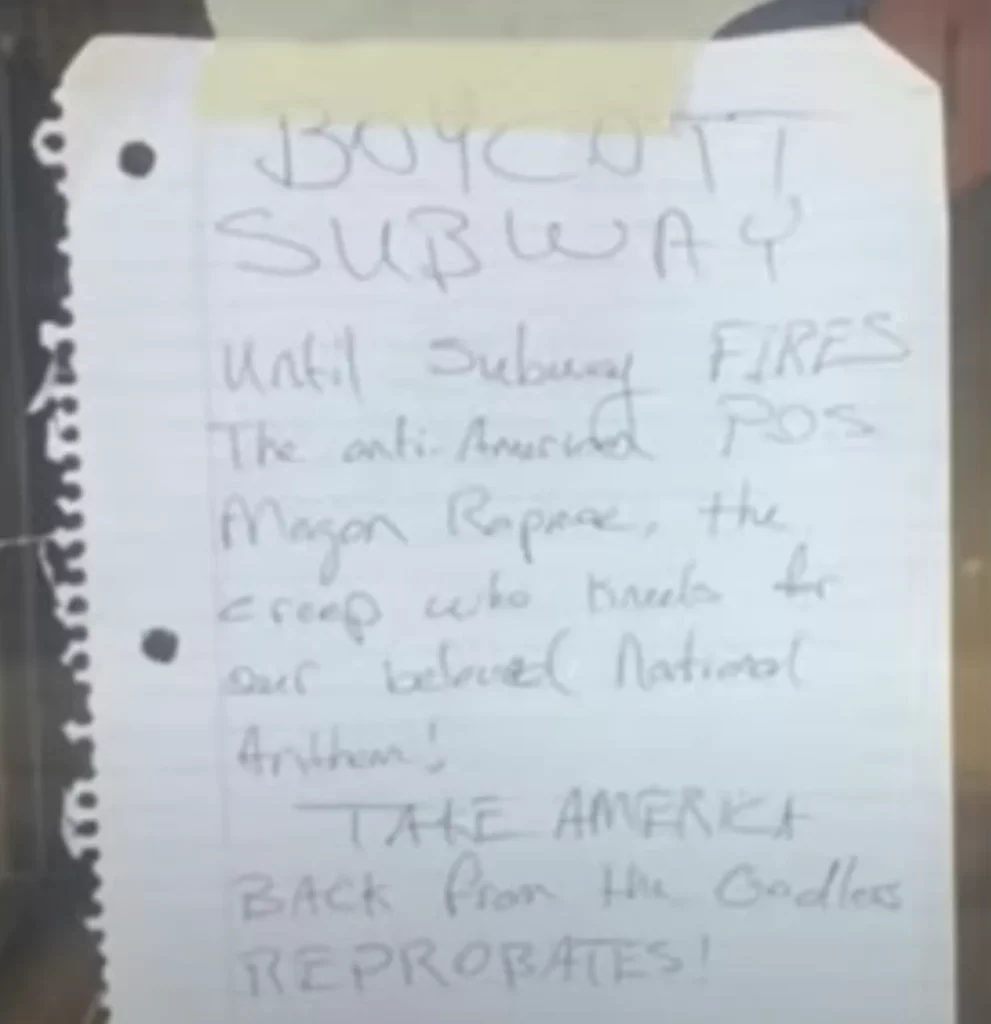 Some franchisees believe that Subway should focus on its food rather than making political statements, while others say the company should have seen the backlash coming before signing Rapinoe. Rapinoe has sparked controversy in the past, including allegedly stomping on the American flag in 2019 and refusing to go to the "f**king White House" if President Trump invited her.
After the US women's soccer team won a Bronze medal at the Olympics, Trump released a statement taking a dig at Rapinoe. Despite the controversy, Rapinoe has signed several other endorsement deals this year, including one with Victoria's Secret.