Despite facing constant criticism and skepticism, curvy woman Dani and her partner Tbell have been together for five years, defying societal expectations about body size. In response to a persistent question asking why he's with a plus-size woman, Tbell and Dani shared a joyful dance video on TikTok, captioned "Till I die," showcasing their love and unwavering commitment.
Recently, Dani offered empowering advice to women about weight and dating, encouraging them to embrace and celebrate every inch of their bodies. She emphasized that if a partner has an issue with their body, they should consider losing the weight of that negative influence instead. Her message resonated deeply, garnering widespread support and appreciation for her empowering words of self-love.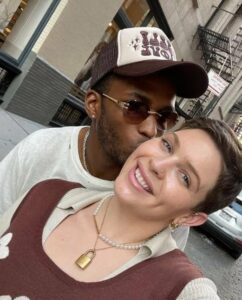 Amidst the haters, the couple found joy in each other's company, laughing, dancing, and sharing a hilarious TikTok video that defied the doubters who questioned the endurance of their relationship. The video humorously stated that it had been five years since people thought he wouldn't last a week with the "fat girl."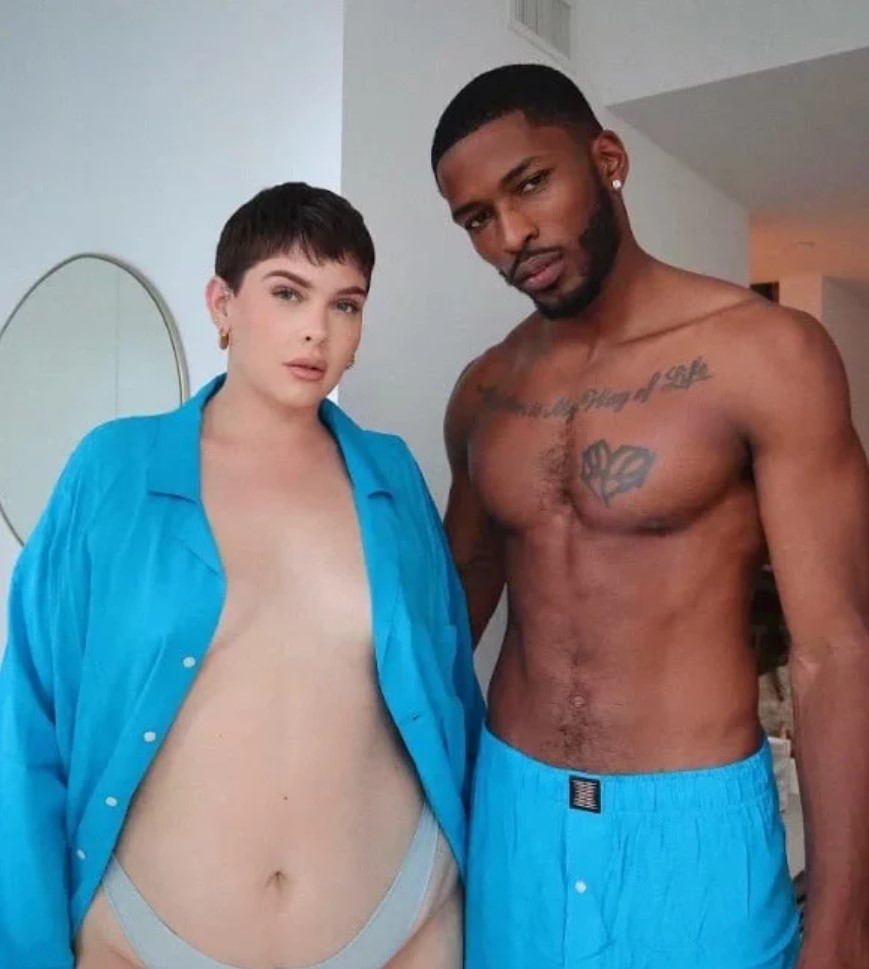 With triumphant pride, Dani declared, "Look at us now," as they lovingly embraced each other. Tbell and Dani serve as living proof that love transcends physical appearances and societal expectations. They proudly embrace their love and encourage others to do the same, regardless of the mixed-size nature of their relationship.
The couple's response to trolls has been met with admiration and support from many individuals who have been inspired by their love and resilience. By sharing their story and promoting self-acceptance, Dani and Tbell have become a source of inspiration for others facing similar challenges in relationships.