CoCo Lee, a popular singer from Hong Kong, tragically passed away at the age of 48. Her sisters, Carol and Nancy Lee, announced the sad news on social media, revealing that CoCo had been battling depression for several years. They shared that her condition had worsened in recent months, despite her efforts to seek help and overcome her despair. On July 2, CoCo attempted suicide at home and was subsequently admitted to the hospital. Sadly, she passed away on July 5 despite the hospital staff's efforts to revive her.

CoCo rose to fame as a pop star in Asia during the 1990s and early 2000s. Her debut album, released in 1996, became the best-selling record in Asia that year. She went on to release albums in Cantonese and English, and her song "Do You Want My Love" topped the American charts.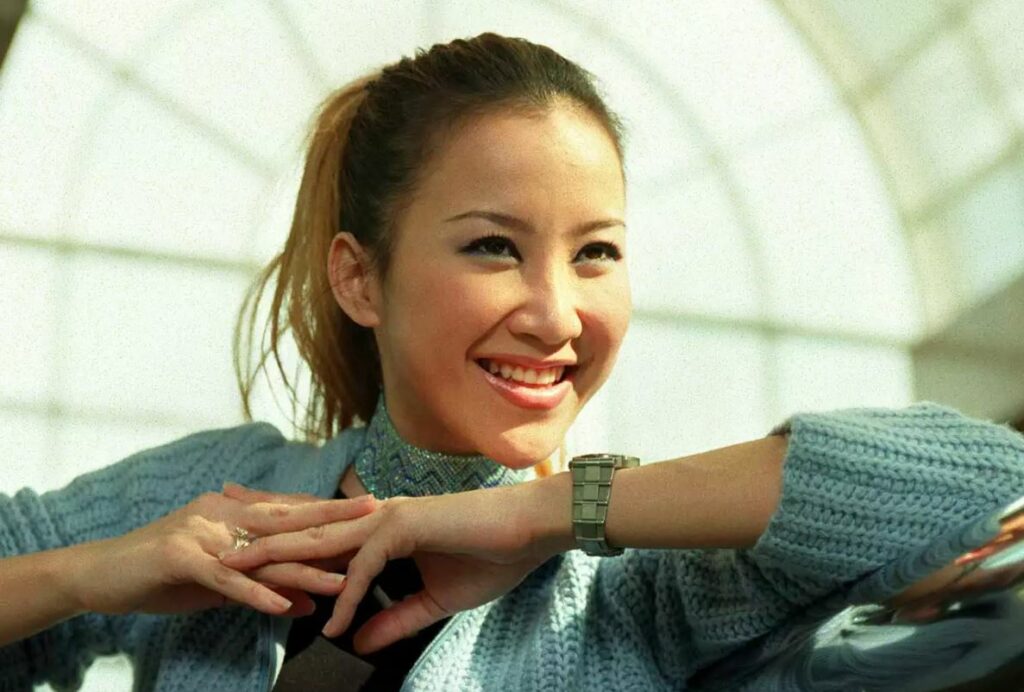 CoCo's career also included notable achievements such as being nominated for Best Original Song at the 2001 Academy Awards for her song "A Love Before Time" from the film Crouching Tiger, Hidden Dragon. She also contributed to the Mandarin version of Disney's Mulan, both as a singer and the voice of Mulan.

CoCo was married to Bruce Rockowitz, a Canadian businessman, and served as a stepmother to his two children. Her sisters expressed gratitude for the medical professionals who cared for CoCo and encouraged her followers to remember her by spreading positivity, love, and compassion.

Despite her untimely passing, CoCo's impact as an artist and her dedication to promoting Chinese singers on the international stage will be remembered. Her sisters concluded their message by stating that CoCo's light will continue to shine, even though she was only with us for a short time.