Singer Cher, known for her youthful appearance, celebrated her 77th birthday and posed a question to her fans about feeling old. She expressed her difficulty in understanding the numbers associated with her age and emphasized that she still feels young at heart.
Cher thanked her fans for their support but admitted that Twitter is challenging for her. Recently single, she had ended her relationship with producer boyfriend Alexander "AE" Edwards on amicable terms. Despite their significant age difference, the couple had gotten along well, and Cher spoke highly of Edwards, describing him as fabulous, kind, smart, talented, and funny.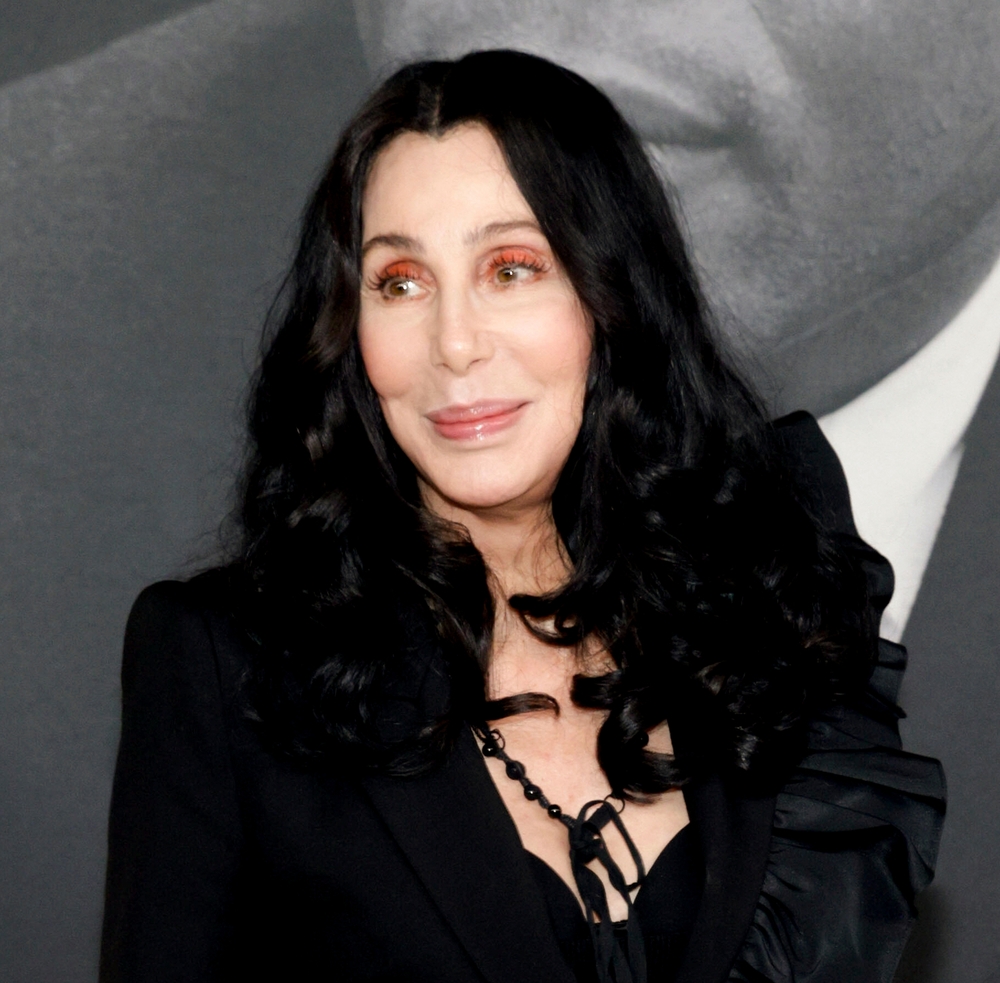 Although rumors circulated about their engagement due to a diamond ring Edwards gifted her, they were never engaged. Cher appeared happy in their relationship earlier in the year and confirmed their dating status on a red carpet event.
Cher, who has been married before and had notable relationships, remains vibrant and youthful in both appearance and spirit. Well-wishers were encouraged to send their good wishes for her 77th year of life.