Celine Dion Gets Vulnerable, Opens Up About Heartbreaking And Debilitating Health Issues
Due to her health condition, Celine Dion wanted to share with her followers a video where she talked more about her illness and how she was experiencing this illness. Her video was exciting and everyone expressed their solidarity, to be as close as possible to the singer. In the video, she shows that she is trying to do her best to heal and is following the doctor's advice closely. According to her, this disease is a battle that must be won.
"I miss you who love my music and miss performing in front of you. I want to thank all my friends who are standing by me during this period. Also want to thank the doctors who are doing their best, so I have hopes to get well soon. I want to thank you for your prayers for my healing. This is a difficult disease, but I have to win this battle," says the singer in the video.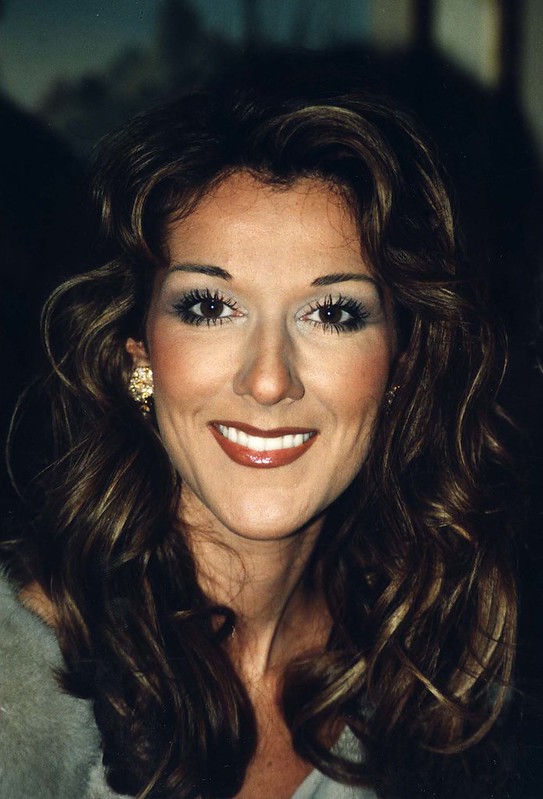 Céline Dion has shared a touching video with her followers on Instagram. She greets all her followers and fans of her music. "I missed you all so much. I can't wait to sing in front of you again". She continues to have a health problem that stopped her from giving a concert a while ago.
"I have been diagnosed with a rare neurological disorder." Stiff Person Syndrome or SPS is the syndrome with which the doctors diagnosed the famous singer.
You can see her reel here: https://www.instagram.com/reel/Cl5xJY1AjAO
This disease has touched her physical and psychological health. This autoimmune disease affects the muscles and limbs and makes movement more difficult. Also, this syndrome causes muscle spasms.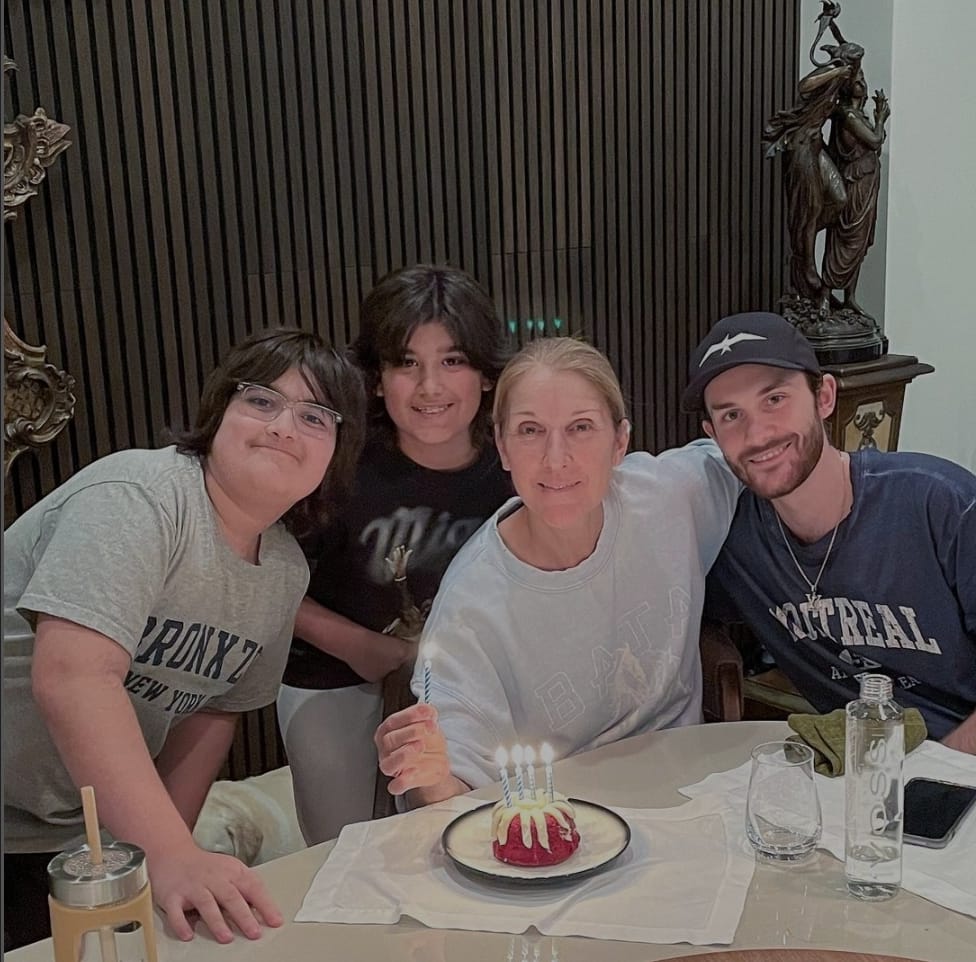 Céline has really been through very difficult times, with tragedies that only a few people can imagine having. In 2016 her husband, Rene passed away from throat cancer. Now Céline Dion cancels concerts.
She had a very successful career being a worldwide star. Dion dedicated this last song to her late husband, performing on a stand-up to cancer night.
She announced to her fans that the tour that once was canceled would take place in November 2021, in Las Vegas, a city that she loves and calls her home.
But then Celine had to postpone her show again. This time for a serious medical condition. She had been experiencing muscle spasms that could prevent her from performing.
She was heartbroken and shared this sadness with her fans on Instagram. The 53-year-old singer said that they had been working for 8 months on this show, but this was something beyond her control.
Celine Dion Cancels Concerts
For this reason, she has missed several important tournaments in Las Vegas. In addition, she may no longer appear on stage. Her fans are very sad. Her disease known as "muscle spasm" is getting more and more serious for her. The doctors informed her team that she needs rest and must recover. Without improving, she cannot perform again.
This would endanger her health. She feels bad that she can't perform for a while and apologizes to the fans for postponing the concerts. Her disease can be acquired but also hereditary. This makes the disease more dangerous.
The huge weight loss is weakening Dion's immunity. According to fans, everything started after the death of her husband. Everyone understood this from the huge weight loss. Diseases are weakening her health.