The news is spreading on social media that Cardi B attacked two women and for this, she received two accusations. This event happened in 2018. The famous rapper Cardi B attacked two women in a strip club in New York. Belcalis Almanzar is the real name of Cardi B.
She was found guilty after the incident in the club. She is charged with third and second-degree affray. Cardi B will not be sentenced to prison but to 15 days of community service.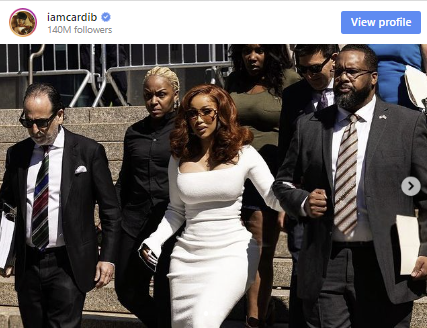 According to the charges, she attacked recklessly and dangerously. The charges state that the two sisters were attacked by her while they were working at the Angels club. They stated that they were attacked by the rapper and her team.
This happened because Rapper and her team accused the sisters of having an affair with Cardi B's partner. They attacked the women with bottles and chairs. In addition, they accuse the rapper of also throwing alcoholic drinks at them.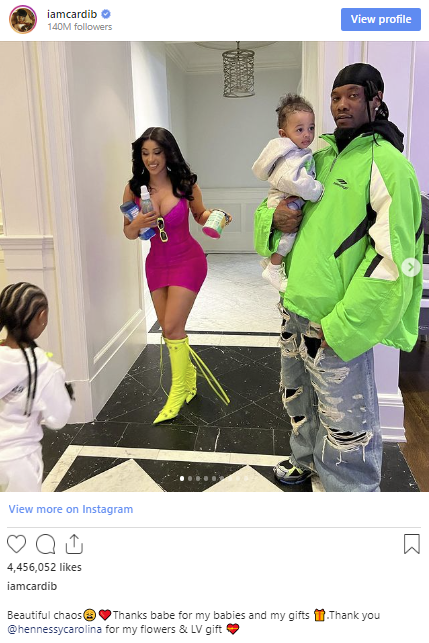 This irritated their face. Also, the alcohol had entered a woman's eyes, causing temporary blindness. So, the court sentenced her to 15 days of community service. She will pay for court hearings for the next few years.
Cardi B shows on social media that everyone should take responsibility for their actions. Therefore, she is ready to pay for everything she has caused.
However, she declares that she is not violent and her childhood was difficult. She has now become an adult and mature woman. She even shared photos from her trials.
What do you think about this? Share your thoughts in the comments on Facebook.